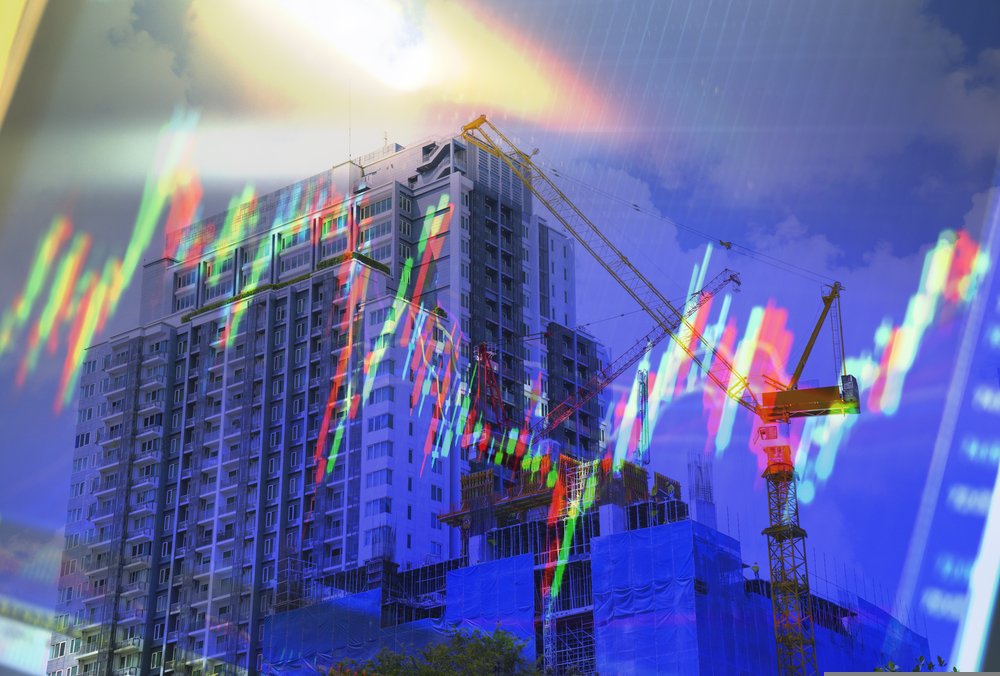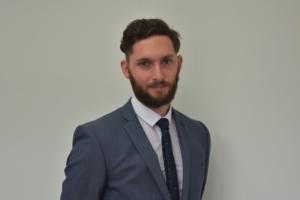 Name
: Gary Hemming
Position
: Commercial Lending Director at
ABC Finance
Bio
: Gary Hemming has over 15 years" experience in financial services and specialises in bridging loans, commercial mortgages, development finance and business loans.
What costs have there been on businesses forced to navigate away from the office to remote working?
Remote working seems to be here to stay, but some businesses have really struggled to adapt. This isn't always the fault of the business practices, some just rely on informal collaboration and this can become clunky when staff have to schedule video calls to do this. "The impact can also hit employee wellbeing too, with the distinction from home life and work-life blurring. This can lead to feelings of burnout and never being able to fully switch off." Finally, although many businesses are managing to keep the wheels turning on a day to day basis, there are real difficulties around staff development and onboarding new staff. Although online learning is simple enough to arrange, more specialist training around company-specific practices can be more tricky online and can be harder to follow. This is also true of new hires, who miss out on valuable interaction with the team. A lot of learning can be done through shadowing experienced team members to 'see how it's done . This also makes asking questions in a more informal way difficult as relationships and confidence are often not as close as when people in close physical proximity.
Is commercial property a good investment for 2021?
Commercial property can be a very strong investment and often offer stronger yields than residential property investments. That said, the property chosen is key to success, with vast differences in quality between tenants and differing impacts from COVID on each industry. For example, a local convenience store is likely to thrive during the pandemic, whereas a pub or non-essential retailer is likely to suffer longstanding lockdowns. This will create financial uncertainty and may lead to missed rental payments going forward. A lot of the value in commercial investment properties come from the strength of the tenant and lease, so buying vacant property and then securing a tenant can lead to rapid increases in value. This should only be considered if you're confident in finding a tenant quickly as you will be liable for the business rates while the property sits vacant.
Share this story