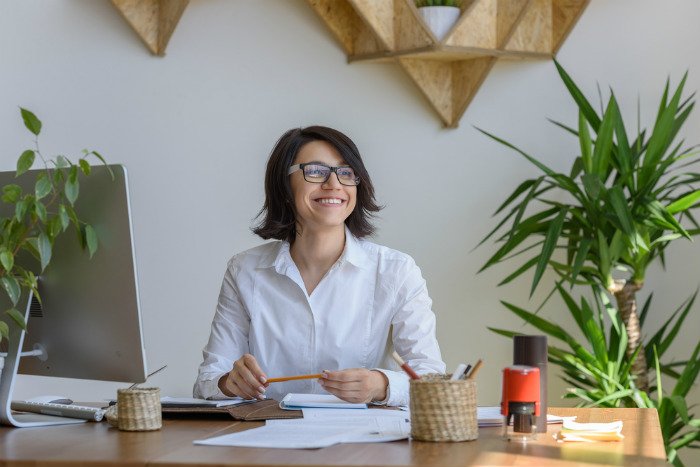 Healthy, confident teams are vital to the success of any business, with happy workers
12%
more productive than the average worker. It makes sense then to invest time and money exploring the different health and wellbeing plans that are available to HR teams today.
Remember that health and wellbeing isn?t merely a tick-box exercise. It?s another way to safeguard your people, improve company culture and set your business up for success. Let?s find out more.
Employee health and wellbeing: An epidemic
Employers are becoming increasingly aware of their critical role in supporting and improving employee health. And they are beginning to understand the scale of the issue in the modern workplace.
Specialist HR software company
Breathe
created a community that works smart by opting to invest in people management, not paper. You can see it works. They?ve worked hard, communicating their company values to every member of their team because they believe the key to great business is putting their people first.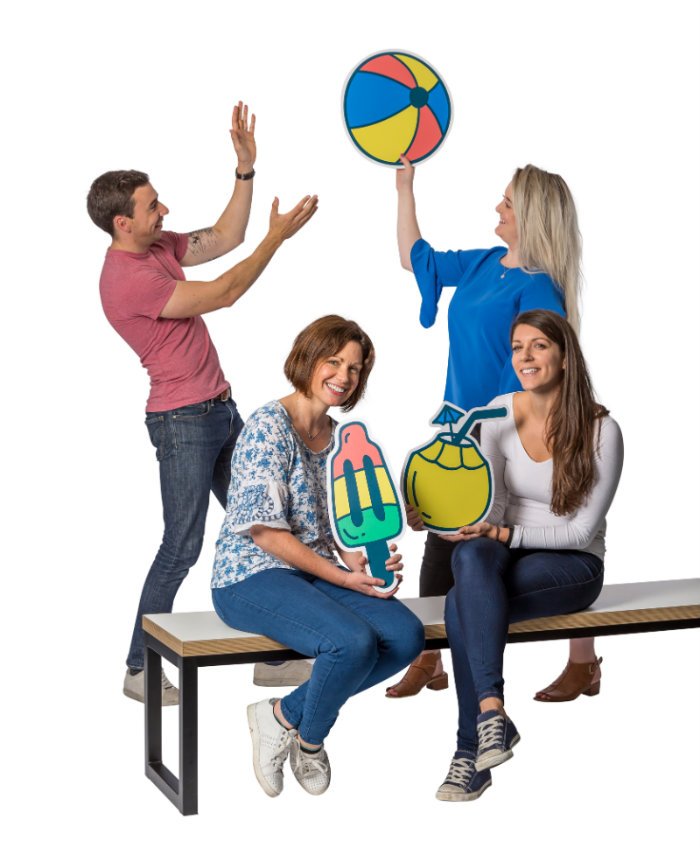 Breathe started a discussion with over 1,500 employees from UK SMEs to understand what this really means. Published in June,
The Sick Report 2019
assesses the current state of employee health and wellbeing in British SMEs. And the results speak volumes.
Mental health stigma and employee burnout costs the UK economy

?1.4bn

a year from unexplained sick days

40% of employees admit feeling uncomfortable asking for time off due to mental ill-health, despite 75% of decision-makers agreeing it is an acceptable reason for absence
You can see why the company is tackling health and wellbeing culture head on.
How company culture can impact on employee health and wellbeing
Health and wellbeing are states affected by a number of variables, including a person?s physical, financial, psychological and social status. As an employer, you can only control so much. Company culture is on that list. It plays a large part in your employees? health and wellbeing ? and is firmly within your control.
Toxic workplace culture can dramatically affect employees? physical and
mental health
. Perhaps this is unsurprising. The Modern Families Index 2018, for example, found that
72%
of workers bring work home in the evening or on weekends. Further, 47% of workers reported that work affects their ability to spend time with their family.
What is toxic workplace culture?
There?s a reason toxic company culture has such a bad rep. The statistics above clearly show that overtime, workplace stress and spending too much time in the office can lead to employee
burnout
.
Other issues include a void in staff training and personal development. Promoting employees into managerial positions without appropriate training, for instance, creates stress for both managers and teams as they try to negotiate and adapt to different leadership and tricky
ego states
. Likewise, it?s difficult to sustain an aggressive recruitment strategy without putting extra and unnecessary pressure on employees new and old.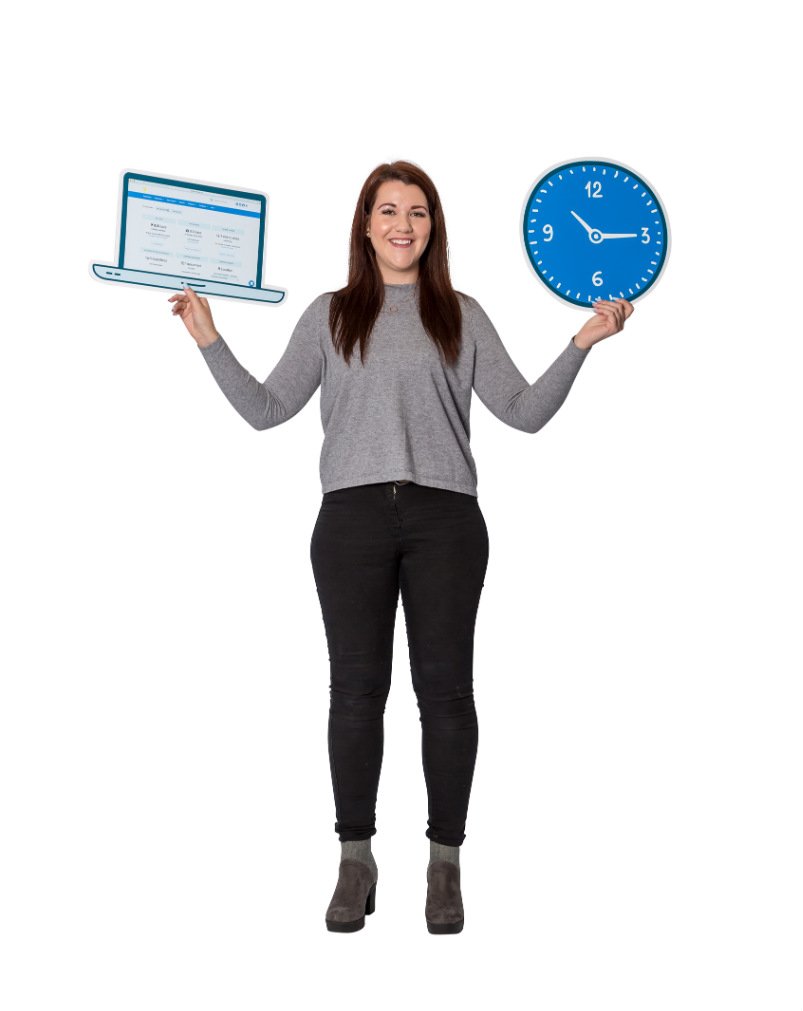 Trust plays a large part in the smooth functioning of any company. Erosion of trust, therefore, can damage even the most robust company cultures. As Breathe?s Culture Economy Report found,
more than a third
of UK employees didn?t trust their leaders because they saw them as self-centred. A further 59% cited lack of support as a reason for their distrust.
Of course, burying ideas from staff, ineffective internal communications, failure to reward or recognise success and many other factors also contribute to negative workplace culture.
So what can employers do to support employee health and wellbeing?
How to set a culture that prioritises employee health and wellbeing
A healthy workplace culture is key to employee wellbeing. In turn, any wellbeing strategy you put in place must align with the culture of your organisation to be truly effective. So it?s important to gain a basic understanding of the different
types of company culture
to ensure your company?s on the right track.
If you?re stumped for actionable measures that will improve your company, commit to change and head to Breathe?s
Culture Pledge
. You?ll find guides, podcasts, videos and blogs that explore hot HR and people-management topics ? not to mention holiday calculators, leadership tips as well as their award-winning cloud-based software for SMEs.
And here are our top tips ? feel free to pinch them for inspiration:
1. Assess the immediate work environment
Working
conditions
differ dramatically from one company to another, and between sectors. Are you able to spruce up the office? Can you reduce external noise, improve temperature control or increase natural light?
2. Provide awareness of mental and physical health
Some companies provide gym membership for employees. Others send out regular mental health newsletters or offer free access to counselling sessions. How about yoga classes or a running club?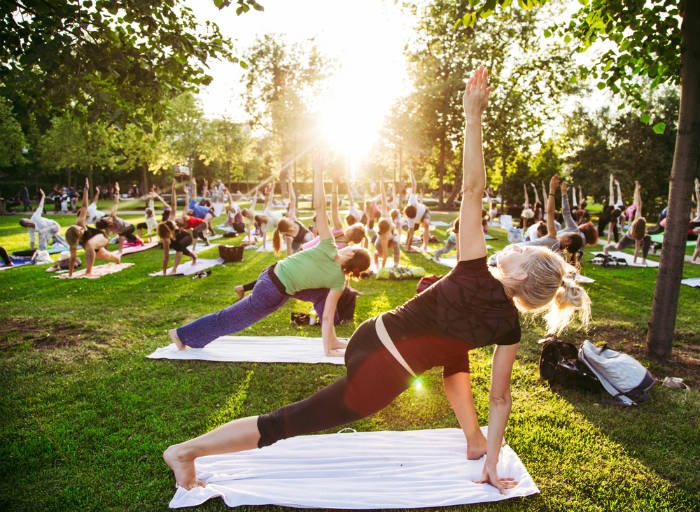 3. Encourage open communication
Setting up a feedback loop is great for staff and the company as a whole. Help employees see that you take their concerns seriously and will do your best to action solutions. The more you listen to the team, the more understanding you can provide.
4. Consider work-life balance
It?s important to have boundaries, especially between work and play. If you feel staff are working longer than necessary, let them know not to answer emails past a certain time. Leading by example can often help.
5. Prioritise employee fulfilment
Make sure your employees have the opportunity to develop. The last thing you want is for them to feel they are trapped in a role. Even a basic idea of professional development can, in contrast, lead to a much greater sense of wellbeing.
Pro tip:
See how software as a solution can help you achieve business success. Choose a software that helps employees manage their working life. At Breathe, 6,500 companies and over 200,000 employees already trust cloud-based HR software to cut management time and costs. Showering employees with the respect and trust they deserve as professional adults, Breathe help people record time logs, instantly check holiday allowances and organise their annual leave there and then.
Now it?s your turn
You?re likely reading this because you care about your company, its culture and the health and wellbeing of your employees. Well, so do we.
In association with
Breathe
, Real Business is running the
SME Culture Leaders List 2019
, the only league table of its kind catering to the UK?s thriving small and medium businesses that put company culture first.
?Nominations are now in and we?ll be announcing the top 25 on 22nd July. Watch this space.
Share this story