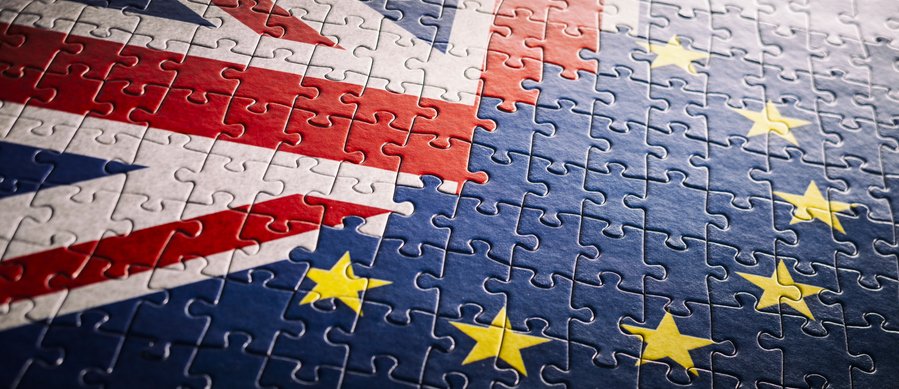 Thought the on-going Brexit debacle was all white noise and empty threats? Well, think again, because evidence shows that UK company directors could face fines if there is a 'no deal' Brexit. This is according to insurance governance experts
Mactavish
who have published a study on the subject. They believe that directors of almost all listed UK companies could face major liability risks should they fail to prepare for a 'no deal' Brexit scenario. But why are directors facing these possible threats? It's because liabilities are not covered by many existing insurance policies, says Mactavish, and as a result, is overlooked as an issue within companies, and at high levels within them. But failing to address this issue means that directors themselves can be personally exposed to legal actions because of traditional limitations applied to ?Directors and Officers? (D&O) insurance cover. Failure to treat the liabilities issue with the consideration it deserves is also evident within the insurance sector itself, says Mactavish. When it comes to Brexit preparations in this area, the focus has been diverted towards European passporting rights and the operational challenges facing insurers and brokers instead of liabilities preparation.
How directors can prepare in time
Here are some of the key risks directors should be looking out for. The first is something that could potentially affect every company in the UK: Any company that experiences a performance dip or interruption following Brexit could be liable to major scrutiny following a 'no-deal' outcome.
"Recent research has suggested that as much as 45% of all large and complex insurance claims are disputed." ? Mactavish
Businesses may be assessed over whether?their preparations were adequate enough for a 'no deal' scenario, and with a 'no-deal' Brexit having the potential of disrupting the performance of almost all businesses in the UK, if they have not prepared properly, they could all be subjected to intense and business damaging scrutiny following it.
"For example, if their preparations compare badly with others, this will give rise to a glut of new D&O actions against board members." ? Mactavish
Looking to the long-term
It can't be denied that the outcome of the final Brexit deal will have long-term repercussions for businesses. This includes long-term regulatory disruption caused by Brexit that will leave large swathes of uncertainty for years to come. This, Mactavish believe, will exponentially increase the risk of unanticipated regulatory action or censure ? which is a key area of D&O insurance cover.
Words from the Mactavish CEO
?There are many stories speculating about impending Brexit doom yet a key insurance challenge affecting almost every UK business has stayed under the radar," says?Bruce Hepburn, CEO of Mactavish. ?D&O insurance policies are extremely complicated and cover is bound up in a labyrinth of inter-connected policy definitions, policy triggers and cost categories so that most company directors are far from clear on what they are actually covered for." ?This situation is becoming even harder for insurance buyers to manage in recent months because corporate D&O is one of the first areas of the insurance market to show signs of higher premiums and less flexible terms." "What this means in practice is that once claims come in, it is usually too late to make any changes to policies and directors may not be covered," he continues. Mactavish also points out that unless a company?s D&O policy has been specifically reviewed and negotiated, it is unlikely to be reliable. Why? Because there will likely be far too many exclusions to cover and ?outs? for insurers.
Moving forward
So what can company directors do? They must make sure their houses are in order before we all take the plunge into a post-Brexit reality, 'no deal' or not…
Share this story