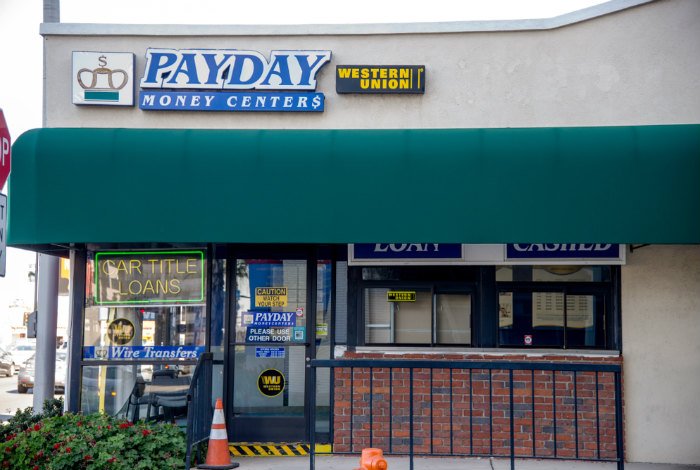 Wonga.com, once hailed as part of the UK's tech elite, went into administration in Q4 last year after settling over £220 million worth of compensation claims for mis-sold loans. However, recent figures from its accountants Grant Thornton disclose that the current number of outstanding claims is
as high as 40,000 individuals
, which is four times the expected amount. The company's demise followed a surge in compensation claims from claims management companies acting on behalf of people who felt they should never have been given these loans companies that used to specialise in claiming PPI have turned their attention to victims of high-cost payday loans. Those individuals that were granted loans have a strong case for compensation if they believe that inadequate checks were carried out prior to funding. This includes people with very poor credit histories, on benefits, the unemployed and those already with huge amounts of debt. For ex-customers that struggled to repay, went into arrears or got caught up in expensive rollovers, they are able to claim a refund with the current average payout of around ?850. Elsewhere, another large payday lender fell into administration last month. WageDay Advance has instructed KMPG to help issue the reimbursements for mis-sold loans Recent figures show that the total number of individuals affected is now at 330,000 and is likely to cost the firm in excess of £223 million. The crackdown on payday lending, with the introduction of FCA regulation in January 2015, has severely impacted the industry. Stricter authorisation, price caps and tougher eligibility criteria have resulted in many lenders and brokers leaving the sector.
Is there still a market for payday loans?
The rise and fall of some of the UK's most well-known lenders raises questions over the feasibility of payday and high-cost lending. For the three million people that use this type of finance every year in the UK, it provides a valuable anti-poverty measure and reduces the effect of black market lending and loan sharking. If the British economy is not at its strongest, the demand for payday loans will always be manifest. However, there are some resilient lenders who are able to continue trading and remain profitable. Notably, there are those smaller lenders who were less active prior to FCA regulation and have therefore not accumulated a mountain of high-risk compensation claims, this includes companies such as MY JAR, Wizzcash and
The One Stop Money Shop
. Meanwhile, those businesses that had aggressive funding targets and failed to carry out thorough credit and affordability checks have been those hit hardest by the rise in compensation claims. Other lenders have shifted their proposition to targeting good credit profiles, with the option of personal loans rather than the traditional 30-day payday product. Furthermore, the role of alternative products has suggested longevity in this highly controversial industry. The use of flexible overdraft facilities, credit unions and above all
instalment loans
repaid over six or 12 months, can give sub-prime customers the much needed breathing space to repay their loans and avoid falling into a cycle of debt.
Share this story