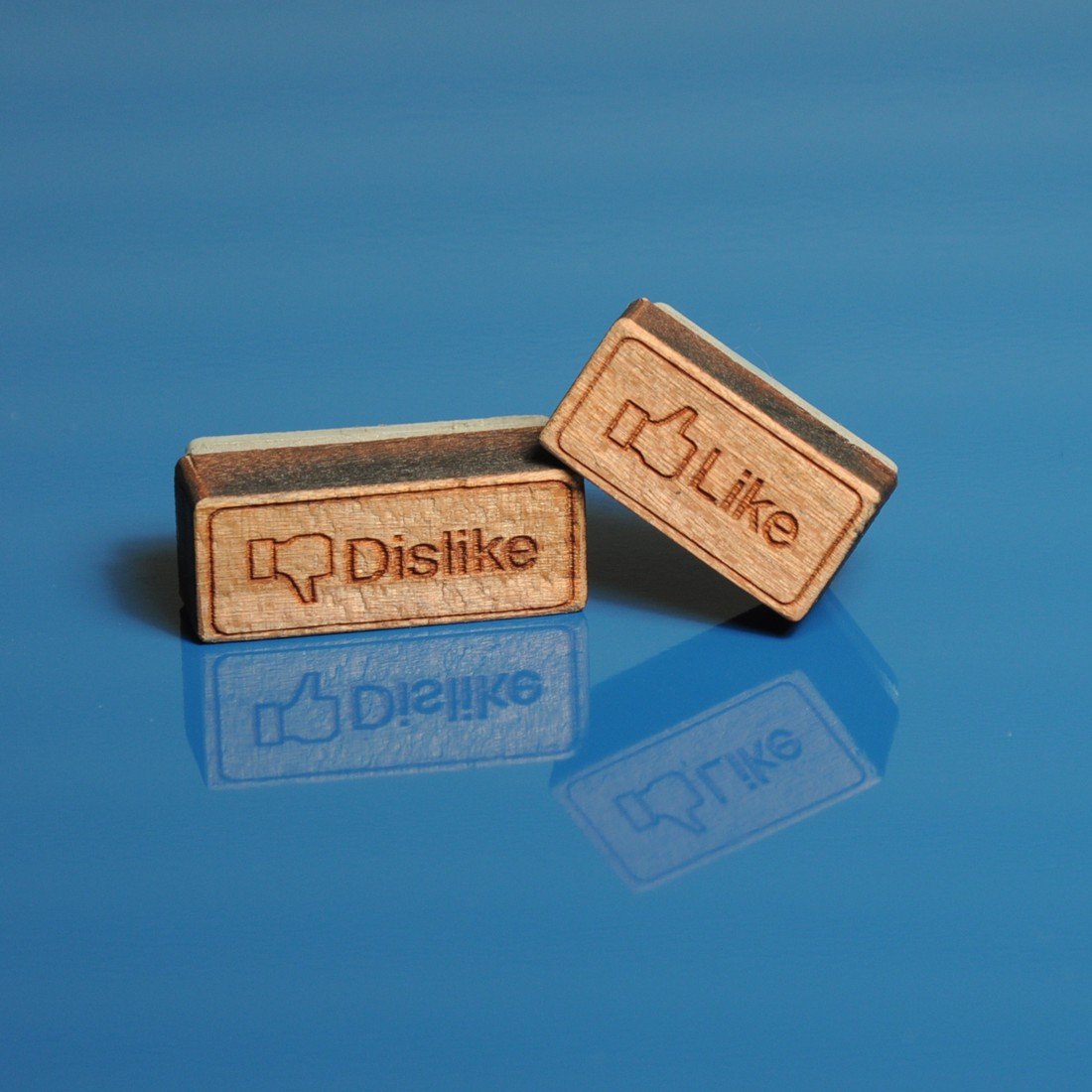 After all, what's the point in having 100,000 likes on Facebook if you don?t know how to turn a fan base into a customer base?
Social Media Marketing and Monitoring 2011, a conference held in London on September 19, helped to shine a light on how to turn communities of fans into buyers. Chris Howard, head of digital marketing at Play.com ?
bought this week for ?25m
? offered his advice on using engagement in order to drive sales. The cornerstone of Howard's strategy is to hook fans with rich content and exclusive products. Does it work? You bet it does ? Play.com's
Facebook fans
increased from 35,000 in March 2011 (when Howard joined the company) to over 86,000 today. What's more, the 50,000 new fans are significantly more engaged; active users on the page have doubled and daily interactions have tripled over the same six-month period. But creating an engaged community is just the first step on the road to riches. The way to convert fans into buyers, says Howard, is to give fans a taste of exclusivity and urgency around both the page and the product. It's very clever marketing ? visitors to Play.com's Facebook page are regularly offered discounts in return for "Liking" the page.
Play.com now regularly gives its Facebook fans 24-hour advance access to deals before they become accessible on the main Play.com site. In doing so, Howard has doubled the click-through rate from Play.com's Facebook page, while also doubling the conversion rate.
What makes the feat even more impressive is that only one person works on social media at Play.com, and the company's social media growth has been purely organic ? Play.com hasn't paid for a single Facebook advert. The company does, however, use the services of a social media engagement firm ?
EngageSciences
? to power its internal interface. This allows Play.com to monitor conversations taking place on social media, as well as map and execute social campaigns. Brands shouldn't just aim their efforts at existing fans, however. Targeting friends of those users is also a key part of increasing leads from Facebook, adds Howard. For example, posting unique content ? such as exclusive film trailers from partners like Warner Brothers ? has seen Play.com's community expand drastically. Why? Because people are natural "show offs"; they will share exclusive content with their friends, who then become engaged with Play.com as well.
Conditioning the Play.com community to share can become extremely lucrative once fans start spreading the word about the exclusive deals they've received through the company's Facebook page. Howard points to Microsoft?s aggregated 17 million Facebook fans as an example. That group of 17 million fans could potentially unlock access to a further 215 million of their own friends, if sufficiently engaged. For instance, when running competitions, a brand could incentivise fans to share the competition with others through offering them an increased chance of winning if they do so. In the last few years, companies have spent time and money developing online social communities, driven by the promise of increased sales. Yet, until now, even the biggest brands have been fumbling around in the dark, looking for the light switch.
There's no silver bullet for converting fans into customers, but engagement comes close. Offer exclusive deals, use interesting and rich content, create a sense of urgency ? and most importantly, don't be afraid to experiment. It's only by engaging with your community that your Facebook fans will become major contributors to your bottom line.
Social Media Marketing and Monitoring 2011, held in London on September 19, was organised by social media events company Our Social Times.
Ian Power is ? amongst many other things ? an Irish social media geek and freelance writer. Why not follow him on Twitter?
Share this story