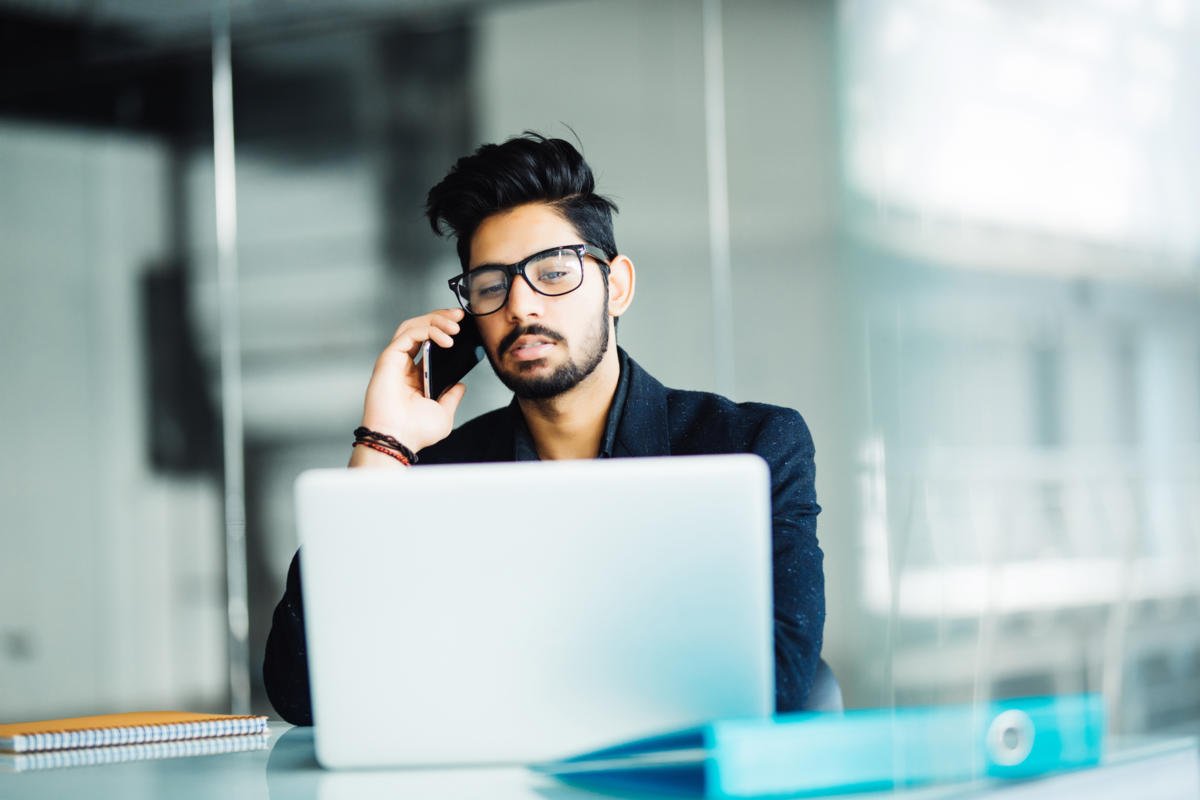 The UK government has a phased response to the coronavirus and entering the delay phase could mean the closing of organisations encouraging home working and limits to large gatherings. We?ve already witnessed large organisations like Twitter, Facebook and Apple telling employees to work remotely, and huge global events have been cancelled or postponed.?
Whilst there are a multitude of methods to maintain business continuity ? video calls, virtual meetings etc ? these tactics to delay coronavirus could also delay business success.
And this doesn?t take into account that organisations may have many parents needing to look after their children as schools are closed, or potentially large portions of their workforce may be off sick or needing to self-isolate.?
A considered view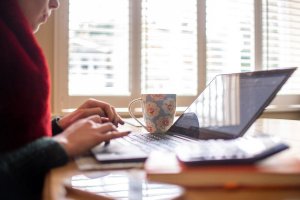 There?s already been a significant impact on businesses and organisations must take a considered view on what their workforce can achieve under the changing conditions. This means reviewing targets ? at an individual and team level ? and the means of achieving these targets.
Are they still realistic? Organisations must also understand the situation with their business partners ? for example, could your web design partner delay the launch of your new website? Or could your recruitment team have issues fulfilling roles because candidates are hesitant? Every department will face their own challenges. It?s important to understand them, work out how to address them and adjust accordingly.?
Too much pressure can backfire
These are extraordinary circumstances and thinking that you can maintain the same productivity level can actually backfire. If employees feel the pressure to maintain the usual high standards but without the usual level of support, they may make bad decisions, like going into the workplace feeling sick and infecting others. Encourage employees and managers to think sensibly and be fast to flag potential hurdles ahead.?
Lead by example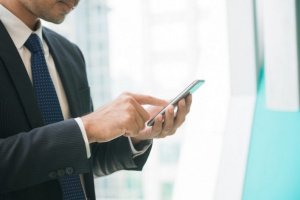 The leadership and management team must be the ones to lead the adjustment of expectations. This will then trickle down the workforce. It?s important to guide managers to have the right conversations with their teams and ensure all questions are addressed and answered in a timely way.
Moreover, a situation can change quickly ? you may go from a team of 10 to five people, meaning you must readjust. At this point, you may be putting a stake in the ground that?s in fact quicksand.?
Communicating these adjustments to stakeholders
Like your partners will impact you, you?ll impact others and you must communicate changes to your commitments. Customers, suppliers and other stakeholders must understand when things are likely to shift so they can adjust too.?
Expectations must remain fluid until there is stability on the horizon. When you are dead set on maintaining business continuity, making these adjustments won?t be easy, but they are necessary. Be realistic and maintain a good grasp on the realities of your situation as a business. Every organisation is experiencing a disruption in some capacity and it?s important to remember that everyone is tackling the changes that come our way.?
Share this story