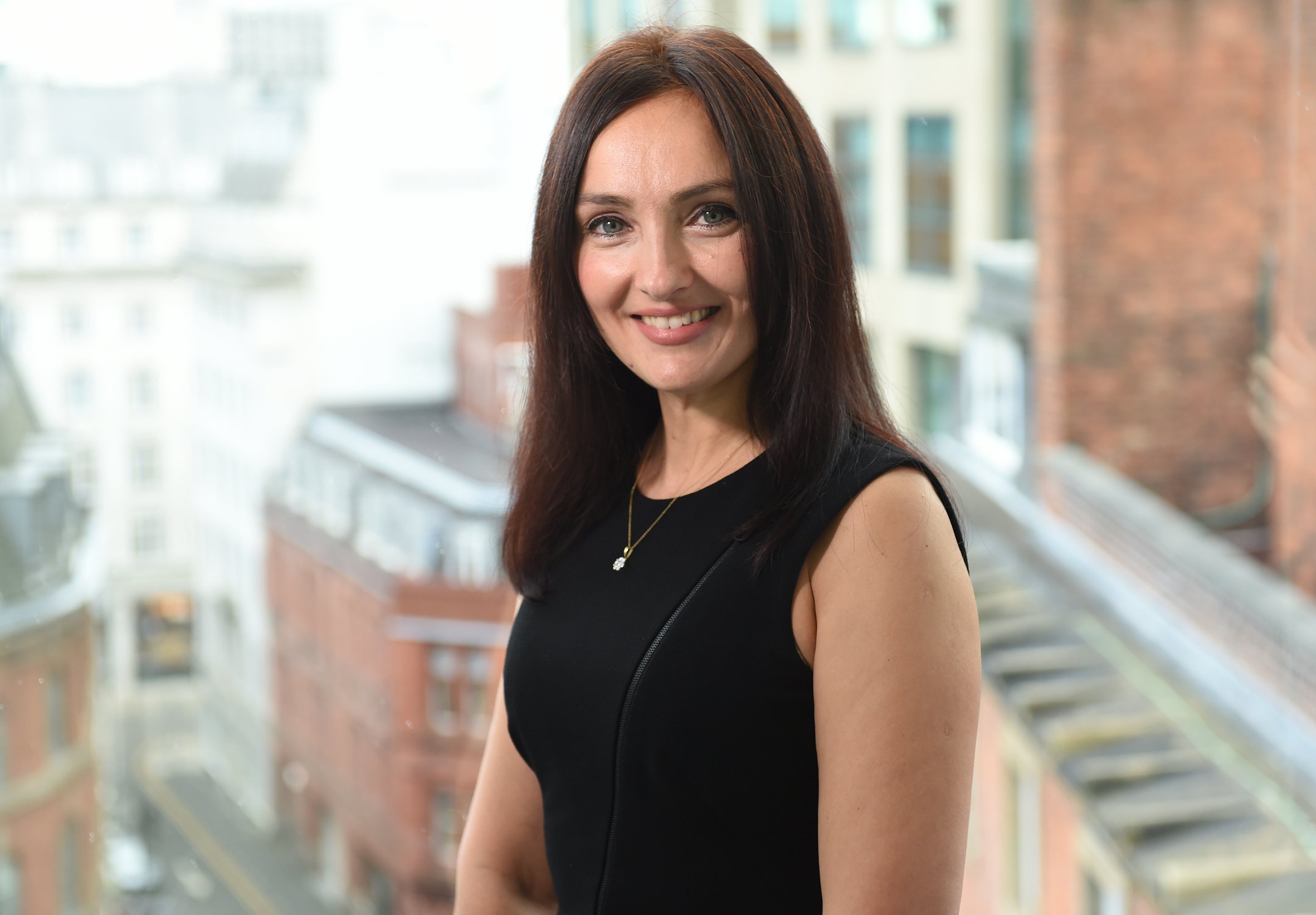 The pandemic had a significant effect on various commercial property types primarily office spaces, hospitality venues and retail outlets. Nataliya Healey, Partner at Primas Law and specialist commercial real estate lawyer, shares her view.
The imposed lockdown initiated a mass transition to remote working which will, no doubt, affect future requirements for office space once we return to some form of normality or the new normal?. The changes in working methods and wider acceptance of ongoing remote and hybrid working means a degree of down-sizing from large corporates seems inevitable. This is, of course, only where such downsizing is available in commercial leases. Whilst hospitality venues, such as bars and restaurants, along with many retail stores across the country spent a lot of time closed during 2020 and into the new year, the
ramifications can already be seen
with many permanent closures, but there's likely still more to come.
Landlords vs. tenants
Landlords are likely to fight tooth and nail to keep current tenants in their properties as in the current climate, what are the chances of them re-letting on similar terms
The government set up measures to try to protect business tenants and these have been extended along with the various social restrictions. The latest protection, such as against forfeiture is in place until 31 March 2021, an extension from 31 December 2020. This provides protection in respect of non-payment of rent in terms of the landlord treating the lease at an end and taking possession of the premises. However, the approach taken by landlords varied vastly, with some being understanding and following government guidelines whilst others adopted a more stringent ?poker face approach. Some attempted to go behind the considerations of the government and rely on rent guarantee provisions contained in a separate deed. Certain clauses within leases were key to helping overcome some of these difficulties, such as:
establishing whether there was a break clause to enable the tenant to terminate the lease;
the permitted use definition and if there was scope to change the use (if viable) to a takeaway from a restaurant / caf as an example
or, indeed, where there was a permitted use that could not be varied and was subject to government imposed restrictions, frustration arguments were also put forward.
We successfully argued some of these but they are extremely fact specific.
What can we expect going forwards?
Going forward it seems logical, and advisable, that there is a greater degree of flexibility in leases, meaning wider ?permitted use clauses, break clauses in favour of the tenant; rent suspension or termination due to the Use Prevention Measure; and landlords offering more flexibility in general due to the ongoing uncertainty for many businesses including temporary rent reductions. In mid-December the government announced that a review of commercial landlord and tenant legislation will be launched early in 2021. The review will consider a broad range of issues including Part II of the Landlord and Tenant Act 1954, different models of rent payment and the impact of COVID-19 on the market. It is clear to see that the recent unforeseen circumstances have raised a number of issues and highlighted a number of ?grey areas" within the legislation which we would hope will be ironed out in the not-too-distant future.
About Nataliya Healey
Partner at Primas Law and specialist commercial real estate lawyer, Nataliya is a specialist commercial real estate lawyer with particular expertise in managing complex property transactions, development and property finance work.
Nataliya can be contacted at: primaslaw.co.uk/team/nataliya-healey/
Share this story