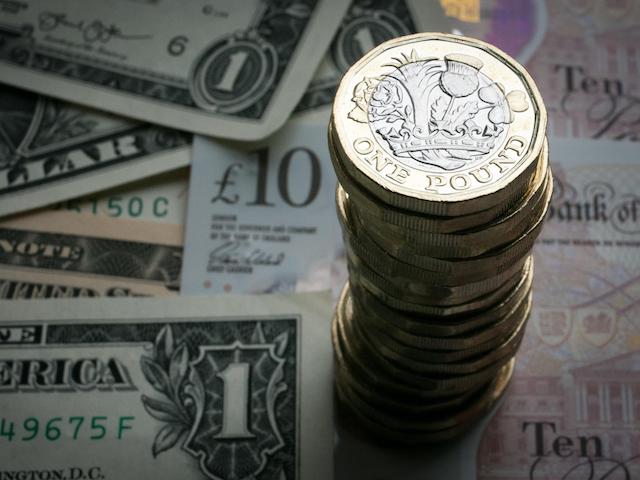 Pimlico Plumbers boss, Charlie Mullins questions whether government coronavirus support schemes have really helped UK businesses in the long run…
The economic shockwave caused by the Coronavirus pandemic will be long and deep and put a lot of businesses and jobs at risk. Businesses have to work quickly and effectively to lessen the recessionary impact, and this includes getting people back to work as soon as possible. The Coronavirus Job Retention Scheme proved to be a lifeline for many businesses, particularly SMEs, and for the workers who have been furloughed by ensuring they can still receive 80% of their wages.
Coronavirus and government intervention
It was an unprecedented move by the Government to pay the wages of millions of workers during the pandemic, but now is the time for businesses to start weaning themselves and their employees off the scheme. For businesses in the hospitality and leisure sector, along with hairdressers and the like, the scheme continues to be very important because these businesses are forbidden by law from opening. For other sectors, though, it is time to start planning for life without it, even though the Chancellor has extended it till October, with employers making more of a contribution.
In my view it has been far too broad and has given too many businesses the opportunity to benefit from using furloughing, particularly large corporate firms that can afford to pay wages but took advantage of the scheme.
A good example is McDonalds, which was not banned from opening; in fact, the original lockdown rules specifically stated that takeaway food business could remain open. At Pimlico, we have used furloughing because our business saw a significant drop in the jobs coming in and were only focused on emergency repairs. We worked hard to ensure our offices were as safe as possible and adhered to all health guidelines to allow us to continue to offer a reduced service. We furloughed quite a few staff, but ensured staff who either had vulnerable or shielded relatives or were concerned about their own health, the opportunity to use the scheme.
Getting back to work
The reduction in our workload meant that our own resources were depleted, and the furlough scheme has meant staff have been kept on when otherwise we would have had to let them go. Now though, with lockdown restrictions being lifted and our stringent health and safety protocols in place to protect staff, our engineers and our customers, business is improving. To ensure that we can continue to provide the best possible service we need to return staff to the business. Unfortunately, some people, and this won?t be confined to my business, have got quite comfortable on furlough and are not keen to return to work. For some an 80% salary substitute without the need to pay for transport into London is a good deal. If their jobs are back open these people should not be using taxpayers? money to stay at home. The Government has more important things to do with it ? funding the NHS for example!
Is the system being abused?
I think the next change the Government makes to the furlough scheme should be to reduce the 80% salary guarantee for people who are in sectors that are open. If it were, say, 60% it would but incentivise a return to work. Like all businesses in a recession we are cutting our cloth accordingly by restructuring and looking at our protocols to become a leaner and more effective business.
I want to give those who have been on furlough the chance to be part of the future of Pimlico, but if they have no desire to return, I don?t have much of an alternative, they will need to leave the firm. Anyone who would rather sit on furlough as long as possible when they could be returning to work is, I believe, abusing the system.
Some of the ?60 billion the Government is spending on the scheme to support more than eight million people should now be deployed to other areas of public spending, most notably the NHS. We need to get people back to work to help pull the country and its economy out of recession and while it was helpful at the height of the lockdown, now is the time to forget the furlough and return to earning a wage through a hard day?s work.
Share this story