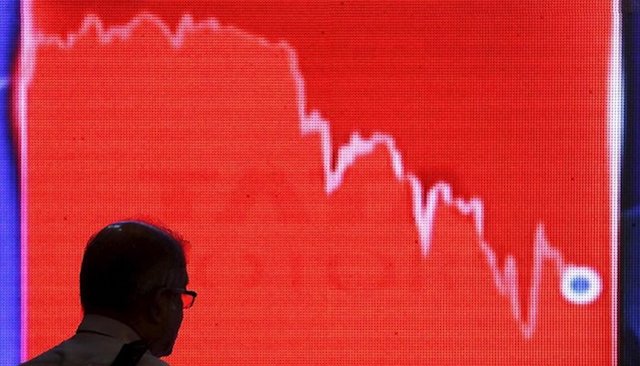 Coronavirus, the respiratory illness that originated in the Chinese city of Wuhan shows little signs of being contained any time soon. Today, the global death toll exceeds 3,000 with over 90,000 confirmed cases spanning Asia, Europe and beyond. Not only is the virus now a serious global health concern, but it's also doing terrible damage to the world economy something which has already been seen in the catastrophic performance of the stock markets.
Stock market fears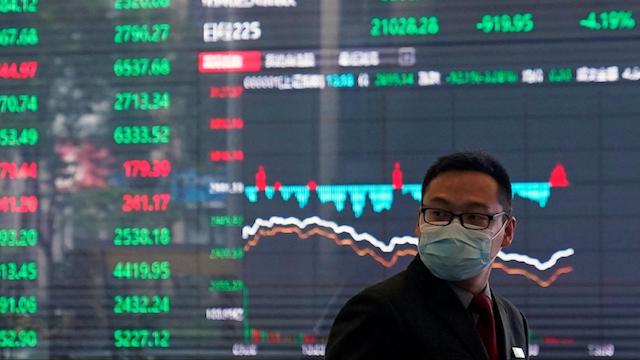 Last week, major stock markets suffered their
worst performance
in more than a decade, plummeting to levels not seen since 2008's Global Financial crisis. While markets have recovered this week, (amid assurances from The Bank of England's
Mark Carney
that financial institutions will bolster efforts to stem the economic effects of the virus), others believe that coronavirus could still lead the global economy into another major recession. Away from the markets, there are sectors that are already suffering from the impact of coronavirus on the ground, one sector is the
hospitality industry
.
Hospitality on hold
In Northern Ireland, Hospitality Ulster boss Colin Neill credited the importance of sporting events such as "The Six Nations" as "a big draw" for consumers
wanting to spend money
in the region's pubs. With the event being cancelled due to coronavirus, he says the "economic impact" could be "in the hundreds of thousands" for local businesses.
Food delivery contagion
Another sector of the hospitality industry where businesses should be feeling cautious is the restaurant sector, and especially those who deliver their goods to customers via the services of online delivery companies such as Deliveroo and Uber Eats. UK hospitality businesses also employ a
large number of EU workers
?where staff who have recently returned from the continent could pose a health risk to colleagues and customers. The fact that EU nations such as
Italy
have experienced a 50% rise in confirmed cases and over 50 deaths from the virus give credibility to concerns surrounding returning EU workers. The rise of takeaway culture generally has doubled the incidences of food poisoning (including norovirus)
since 2009
. This means that food delivery drivers could also be unknowing transmitters of coronavirus too.
Greggs CEO
?Roger Whiteside has voiced concerns over the impact of coronavirus on the business despite the high street stalwart's successful performance, (a 31.1% profit rise late last year) aided by the launch of the bakery chain's vegan product range in 2019. Whiteside's comments could be reflective of concerns that the spread of coronavirus might lead to a decline in customer confidence, including less footfall on UK high streets.
Travel nosedives
Another sector that's been hit hard by coronavirus is the travel and
tourism industry
. Not only are big airlines such as British Airways and Ryanair experiencing a drop in bookings and cancelling flights as a result, but Easyjet is even imposing a pay freeze on staff as consumer demand falls. The airline has announced that the impact of the virus will probably be felt in its annual profits. Coronavirus is even delaying the sales of major travel companies. Saga, the well-known over 50s travel group, has put the sale of one of its companies?
Titan Travel
, (estimated to be worth 100m) on hold as the pandemic grows.
Shipping shows signs of weakness
Shipping is the industry that's experienced one of the biggest economic hits from coronavirus. Not only are
80%
of global goods transported (by volume) via ships, but China is home to some of the busiest shipping container ports in the world, including Wuhan. With Chinese factories closed and employees staying at home, manufacturing and exporting has ground to a halt in China, not only affecting their national economy but the supply chains of other businesses around the world too, who are experiencing delays in receiving their goods.
Manufacturing mayhem
As China is responsible for a third of global manufacturing and the world's largest exporter, it's no surprise that coronavirus has had a knock-on effect on businesses that export to the country. Not only will businesses that manufacture their products in China, or receive business equipment from their factories (such as office supplies) be experiencing delays,
British exporters
, including those that export luxury consumer goods such as whisky and salmon to the Chinese market will also be experiencing a decline in demand as consumer confidence drops along with the national economy.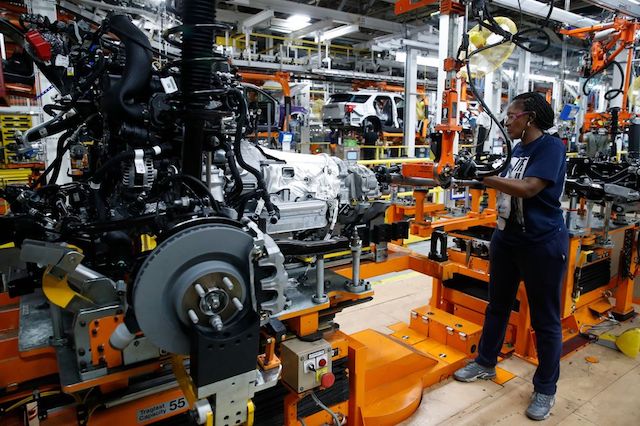 "When it comes to supply chains, the ripples of coronavirus are only just emerging. The small-to-mid-sized companies simply don't have the same ability to be on top of this as a Fiat Chrysler or Apple. In reality, how many businesses can trace all their supplies to the source It's very difficult for smaller companies to gain a full underestimating of their exposure. Global supply chains have become incredibly complex and the Chinese economy plays an extremely important role in the global economy, so there may be some unpleasant surprises in store should containment efforts escalate. For example, a UK manufacturer who imports a certain component or material from abroad might not know the origin of that component – it could easily be from China. For mid-sized companies, there is a risk that they will hit a wall down the line and find themselves scrambling for new supplies."?" Alejandro Alvarez, Partner of Ops, Ayming.
"We solely manufacture our products in Italy and as Italy is experiencing a high number of cases we are monitoring the situation very closely. If our team has to shut down due to mandatory quarantine, we may run into some supply issues. However, our delivery partner UPS has been outstanding in its approach, keeping us up to date on any alternative shipment routes. As we also hold a large quantity of stock in our UK warehouse, we are hopeful that there will not be a significant impact for our customers if the factory does have to close for a two-week quarantine." Nicole Rohde, PR Manager, Maxwell Scott.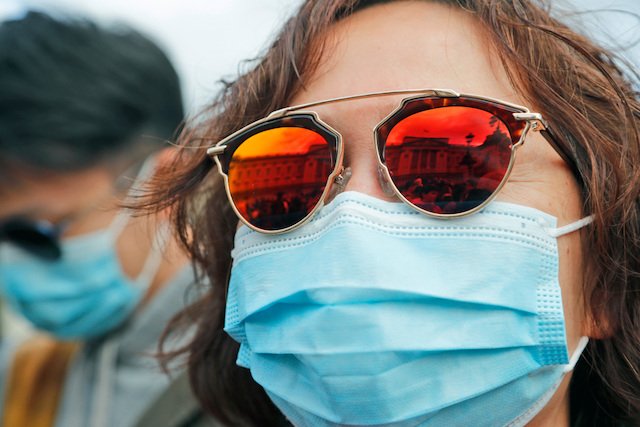 "
Towards the end of January, we observed a massive spike in demand for PPE (personal protective equipment), certified face masks and protective overalls. Search volumes on Google increased for certain masks from around 20-100 impressions a day to 2500-5000. As we had stock available and next day delivery, we sold over a year's worth of stock in a week. Many of the customers we spoke to who were buying these products were intending to ship them out to China to help with combating the virus.
However, this surge in demand and increased sales have more or less wiped out the stock of these protective products across the whole supply chain in the UK. Our suppliers have little or no stock left and most other stockists in the UK are in the same situation as us – they are also out of stock and unable to replenish. Our current understanding is that supplies of these products in the UK will take another 4-6 months before they are available.
Don Marshall, Head of Ecommerce & Fulfillment, Exporta.
Share this story