Kim Spalding, Google's global product director of Small Business Ads shares success stories during this time of adversity.
Small businesses around the world have been some of the hardest hit by the coronavirus pandemic. Many have struggled to survive. But amongst the challenges, I am inspired by the incredible examples of resilience and creativity amongst the small business community as it responds to this time of uncertainty. And I believe there is even more open-mindedness towards new technologies.
Difficult situations usually challenge us to think differently and channel our creativity. I?m especially inspired by stories like Katie Wignall whose group tours of London landmarks (Look Up London) seemed impossible following government-imposed restrictions on public gatherings in March this year.
By turning to technology, and showing great resilience and ingenuity, Katie was able to keep her Look Up London business going and take her walking tours virtual.
At first she was able to film herself walking the streets of London but as lockdown measures increased she turned to Google Street View. While a normal tour group has around 15 people Katie now has around 140 attendees tuning in to her live broadcasts, with a further 3,000 viewers on average watching each tour after it's been posted.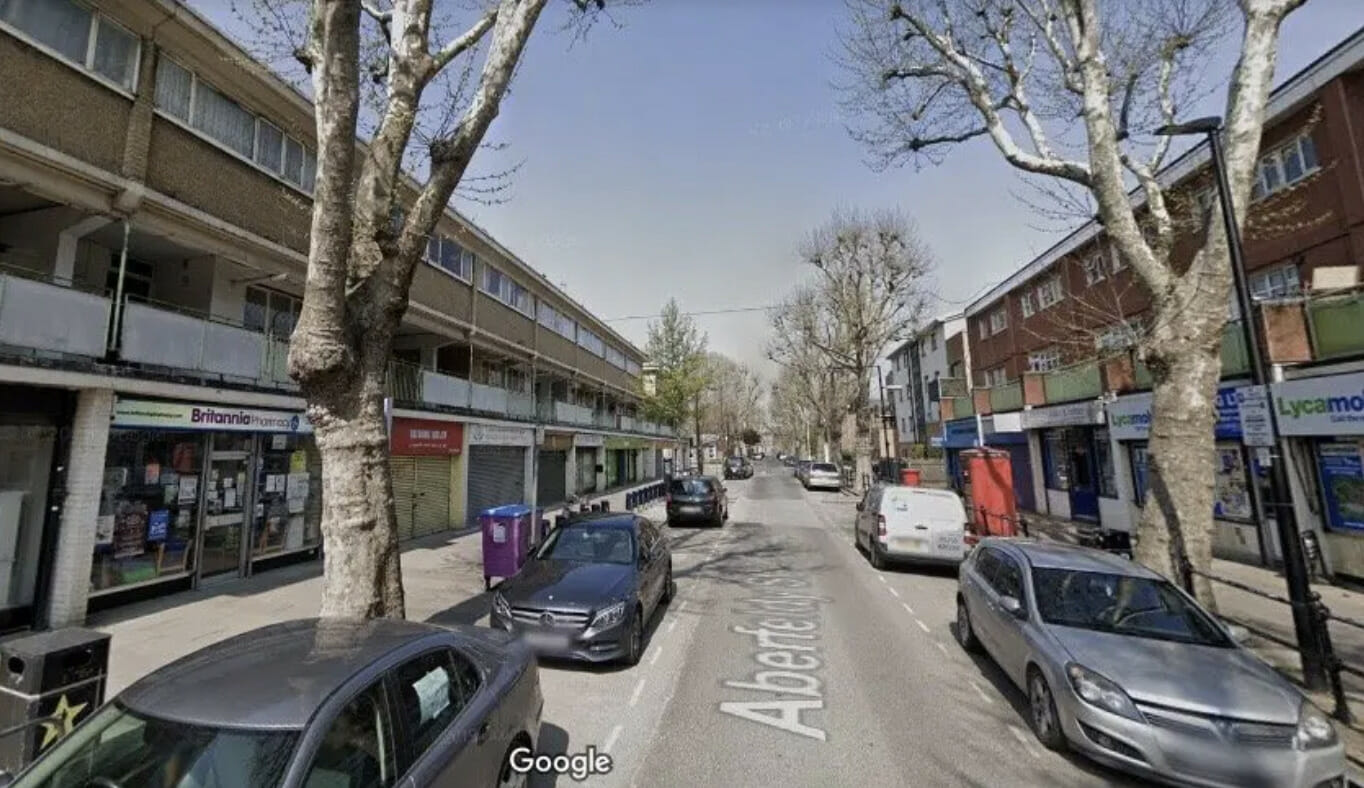 For all of us, in different ways, online tools have been a lifeline in the lockdown. They have provided people with accurate news and health information; told us which stores are open; helped with home schooling and crucially staying connected with loved ones. For everyday businesses it has enabled them to keep selling when their premises were shuttered and made home-working possible while still finding customers and launching new products and services.
Recent Federation of Small Businesses (FSB) research suggests that more people than ever are keen to shop local, with 63p of every £1 spent in a small business remaining in the local economy.
Many small businesses have accelerated business models to reach new and existing customers digitally while restrictions have been in place throughout the UK and beyond, as physical stores have been closed.
And online tools and skills will be a catalyst for the comeback: for people, communities and businesses.
Small businesses will play a vital role in economic recovery around the world. They represent 99% of all businesses in EU and create 85% of new jobs. And global searches asking how to support local businesses have more than doubled this year. As more consumers start their journey looking for products and services online, having a full digital presence is critical to showing up when your customers are looking. We want to do more to help them digitise faster with access to free tools and capital.
As a former small business owner myself I know simply running a business takes so much time- it's hard to find the space to consider new opportunities for growth.
Having an online presence has become critical to business success but we know that more than a third of small businesses in Italy/France/Germany [for UK this figure is 30%] don't even have a website.
We want to help get your business online or improve your existing presence with a simple plan. Google for Small Business will deliver a personalised plan that will help small businesses stand out online.
It can help to build your web presence, reach more customers, build connections with customers or work more efficiently. While it's designed with the needs of very small businesses in mind, we know that larger businesses may find value as well.
Now more than ever, small businesses need digital skills to get ahead.
Earlier this summer Google pledged to help 10 million people and businesses in Europe, the Middle East and Africa find jobs, digitise and grow over the next 18 months. Google for Small Business can help small businesses succeed by directing them to tools that will help them stand out online, reach more customers, and work more efficiently.
We remain fundamentally optimistic about the future. But getting there is not going to be easy and there are tough times ahead. Online tools can help people, businesses and communities come back stronger.
Perhaps it can be best summed up by Valeria Valotta, Vice President of [Verona-based social enterprise and fashion business] Progetto Quid, who says, "Coming back to work was like a party, like a celebration. We are many threads of one single fabric – and so, if we are connected for worse, we can be connected for better as well.