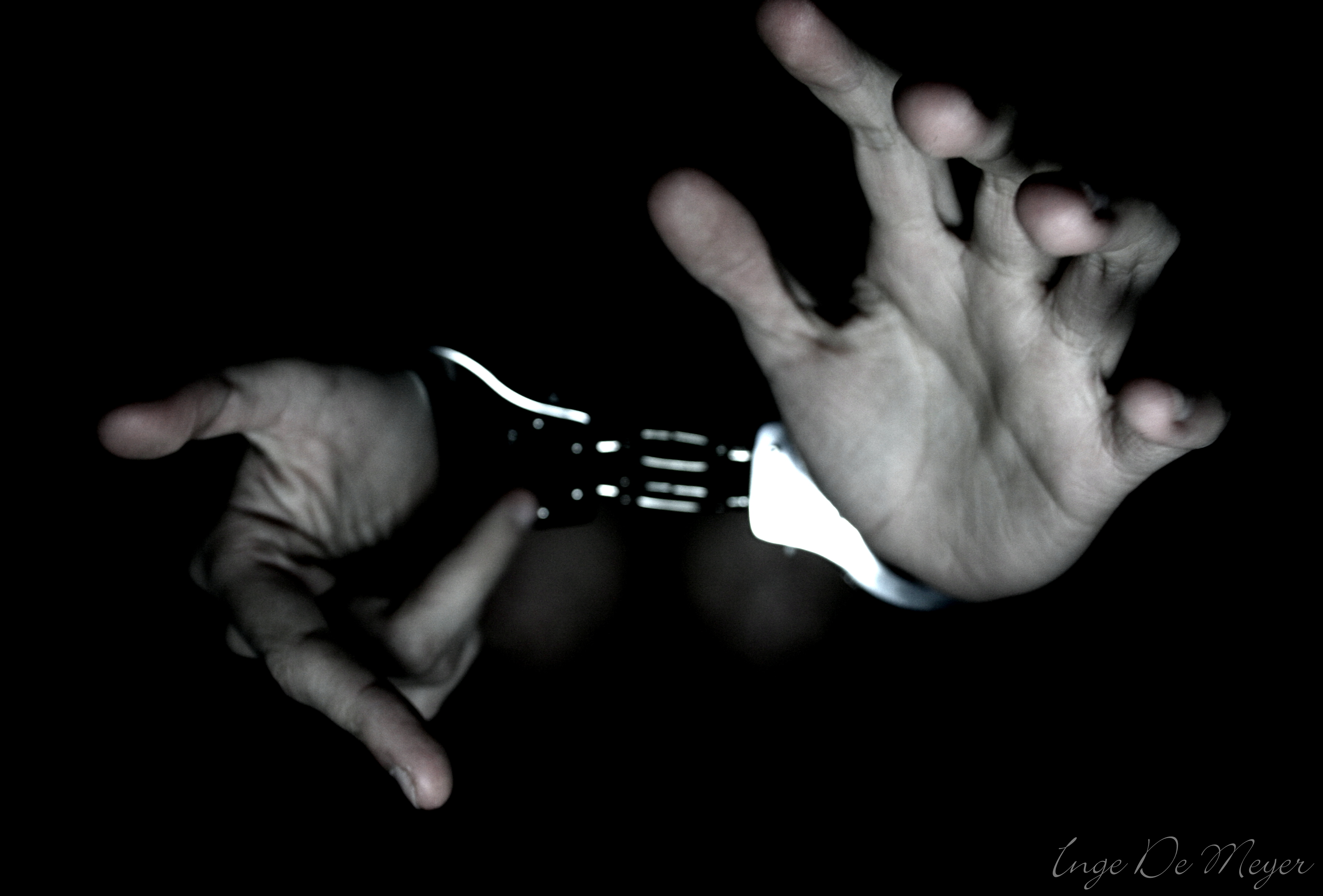 The overall cost of retail crime has soared by 31 per cent to £1.4bn as the sector is increasingly hit by serious, organised criminals, according to a report published today by theBritish Retail Consortium.
This figure includes the value of goods stolen and damage done combined with the money retailers spend on preventing and tackling crime. The number of robberies increased by 20 per cent, with the average cost per incident reaching ?989 (up 17 per cent on the previous year). More worryingly, says the report, increases in the use of weapons and physical violence were also reported. More than 35,000 retail workers suffered from physical attacks, verbal abuse and anti-social behaviour during the course of the year. That's excluding the 20,000 retail staff affected by the
August riots
. The report also revealed the number of customer thefts a year between 1.5 and 2 million. That's more than one every minute. "Criminals targeting the retail sector need to be punished appropriately, particularly those who use weapons or attack staff.
New sentencing guidelines
coming into force today that recognise the impact of the riots are a start but need to go further," saysBritish Retail Consortium director general Stephen Robertson. "Too many thieves get let off with a fine and there is no comeback when they don't pay it." In a "nation of shopkeepers", the effects of theft can be damaging. "This is yet another kick in the teeth for the retail sector," says Dan Coen, head of retail at Zolfo Cooper. "The psychology of a country is swayed by economic factors, and the recession has clearly had an impact on levels of retail crime. While it's difficult to determine the effect of the August riots on the figures, I doubt they'll get any better this year."? John Timpson, chairman of Timpson and Real Business's agony uncle, adds: "We have found theft no better and no worse at Timpson, but being a service retailer, we don't have much stock worth pinching. "But the experience at our pub, The White Eagle, where we regularly lose towels, knives, forks, pepper pots and even, on one occasion, a full log basket makes me realise what other retailers have to contend with."
Read the full report here.
Share this story