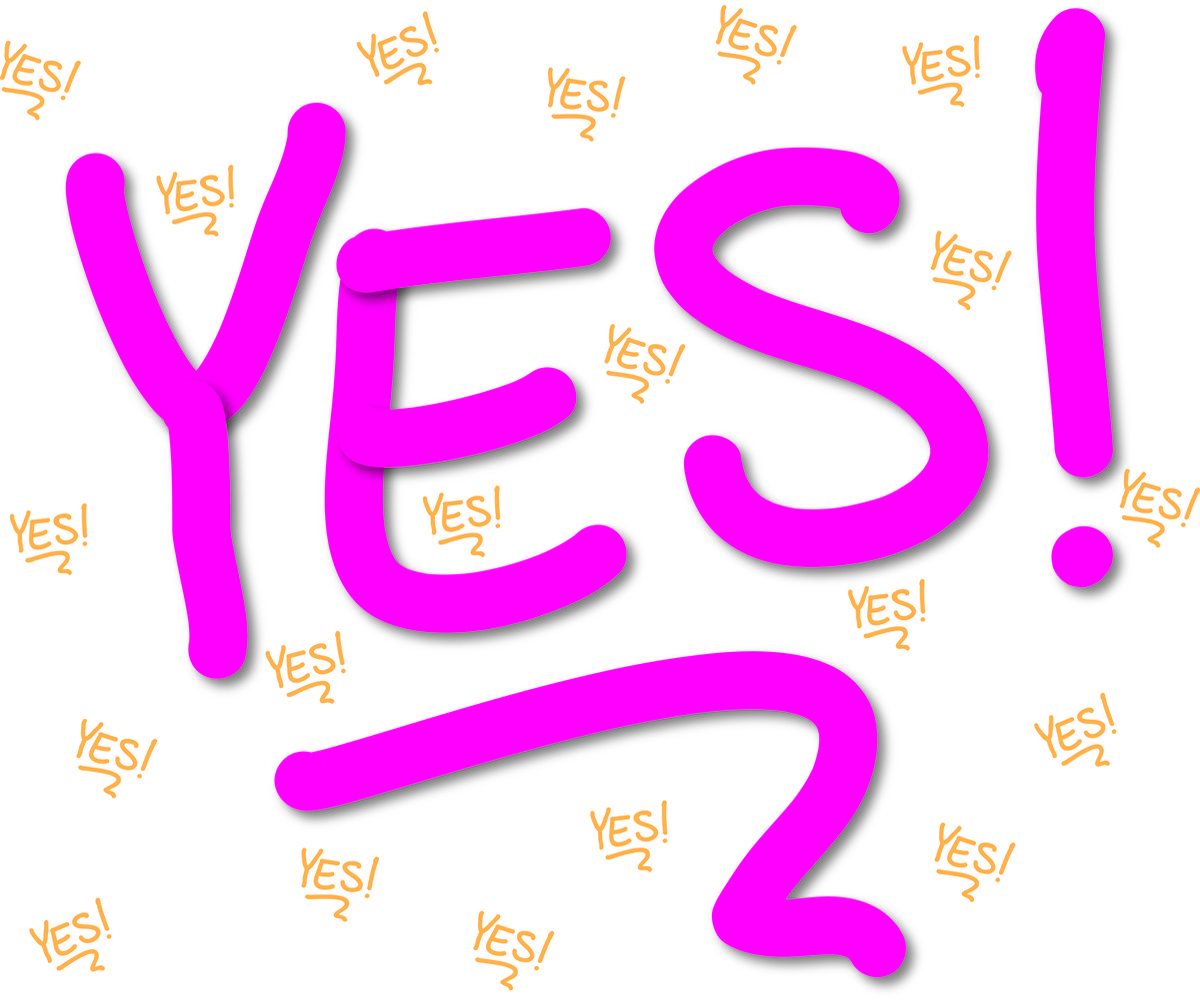 I met my close friend James for dinner recently. He works for a public authority and had just spent a day listening to consultants telling him he should be ?more entrepreneurial?. This wound James right up.
I asked whether he thought public authorities could learn anything from the private sector. No, was the short answer. ?Private-sector consultants don't understand our culture, our values, our history. They don't understand our unique situation.? Clearly, I?d hit a raw nerve. Now, there are as many different definitions of entrepreneurship and being entrepreneurial as there are examples. But there is something different about people referred to as entrepreneurs. They tend to be opportunistic, constantly on the lookout for new ways of doing things. They are curious and often obsessed. While many of us spot opportunities, it is the entrepreneur who acts upon them and delivers. So, isn't being entrepreneurial a characteristic that can be seen in public authorities? I think so! I gave James a few examples of the ways that public authorities behave entrepreneurially:
?
Highly successful public authorities have a preoccupation with marketing, strategy, teams and communication, just like a successful private-sector business. Innovation of products (for customers) and processes (to get the product to the customer) are fundamental to success for private businesses and public authorities alike.
?
I had James? attention. I continued:
?
In my experience, all great organisations are obsessed with the customer ? both the stakeholders and the service receivers, whether in the private or public sector.? James nodded in agreement.
?
And marketing is all about seeing the business through the customers? eyes and then providing the service according to what is needed. Isn't that what you try to do?
?
He had to agree. We talked about the difference between being an ?entrepreneur? and being ?entrepreneurial?, agreeing that being entrepreneurial was seeing opportunities to do things in a better way and taking action ? certainly not something limited to private-sector businesses. Here?s a summary of the rest of the evening?s insights, as discussed over some wine:
Where is entrepreneurial behaviour most likely to be found?
In high-growth, fast-moving business environments. An organisation can be entrepreneurial in the market place, or in its processes ? or in both.
What stops organisations from being more entrepreneurial?
The wrong attitude. For example: playing within boundaries rather than with them; incremental thinking rather than quantum-leap thinking; a lack of belief in what is possible; a bureaucratic mindset; an inability to tolerate ambiguity.
Can large organisations become more entrepreneurial?

Yes. For entrepreneurship to become a fundamental part of how things are done, the need to achieve new and better ways of doing things must be greater than the need for security and comfort that maintains the status quo. The following will help to encourage entrepreneurial behaviour: Charismatic leadership; a good attitude; a fast-moving, exciting business environment; rewards and systems that motivate the individuals concerned; employing the right people.
Is entrepreneurship a good thing in larger organisations?
Most people agree that opportunistic behaviour is necessary to move their organisation forwards. So, answer this: could you be more entrepreneurial?
Robert Craven is the author of business best-sellers 'Kick-Start Your Business' (foreword by Sir Richard Branson) and 'Bright Marketing'.
Image source
Share this story