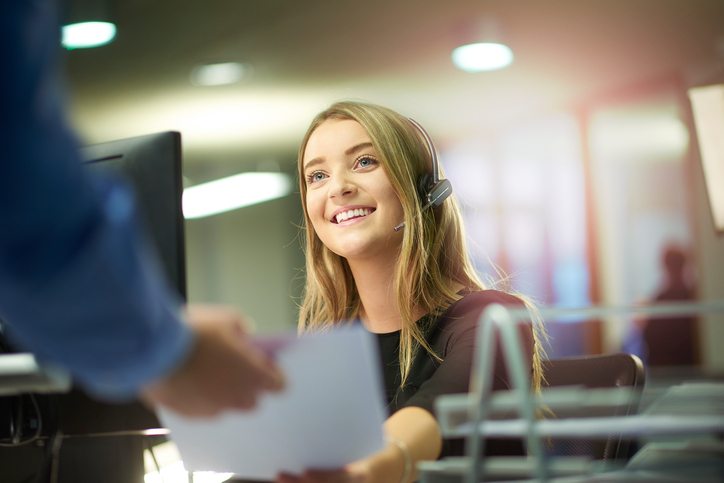 In a recent survey published by the Institution of Occupational Safety and Health (IOSH), gig economy workers,
temporary workers
and those on zero-hours contracts reported receiving fewer protections for their health and wellbeing than their permanent, full-time colleagues. When market research company Opinium interviewed 500 non-permanent workers for IOSH, it found many were working when sick, working unpaid overtime and going throughout the year without a paid holiday.?From health advice and counselling to fire safety inductions and the issue of personal protective equipment, temporary workers said they came out second best. The treatment of workers in what is broadly referred to as the "gig economy" is a topical issue. Companies such as Uber and Deliveroo have hit the headlines with the way gig workers are employed, and the publication last July of the government-commissioned Taylor Review into modern work practices highlighted a range of issues for people not employed permanently and full-time. It?s why there has never been a better time for companies to focus on how to care for people in every form of employment ? and IOSH is suggesting businesses be much more "up front" with people upon recruitment. ?Workplace health risks don?t discriminate according to your employment status,? said IOSH director of strategic development Shelley Frost.??Work-related stress, fire risk, etc ? these all pose the same threat to permanent and temporary workers. There shouldn?t be discrepancies between when it comes to safeguarding their safety, health and wellbeing. ?We would welcome up-front agreements between employers and temporary workers that set out the same level of care for their health and wellbeing as permanent employees, and linked to their role.? Based on the key findings of the IOSH-Opinium survey, here are some suggestions from IOSH on what companies could consider for inclusion in such agreements:
Clarity on sick pay ?
Some 64 per cent are working without sick pay, with a half of these working when sick to ensure they are paid. One respondent even reported being sent into work while suffering with the norovirus. Be clear up front with what pay new workers are entitled to, to cover sickness and holiday absence.
Access to occupational health support ?
A third of non-permanent workers have access to occupational health support compared to 54 per cent of their permanent colleagues. Someone on a short-term contract is no less prone to health and wellbeing issues at work than their permanent colleagues. Give them your support.
A full induction process ?
Just over half receive a full induction process, including fire exits, compared to two-thirds of their full-time, permanent co-workers. If a temp has no understanding of your fire procedures, they could be more at risk in the event of a fire.
Invites to Christmas parties and social events ?
Only two in five get morale-boosting invitations to let their hair down with colleagues. Temporary workers are part of the team, albeit for a brief stint, so make them feel welcome.
Assessment of individual work area ?
Just a quarter of non-permanent workers in the IOSH survey said they had received one of these. Even if someone is working for you for three months, such an assessment can boost their health, wellbeing and productivity MA student and gig worker Steph Hartland is one example of a gig worker who has seen the good and the bad. She said: ?My current company provides excellent training and makes sure you are able to do your job well before you start. Feedback is encouraged to make sure it?s a positive working experience for everyone involved. ?There are Christmas parties, so you get to know them well and it creates a positive working relationship.?But by contrast, my previous employer didn?t care. I felt like a mere piece in a puzzle, totally disconnected from staff. After I was forced to work with the norovirus, and had to go home, for a long time after I wasn't given any work.? There is plenty advice out there for companies on what is required ?
see this guidance from ACAS
, for example. For the best advice on creating a safety, health and wellbeing programme for all workers, IOSH recommends seeking the advice of a qualified safety and health professional.
IOSH is the Chartered body for safety and health professionals with more than 47,000 members in 130 countries
---
Michelle Morgan, senior associate in the employment law team at Gardner Leader solicitors, takes a look at what the Taylor Review means for small business owners, especially those operating within the gig economy.
Share this story