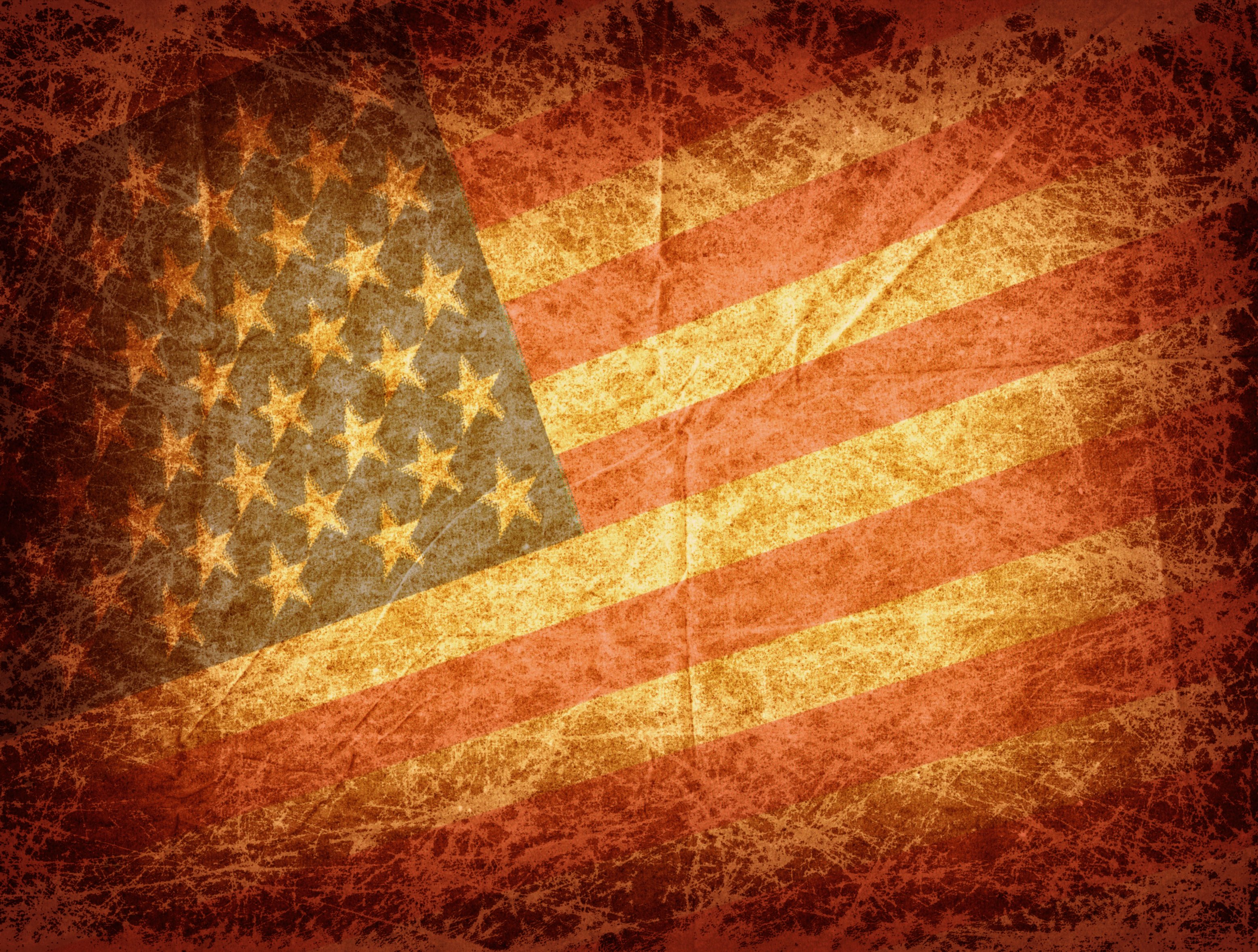 The UK company uses the Twitter "firehose" (total Twitter feed) of more than 200 million Tweets a day so that the data can be analysed with other real-time services such as Klout, PeerIndex and Facebook.
The company champions ?data democratisation?, according to founder Nick Halstead, who enjoyed success with hit previous venture Tweetmeme, a Twitter portal. The company seeks to change the data syndication business, which tends to involve a drawn-out sales process and expensive licences. ?We get all this data from the Twitter firehose and augment it with authority scores, sentiment, gender and age,? Halstead told
TechCrunch Europe
. ?People talk about sentiment, but who cares if a six-year-old hates your brand if it is aimed at 18 year-olds.? Halstead deliberately courted US investors after failing to secure attractive valuations from European VCs. ?I'm a staunch supporter of the European system,? added Halstead. ?I've always had the attitude that we can do anything just as well as the Valley can. [But the reality is] that what we do is high-risk. There is no company doing what we're doing therefore it's hard to prove. ?The European scene is still set on revenues and what [entrepreneurs] have proved today. In order to get the valuation I wanted, I had to go to the US. The gap in valuations between Europe and the US isn't even close.?
Picture
source
Read more from our sister title
Real Deals
Share this story