Deep Planet, a UK-based startup using satellite data to help businesses and policy makers make sustainable decisions, has raised £100,000 in funding.
The funds come from the European Space Agency Business Incubation Centre UK and the Copernicus Incubation Programme.
Started in 2018 by three alumnae of Oxford University's Sa d Business School, Deep Planet has a mission to boost the sustainable development goals set by the United Nations.
The company uses satellite data and machine learning to, for example, detect crop stress and methane leaks, and monitor water assets.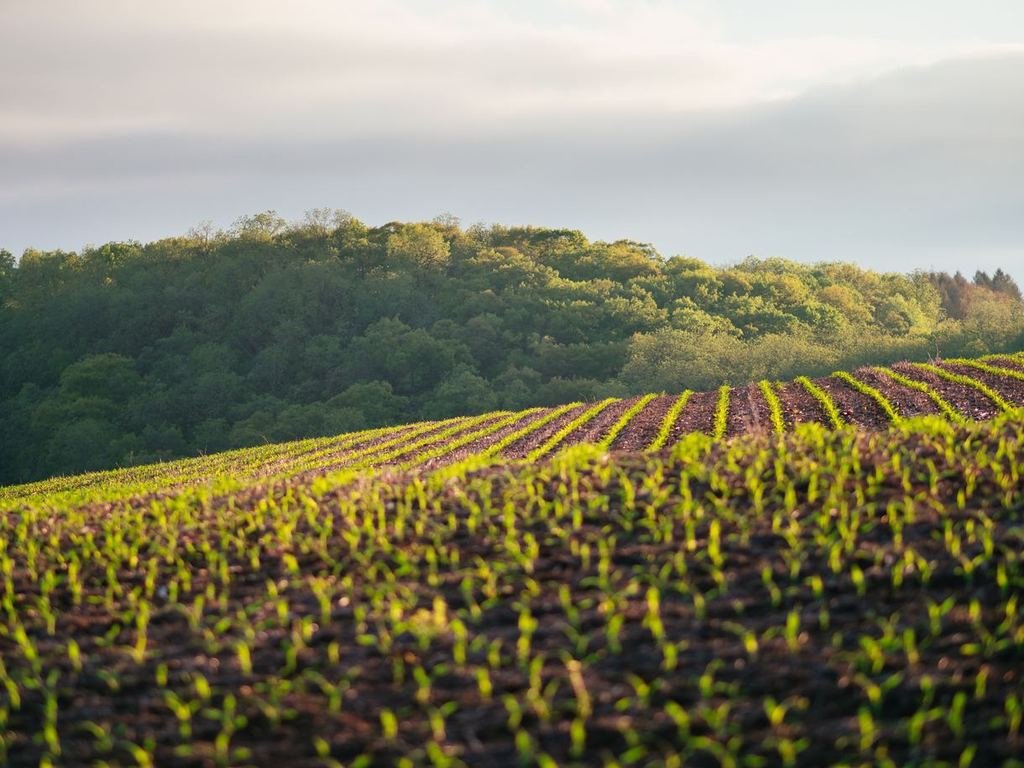 In Australia, Deep Planet is working with grape farmers, using data to identify plant stress and soil moisture, and predict crop yields.
The company then recommends solutions that help farmers reduce costs, such as irrigation, and manage extreme weather conditions.
These measures can also boost food security and water sustainability and reduce environmental impact.
"It's a win-win situation for farmers and for the sustainability of the planet," said chief executive Sushma Shankar, adding that there are multiple other agriculture and forestry projects planned for which the company is also raising funds.
The UN's 17 sustainable development goals include climate action and responsible production and consumption, and the organisation's aim is that all the goals will be achieved by 2030.
[article id="124211″ title="Green businesses"]