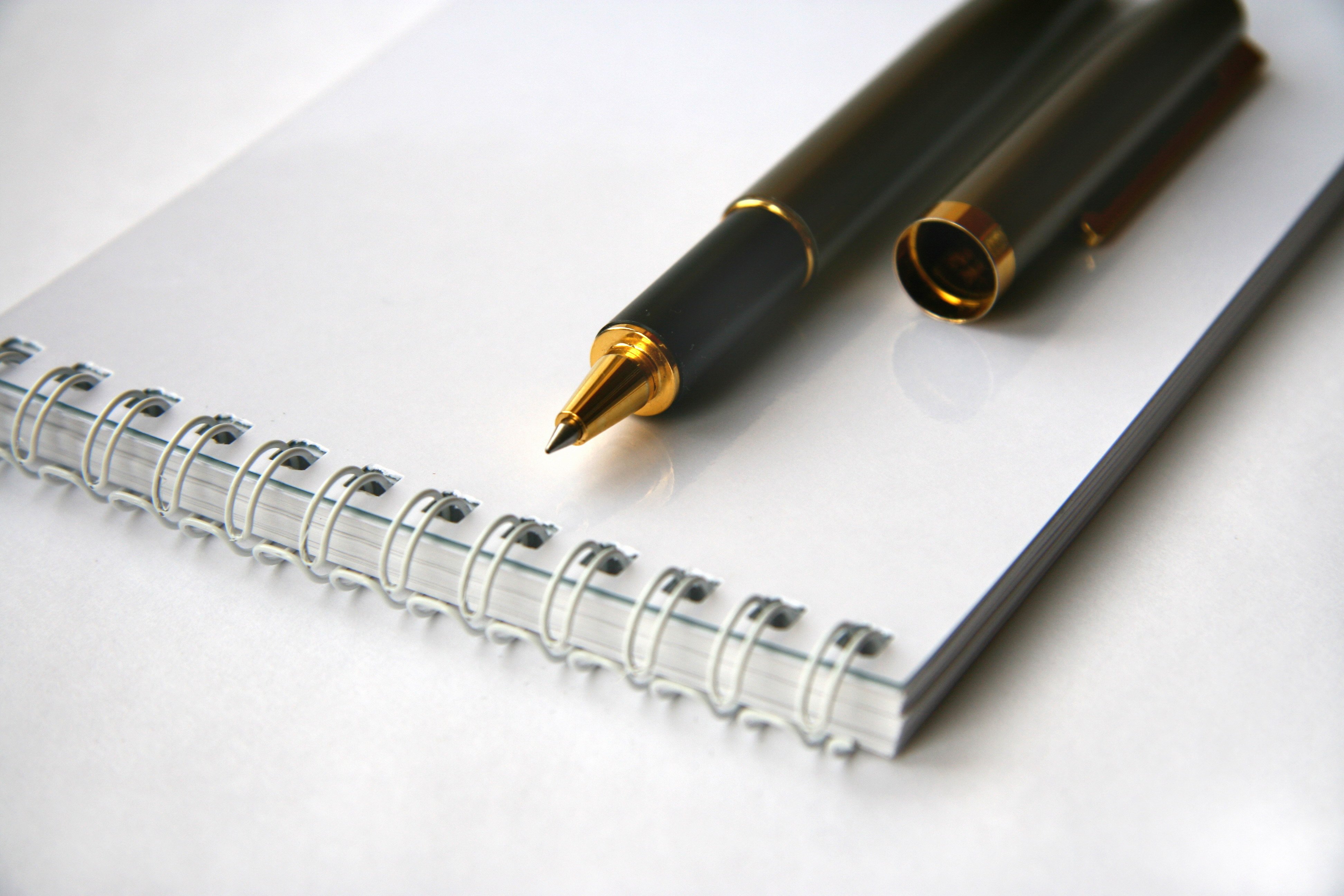 James Hunt is a solicitor, serial entrepreneur and founder of?Everyman Legal?? a new type of law firm providing legal services for entrepreneurs. The company of solicitors is the first in the UK to announce it will take advantage of the new practising regime created under the Legal Services Act by seeking a stock market admission. The company intends to trade its shares on Sharemark ? a stock market for smaller companies ? in the last quarter of 2012.?In an honest and open account for Real Business, James Hunt will be charting the ups and downs of preparing his company for an admission.
There has been much happening over the past two weeks. Day-to-day activities crowding in as a colleague has been on holiday and I have been providing cover for him. Over the weekend, though, I made the time to write myself a comprehensive to-do list. It comprises a list of documents and outline timetable for our admission to
Sharemark
. As I write these documents, my memory takes me back to April 1984 and my first few weeks after joining Clifford-Turner, the firm which became Clifford Chance. It was my first experience of public company work and was shortly after the London Stock Exchange had launched the Unlisted Securities Market (which later became the Alternative Investment Market). One of my first tasks was assisting a partner on a USM flotation. The company we were to float was Hawtal Whiting, which was pioneering the use of Computer Aided Design for the automotive industry, and I was to work with the?three founder director shareholders?and their newly appointed finance director, Ken Sinclair. Ken turned to me after the first meeting at Clifford-Turner?s offices: ?How many of these flotations have you done?? he asked. ?None, I replied,? sheepishly. ?Well, we will do this together and both learn as we do so." It had taken the founders of Hawtal Whiting 20 years of hard work to reach this moment in the life story of their company. Working on that float was a magical six months which changed my life. I saw how the City of London could be used to raise risk equity for an innovative company. The starting point for us, as their advisers, was the list of documents and the outline timetable. These were the essential tools for planning what was a six-month process. The first step in the process was a thorough legal due diligence exercise. Part of that exercise was examining the statutory books including the Register of Members. In common with a lot of private companies, the books had not been kept as well as they might have been. Indeed someone had forgotten about the two subscriber shares taken when the company was incorporated 20 years before. The fact that there were three founders and only two subscriber shares led to some immediate practical problems. Properly planning the process was as important then as it is now. This is why I took the weekend to set out the list of documents needed as we prepare for Sharemark ? it really is time to practise what I preach! What's on the list:
Finalise business plan
Finalise marketing plan
Ten-year investment plan
Letters of appointment for compliance officer law and practice, general counsel and compliance officer finance and administration
Letter of appointment for non-executive director
Letter of appointment for company secretary
LLP agreement and deeds of appointment to membership for each solicitor
Application to SRA for regulation of Everyman Legal Limited as an ABS
Share plan for solicitors in respect of shares in Everyman Legal Limited
New articles of association for Everyman Legal Limited (NB consider share owners and ABS rules, small dividend exclusions, dividend forfeiture, COLA and COFA, general meetings)
Conversion redemption and new share offer to holders of convertible loan notes
Discretionary Trust (JH) to hold five per cent of Everyman Legal Ltd shares for distribution to local charities and not for profit
Deed of appointment of trustees (solicitors and support team)
Nominations from solicitors and support teams for gifts of shares (on a matching basis: 5 for 1) to suitable organisations
Standard form letter outlining ten-year investment plan and procedure for acceptance of gift
Declarations of trust for relevant shares
Transfer of shares to nominee company of The Share Centre Limited
Share certificates
Audit of statutory accounts to 30 June 2012
Directors? report and accounts for the year ended 30 June 2012 (to include directors' biographies, key performance indicators and illustrative projections)
Appointment of independent valuer to produce six-monthly valuation report based on yearly/half yearly results
Format for preliminary results and half yearly results
Directors? declarations in relation to personal information including insolvencies
Form of application
Crest dealing agreement
The list, along with a timetable, has now been circulated to my colleagues. I can?t take this journey alone and I need to make it clear that we have ten months of hard work ahead of us. In this diary I hope to show you (and myself!) that such a process need not be as daunting as it might at first appear. Happily for us, our statutory books are in apple pie order so that box receives an immediate tick!
Read the full diary series here.
Share this story