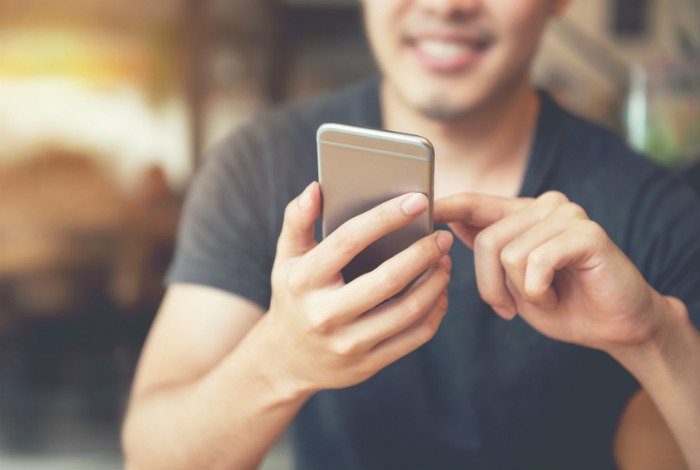 When it comes to interiors and home furnishings, the path to purchase is often long and well considered.
Most pieces of furniture are a major investment, so it should come as no surprise that, more often than not, consumers want the option to see the physical product before they acquire it. Yet, in recent years, consumers have certainly warmed up to the idea of purchasing home interiors online, with many online-only brands seeing a huge rise in sales throughout 2018 and into 2019.?
We can attribute this significant shift in consumer confidence in purchasing from online home furnishings retailers, in part, to the way in which e-commerce interior brands have shaped their user experience and offerings to support customer requirements.
As well as the option to provide material samples, better and more realistic image quality and strong customer-service teams available to answer even the most unique questions, home furnishing retailers are certainly on the path to providing a service more in line with bricks and mortar stores.
And yet, in order to provide a well-rounded purchasing experience, and to banish the issues associated with visualising interior products before purchase, more retailers are looking to innovative digital imaging technology.?
What is digital imaging technology?
Recent advances have supported the emergence of digital imaging technology, a process which showcases digitally encoded representations of the visual characteristics of an object to consumers.
This type of technology has the capability to showcase digital products to consumers in a new way, giving a new lease of life to the customer journey and supporting the idea that consumer experience should evolve as technology does. By utilising digital imaging technology, retailers should in theory be able to show customers how products will look in ?real life? without the need for a physical store.?
Uses of digital imaging
Home furnishings brand
Terrys Fabrics
have recently noted how useful this particular technology would be within the online interiors retail space. The brand has worked with developers to launch an app that utilises this innovative technology to showcase over 2,000 pattern and colour variations of blinds within a consumer?s home.
Available to download through the iOS store from the beginning of
?August 2019, the Terrys Fabrics Window Planner uses innovative image technology to display how a range of products will look within a consumer?s home.
How does it work?
The app is simple. Customers take an image of their desired window, input the appropriate dimensions and then scroll through the thousands of options available to test. The app then showcases the chosen blinds on the consumer's window, giving them the opportunity to try before they buy. Once happy with the final selection, the app guides customers to checkout to make their purchase.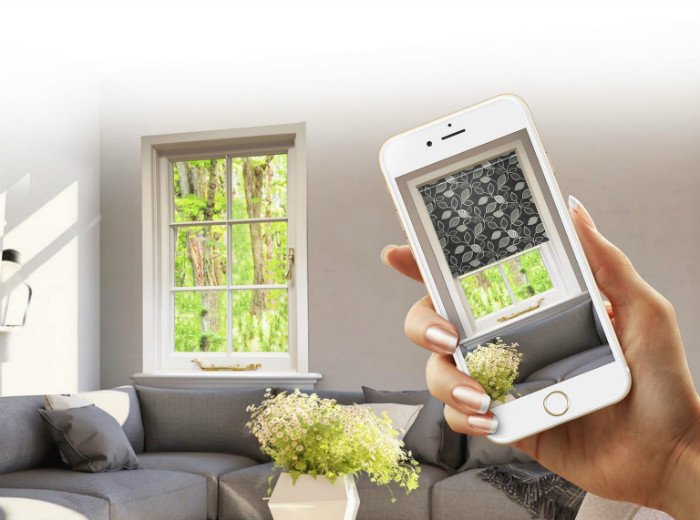 Terrys Fabrics believes that this process not only eliminates the problems associated with attempting to visualise how prospective interiors will look within the home, but allows customers to virtually test as many colours and styles of blinds as they desire, saving both time and potential expense on samples.
The brand trusts that implementing this technology offering will provide an additional service for the customer which isn?t readily available across the market. What's more, Terrys Fabrics believes that the visualisation process will be much more effective than what is currently available through traditional shopping experiences, and should?therefore support an increase in customer satisfaction.?
?We believe that the future of home furnishing online depends on creating a unique buying experience. Our goal is therefore to bring ease to the experience and remove any uncertainty from purchasing blinds online,"?says Paul McGuiness, director and owner of Terrys Fabrics. He continues:
"Our app allows users to virtually try blinds in their own home at any time of day, without need for any advisor or sales representative. We?re excited to bring this development to the market and make the first steps in changing the online shopping experience for blinds and curtains.?
Apps such as this bridge the gap between inspiration and reality and allow customers to play the role of interior designer before making a purchase. Could this be the future of purchasing home furnishings?
Share this story