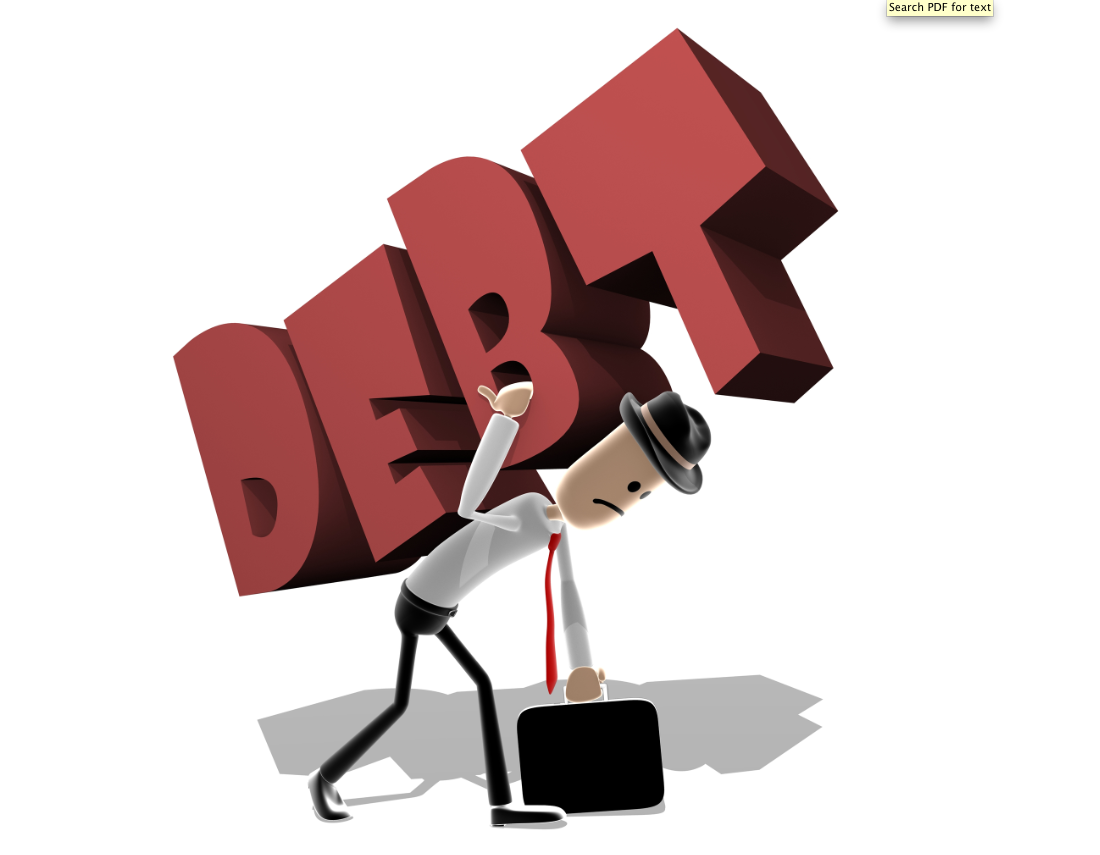 How we have come to this is perfectly understandable. The banks, having had various creative forms of capital taken away from them, are naturally cutting back on making loans to their customers. So to a country such as ours, weaned on the belief that there is always someone around to lend you the money to expand your business, buy your home etc, the post-Lehman era has come as a bit of a shock. Instead of this being a wake-up call, everyone from the government downwards seems to be determined to find new ways of borrowing.
Submissions to Mr Breedon are
due by January 27
. No?doubt we shall hear from the usual suspects: Samir Desai at
Funding Circle
(which has lent ?20m so far);?King of Shaves CEO?
Will King, who raised a "shaving bond"
; and
NESTA
(calling on the government to buy up the banks? loan portfolios and finance these by issuing securities).? Colourful schemes they may be ? but all of them result in your accounts being written in red ink and are just yet more contributions toward sustaining the ?live now pay later? culture that is continuing to creep up and envelope us all.? This way of life is already sucking the lifeblood out of many sovereign states. Has it not occurred to Cameron and Osborne, as they struggle to cope with the consequences of huge debt at national levels, the absurdity of continuing to encourage the same thing at the corporate level? My suggestion to Tim Breedon, as he wades through hundreds of siren calls from the loan merchants, is that he hangs a sign on the wall in front of him, which reads in capital letters: ?NO BUSINESS WENT BUST FROM EQUITY FINANCE. PLENTY HAVE FROM DEBT FINANCE?. This just might encourage his team to devote some of their time on how they can foster an equity culture among our SMEs, capital providers and indeed our politicians. At the moment, the dice remains heavily loaded against equity providers. Capital gains are taxed, loan interest is tax deductible to a corporate. The raising of equity capital is heavily regulated whereas loan finance is barely regulated at all.? Activity on the equity Alternative Investment Market (AIM), according to accountancy firm UHY Hacker Young, has slumped by 38 per cent in 2011. Yes the rules on what Venture Capital Trusts can invest in are due to be relaxed soon and this will undoubtedly help AIM?s equity raising ability ? but it doesn?t help the all-important secondary market activity.? Usefully Laurence Sacker at UHY Hacker Young comes up with a suggestion here, which is to allow VCTs to acquire shares in secondary market trading (as part of their qualifying portfolio). He says this could bring huge benefits by driving up liquidity, which in turn would bring other investors into the market.? Full marks, Mr Sacker. I would prefer Osborne drops CGT on trading AIM and PLUS companies but I can see the Tories don?t have the political stomach for it (though with Miliband dropping tax and spend, who knows?). I am told that Mr Breedon is a pleasant well balanced individual so let us ignore the fact that his main claim to fame is as the inventor of Legal & General?s passive index fund and the fact that his small-company investment managers chose to let AIM company
Optare fall into Indian hands
and encourage him to think equity not debt.? Or are most of you wedded to the evil debt weed?? Write to him at business.finance@bis.gsi.gov.uk
Share this story