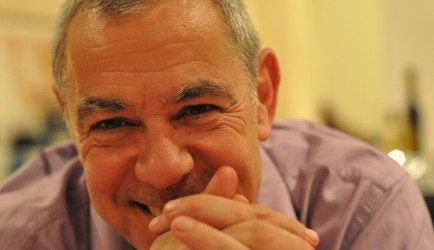 CEOs have a habit of googling business words for which they?d like to be number one (whatever number one means). Marketeers see traffic from Google (& other search engines) as ?free? and as vital sales leads. A whole industry (?SEO? or search engine optimisation) has been spawned dedicated to getting your brand and products high up in Google, and generating fees for itself.
So, here?s how to do it yourself: do these things and you?re 80 per cent of the way there. First, make sure Google actually reads your site. It likes reading text, links, URLs, headers (& various other HTML ?tags?), page titles (ask your web person how to edit these), meta data (the page description). It likes things called sitemaps (coded summaries of your pages) which you send to Google directly. Google doesn?t like movies, images or special effects. Second, make sure you have the right words in those places. You won?t come up at all if the words you type into Google aren?t featured in ?those places? above. Make sure they are, liberally and elegantly written in a variety of contexts. What are the ?right words?? Simply put: the happy juxtaposition of what you sell and what people search for – brainstorm it. Third, you need other people to vote for you. In Google?s world, that?s about links to material on your website. Getting links is more than half the battle, but the hardest part to win. Here?re a few ideas: list your site in directories, send out press releases, ask your suppliers, write valuable articles (guides, summaries, lists), tweet, write an informative blog and generally beg. Finally, don?t just lob time and money at it. Measure the results you get ? how much business actually comes from the fruit of your labour and spend. Look at your traffic from search engines over time (in the very free Google Analytics) and filter out anything to do with your company name or brand.
Roger Willcocks (aka Dr Online) owns
Screen Pages
, a specialist e-commerce agency which has designed & built more than 300 online shops for some of the best known niche brands in the UK.
Recommended reading:
Dr Online's terrific analysis
about understanding where your traffic comes from.
Share this story