Ethical investment company, Earthworm has invested £3.7m into sustainable companies over the past month.
The news comes at a time where many businesses are facing difficulty due to the ongoing coronavirus pandemic. Since the country has entered national lockdown, the Government has released a series of loans and funding schemes to help companies that have been forced to close down.
The most notable of these loans is the Coronavirus Business Interruption Loan Scheme (CBILS) and the recently announced ?Coronavirus Business Bounce Back Loan scheme, which will allow small businesses to borrow between £2,000 and £50,000 and access the cash within days.
Earthworm's investments were spread across four companies that were seen to be operating with a strong environmental or social purpose. Here they are below;
1. DMP Metals (?691k)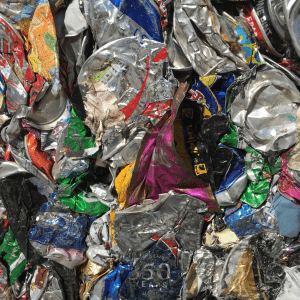 DMP Metals is revolutionising waste management; establishing a facility that can recycle large amounts of previously wasted metal. The company uses a unique and innovative method of extracting non-ferrous (non-iron) metals from everyday items. By effectively isolating the non-ferrous materials through their efficient recycling technique, DMP Metals are able to recycle this higher-value metal from volume levels not currently the focus of mainstream metal processors.
2. LAT Water (?900k)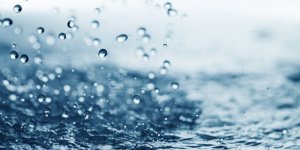 LAT Water has developed an award-winning low-cost, high-efficiency technology for treating wastewater using renewables or low-grade waste heat. The technology reduces the cost of water treatment and meets best environmental practice and regulation. The company has won several awards for innovation and aims to expand its portfolio of sites and services in the UK and abroad.
3. Shepherd ( £1.1m)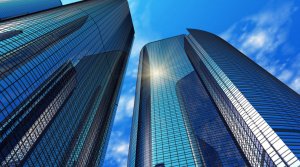 Shepherd are award-winning specialists in property performance management, their advanced data science and real-time analytics transforms the way businesses manage and maintain properties and assets by inspiring and empowering their clients to create smarter, more sustainable buildings. Shepherd is working with a wide range of other property companies to decarbonise and reduce risk across their buildings: from commercial office blocks and industrial parks, to helping vulnerable residents in housing associations.
4. Vertical Future ( £1.1m)
Vertical Future is focused on improving long-term population health by building a better, smarter, and more efficient food system. The company is led by a management team that has experience spanning life sciences, engineering, and plant sciences. Vertical Future's HQ, based in Deptford, South-East London, produces sustainable, pesticide-free produce for the food sector.