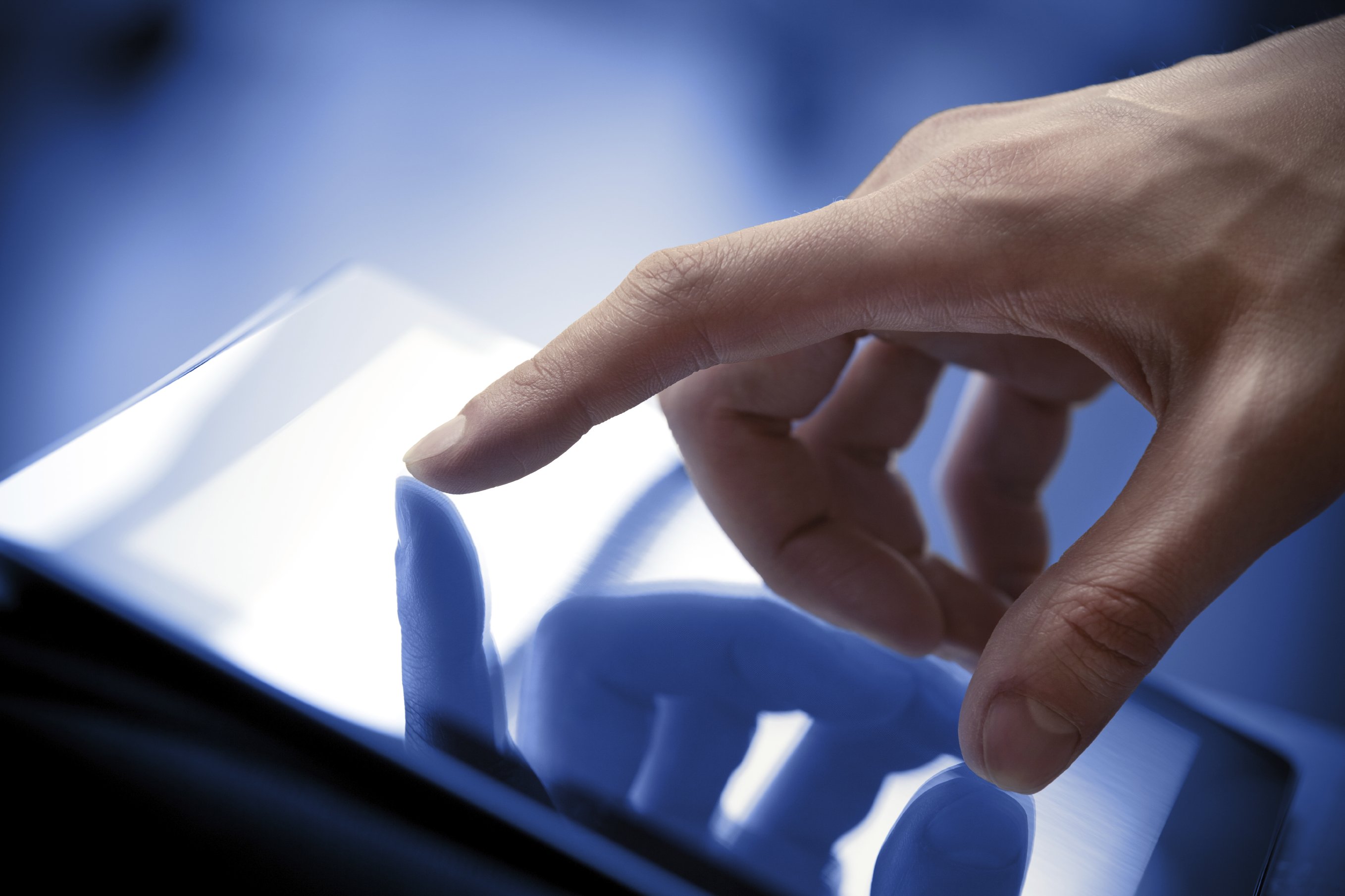 First online, then mobile, and now? The retail industry is on the brink of the third wave of technological revolution. Research by eBay and retail research agency Conlumino predicts that a selection of new technologies will drive £2.4bn sales growth for the UK retail sector by 2014.
The predicted boost could present each of the UK's ten largest retailers with additional sales of £235m. Smaller businesses who catch the wave early and invest could see their sales grow by up to four per cent in the next two years.
Technologies mentioned are driven by an increasing demand for interactivity, price transparency and more choice. Five trends to watch out for are:
1. Interactive TV
By late 2014, one in four people will regularly use interactive TV to shop. This will generate about £750m worth of direct sales in the next two years. You'll be watching your favourite show on TV and buy the box set at the same time.
2. Augmented reality
Merging the real and the virtual world by projecting digital information onto tangible spaces. This will enable shoppers to virtually try on clothes or find fitting furniture without taking measurements.
3. In-store technologies
Tablets replacing tills, electronic shelf labelling – in-store technologies will make high-street stores more efficient and informative.
4. Image recognition
To bridge the gap between on- and offline behaviour, image recognition will allow customers to point their mobile device at a product on the street and immediately purchase it online.
5. Smart devices
What if your fridge told you what to make for dinner, based on the food inside it? Intelligent devices could soon be custom-tailored to the consumer.
For retailers, embracing these new technologies early means changing their thinking about what's driving sales. The return on investment will likely lie in customer engagement and brand loyalty on the long run, rather than in individual stores or devices.
Retail analyst Neil Saunders of Conlumino warned that retailers need to meet consumer demand to create growth: "Retail is changing as the focus shifts from the channel to the consumer. Brands need to move their thinking from channels, loosely comprising of stores, online and mobile, which will become less relevant as new technologies continue to blur the lines."
"The investment required is modest whilst creating genuine growth for retailers. Beyond direct sales introducing these new technologies could influence sales worth £9.1bn by the end of 2014, compared to the £0.3bn we calculate they contributed to the sector last year."
Share this story