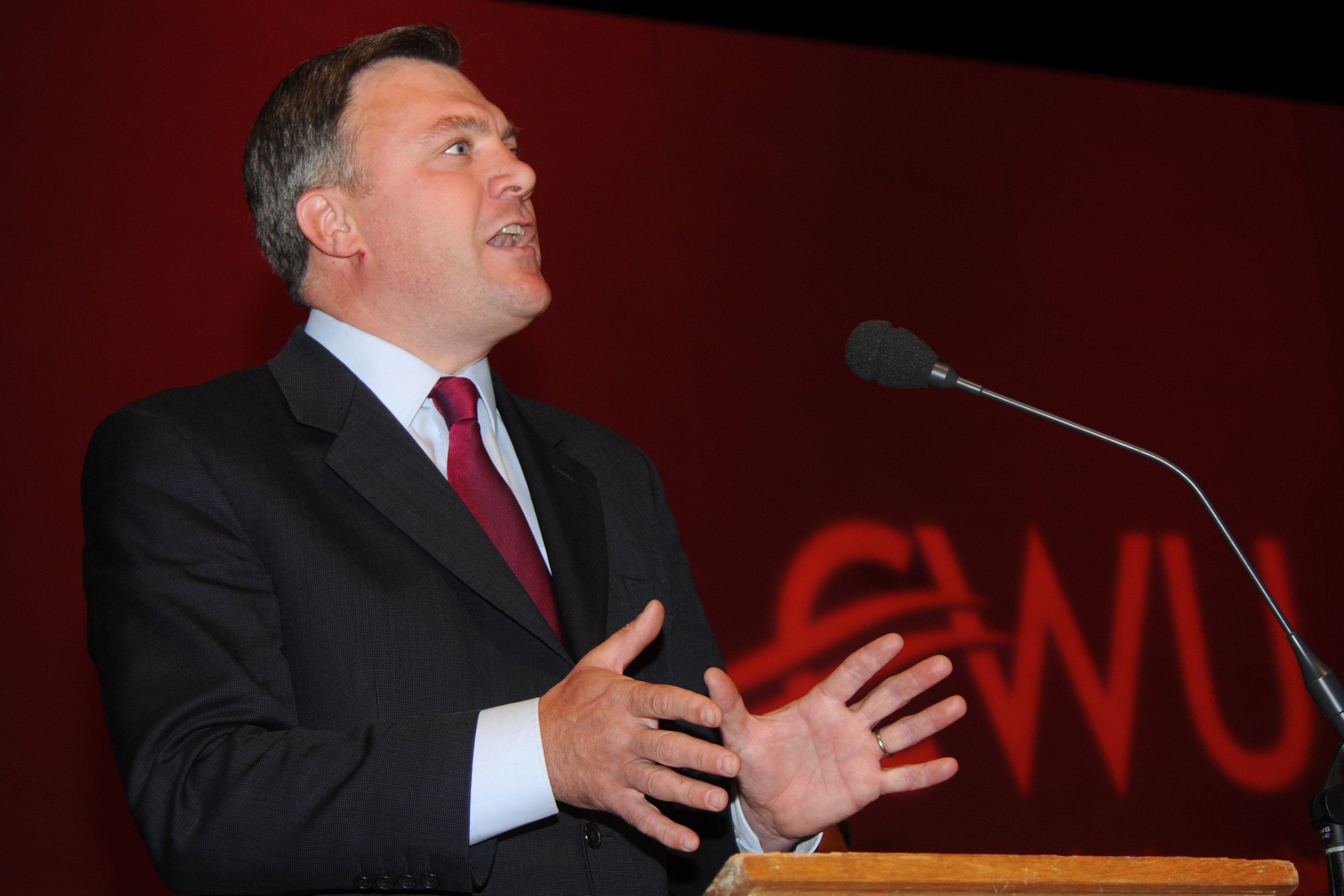 Ed Balls, the shadow chancellor, has warned that the recent increase of VAT to 20 per cent could harm Britain's recovery.
In a speech at the London School of Economics this morning, Ed Balls outlined the harm the increase could be causing to the UK economy, calling for a temporary reduction in the VAT rate. "When the last Labour government temporarily cut VAT to 15 per cent for 13 months, Osborne dismissed it, saying people wouldn't even notice," Ed Balls said. "He may not have noticed, but at the end of each month, millions of families did see extra money in their pockets ? and thousands of businesses saw the difference in their bottom line." The previous Labour government reduced the VAT rate to 15 per cent in December 2008 until the end of 2009. Ed Balls said that Osborne too has the opportunity to boost consumer confidence and help to lower inflation by cutting VAT, with an "immediate impact" on household budgets. "He's got to choose the measure that has the quickest impact," said Balls. "The thing about VAT is that he can reverse it by the end of the day. It has an immediate impact on people's purchasing powers or the bottom line of businesses. Even if companies didn't pass it all on, it's there in their bottom line ? they can make a decision then about what other prices they cut or jobs they create."
Do you agree with Ed Balls? Would lowering the VAT rate help your business?
Share this story