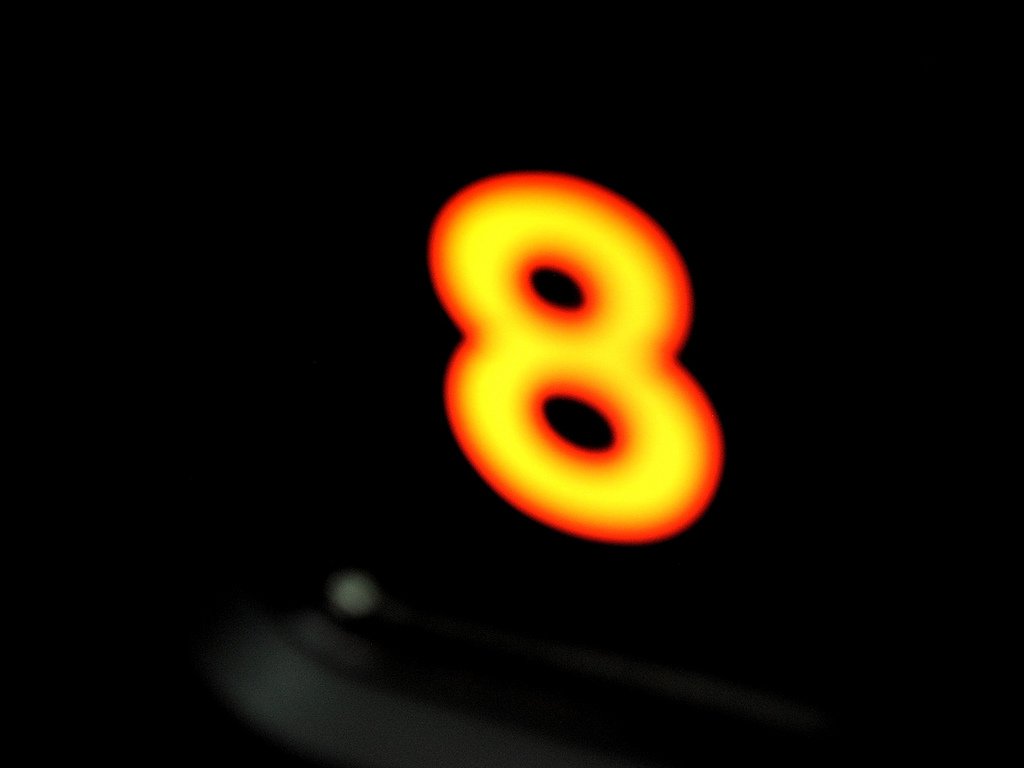 How would you feel about cleaning the toilet??
Klaus Nyengaard, the founder of ?200m-turnover Just-Eat, says this allows you to gauge how willing the candidate will be to get stuck in. ?We don?t literally mean become a janitor, but they do need to be prepared to roll up their sleeves and perform some of the less glamorous aspects of working in a small business,? he says. ?It?s also tongue-in-cheek, so you get a sense-check on whether the candidate has personality.?
If I were to phone your last employer, how would they describe you??
This question provides great insight, says founder of ConferencesGroup Simon Thompson, as the candidate is required to respond quickly. ?It often catches people off guard,? he explains. ?The candidate will think, ?What if he does actually call??, so they?re forced to be honest. It also allows me to judge their reaction and read body language as they formulate a response.
Will you be able to handle the lifestyle you?ll have once you start working here?
This question is often asked by Pimlico Plumbers founder Charlie Mullins, who explains: ?When plumbers sign up, they have an earning potential that could easily go to six figures. The guy who says, ?I?m not interested in any of that?, is almost certainly wrong for us. I?m looking for someone who understands the opportunity to change their lifestyle. It?s all about incentives and hard work, and those who don?t want the lifestyle rarely cut it!?
Want to play a round of golf?
Dominic Monkhouse, MD of Peer 1 Hosting, always asks candidates to play some indoor golf. ?Nothing shows a candidate?s true colours better than getting competitive, and a can-do personality is the only thing that will ensure our team provides outstanding service. There?s nothing worse than sitting in a sweaty meeting room trying to get the measure of a potential candidate. Fun is part of our DNA and we?d rather enjoy a pleasant 30 minutes of exercise to find the genuine big shots we?re looking for.?
If you won the lottery, would you still work?
Twitter Dragon Simon Dolan, founder of SJD Accountancy, asks this question in order to work out a prospective employee?s dedication, drive and incentives for working. ?If they answer yes to the above, I ask that since they?re not motivated by money, what does motivate them to come to work. If they answer no, I ask if they?re just doing the job for the money. It tells me a lot about their commitment and work ethic.??
How would you feel about your role changing in a year?s time??
In entrepreneurial companies, it?s important for staff to be flexible and willing to evolve with the business, says Just-Eat?s Nyengaard. ?Working in a fast-growth business is an exciting opportunity for many candidates, as they can see their portfolio and experience develop in ways unimaginable before. But for some candidates, we appreciate they want the certainty of a fixed job description.?
How would you best describe this pen?
Asking a candidate to describe a pen is meant to challenge their imagination, explains Farida Gibbs, the founder and CEO of Gibbs S3, a ?10m-turnover IT staffing firm. ?Just hand the candidate a pen and ask them to describe what it is,? she says. ?The objective is to note their creativity, thinking process, initiative and how confident they come across.?
When a clock strikes a quarter past three, what?s the angle between the hands??
Watch out: sometimes a trick question isn?t quite right. ?This question was posed by a fellow interviewer when we were recruiting for a high-level technical role. We needed someone bright, but after sitting through 22 highly skilled candidates, no-one had got the right answer,? explains Ruth Kisby, founder of Consult Capital. ?The manager felt smug and self-satisfied, but since no-one got it right, it had no value. I wanted to kick him under the table.?
Picture source
Share this story