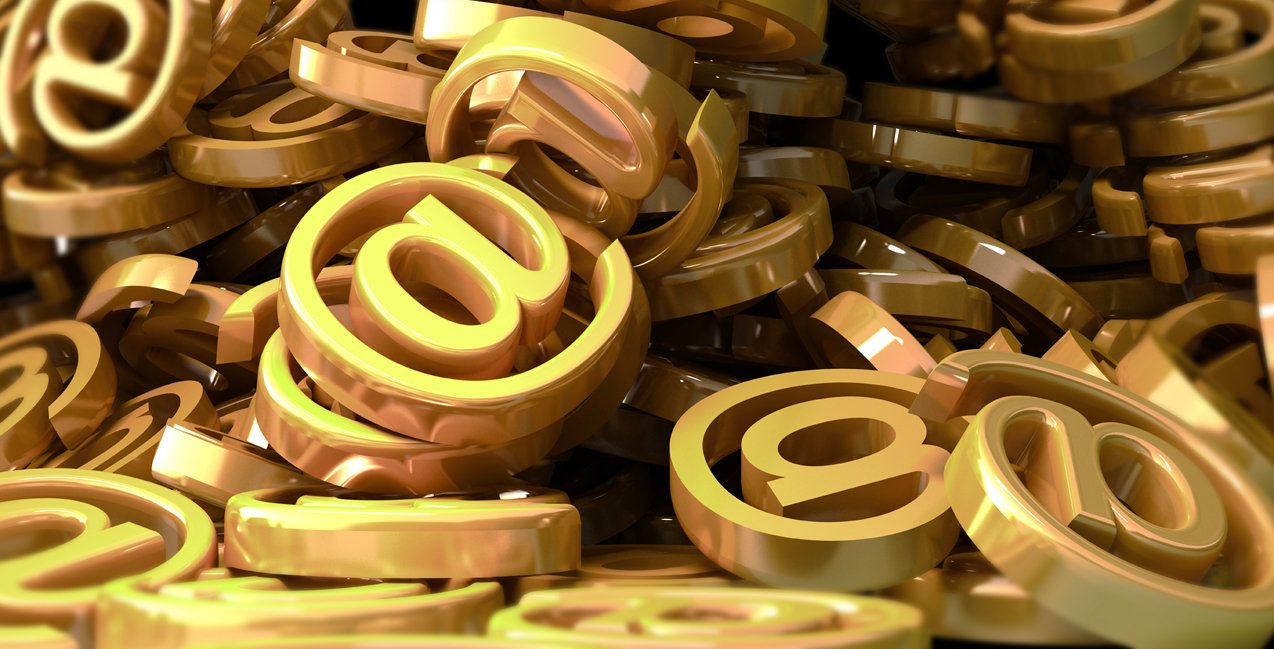 No office tool in the history of business life has had the capacity to cause as much disruption, reduce productivity or get as many people fired as email has. You could add up all the hours spent looking for staples, fixing the photo-copier or wrestling with spreadsheet formula for a year and it would not equal one day's worth of time wasted in the UK due to email.
But seriously, this tool that is designed to make us quicker and more connected is dangerous when put in the wrong hands. And who teaches anyone how to use email? In an attempt to make my life easier, and maybe yours, here is my five-step email charter:
1. Reply all? really?
If I could ban one thing on email it would be the "Reply All" button. Why do people insist on copying every man and his dog, and her cat into a string of emails? Always consider who you?re copying in and ask yourself before hitting that dreaded button, "Does everyone on this email need or want to hear what I am saying?" On that note, be very cautious when using blind copy. I believe honesty is the best policy; don?t say anything over email you wouldn?t say to the person's face.
2. WHY ARE YOU SHOUTING?!?!
If your email is important enough for me to read, then you shouldn?t need to capitalise words or include exclamation marks. It makes you look impatient and irritating. If what you?re saying is that important, then pick up the phone. The good old tradition of actually speaking to people is dying out. We?re humans and (most of us) enjoy verbal communication ? go on, have a chat!
3. Cut the text speak 🙂
Emails are all too often filled with "lol, "b4" and ":-)". Get to the point. If your email is longer than a page and I have to scroll down, then it?s too long. Equally, if you?re firing over a quick email to someone that you?re on informal terms with; don?t waste your or their time with meaningless and unnecessary pleasantries like ?dear?, ?kind regards? and ?best wishes?. Can you imagine how many hours of people?s time are wasted reading "I hope you?re well"?
4. Are you angry?
If so, take a break and reconsider sending. No good ever came from a moody email. Sarcasm doesn't translate on email either, and smiley faces don't actually mean you can get away with insulting
5. ?Think before you print?
If your email includes 18 lines telling me to ?think before I print? or ?please save the planet?, delete it and consider applying for a job at Green Peace. Equally, if you have a long legal disclaimer in your signature, get rid of it! Nobody wants to sift through pointless information. At PEER 1 we prefer this: "UNDISCLAIMER: We mean everything we write in our emails."
Dominic Monkhouse is managing director of Peer 1 Hosting.
Share this story