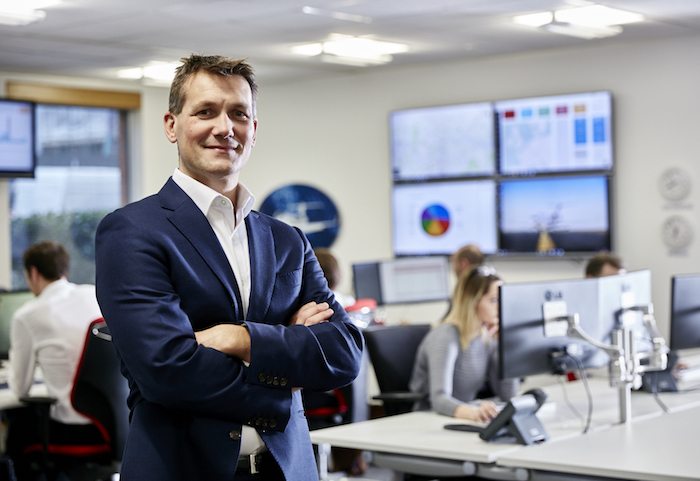 One of the things I've learned in the past nine (almost ten) years of running
PrivateFly
is to embrace the competition. In our early days we were out there on our own, looking to prove that private jet charter was a market ripe for disruption, and that private jet customers would be happy to search and book online. Back then, a large number of my industry peers said this would never happen, but I'm happy to have proved them wrong ? many times over. Since then, others have entered the market, (and in some cases left it again). But there are now a handful of other companies with innovative, tech-focussed business models, providing private jet travel. Some have a very similar offering to us, others are taking a slightly different approach. The private jet industry is still a relatively small world. At industry events, I regularly find myself speaking on the same panel or sharing a lunch table with the founders of these businesses ? and I enjoy this immensely. It's a very human instinct to fear your rivals and competition, and what they are doing in your sector. But I've learned that it can add a lot of value to your business to have others experimenting alongside?? people who are effectively trying to achieve the same thing. Here are four ways I've found competition is good for business.
A better perspective
Firstly, having others come into your market not only validates your vision, but gives you a much clearer perspective on your own strengths. It has also helped us evaluate what makes PrivateFly unique ? and to communicate these strengths to our customers, our partners and our team.
---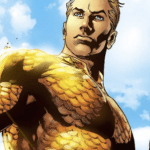 Super powers bosses wish they had to beat the competition
With heroes being all the rage, we asked the corporate world which super powers would help vanquish rivals.
---
Creating market demand
In a disruptive space, when your competitors grow their brand, it increases the market demand for everyone. Many companies across the online private jet travel sector are spending a lot of marketing budget, mainly in Europe and the US. This is helping to increase awareness about new ways of booking a private jet ? creating wider conversations around the topic, and additional PR value. The whole industry is benefitting.
Share the innovation journey
While we might have been first movers, others are also demonstrating real innovation. We recognise and appreciate their strengths, and embrace all of the experimentation that's going on in our industry. It keeps us agile and responsive and gives us ideas to make PrivateFly even better. After all, you can't be creative in a vacuum.
Rivals can come friends
Things move and change so quickly and in a fragmented market like ours, there's a lot of consolidation. At PrivateFly we're growing 50 per cent plus per year organically, but we're also looking at ways to grow faster, through M&A opportunities. This started with our takeover of a small private jet charter broker in the US at the end of last year and is set to continue. So you never know when your competitors might become something more.
Share this story