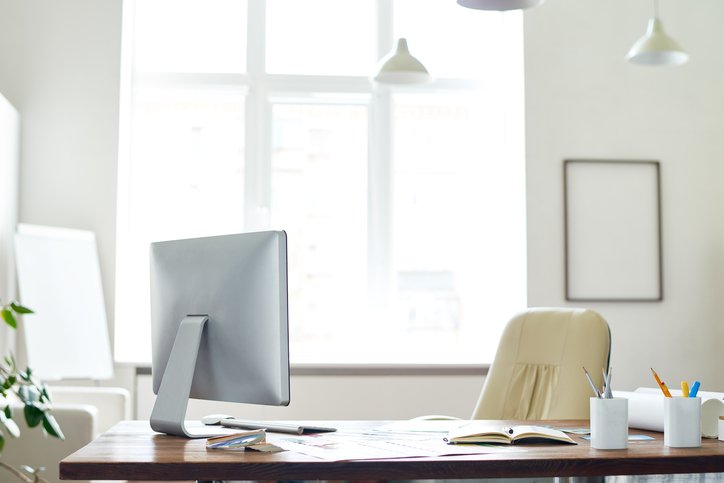 It's natural to strike a bond with someone in the place you most frequent. So, it stands to reason that when a business loses a member of staff, especially in unforeseen circumstances, it will be felt across the company.
However, the processes available to deal with such a loss are nowhere near defined, often making it difficult for bosses to guide their own staff through the process. There are invaluable ways to put them more at ease though.
Mental wellbeing has become a hot-button topic, with most companies already fleshing out wellbeing policies. Many have taken on board advice to have open communication with staff, to help and be patient when performance suffers and to best determine when staff need breaks or time out of the office.
Much stays the same in a?bereavement situation, but helping employees to address feelings they are experiencing is crucial. Staff need to know they can come to you when they're feeling out of sorts.
Temporary provision of counselling and other therapies are also means to getting staff to process the emotional impact it will have, both at home and in the office.?Group and individual talking sessions run in-house or with external specialists can likewise help workers express their feelings to an employer and co-workers.
A sensitively timed away day may also serve well to encourage employees to re-group, support and communicate with each other on a level not always achievable at work.
Operationally, practical adjustments are needed for a business to continue functioning. The empty desk can act as constant reminder of the loss of a friend and colleague.
Don't be tempted to deal with the space any individual leaves professionally, however, until you have first acknowledged what their absence signifies personally. This is where employee benefits such as group life insurance can offer real solace.
As a business, group life insurance ? also known as death in service ? can be an affordable way of providing security and support for your team.
Should the unthinkable happen and a colleague dies, whether at work or home, group life insurance will financially support their loved ones by providing a lump-sum payment.
Knowing the family of a colleague is being looked after will bring peace of mind, not only to your staff, but to you as well.?
Unfortunately, the performance and wellbeing of staff aren't the only aspects of business to take a hit. The financial impact losing an employee brings with it must always be considered. Budgetary plans should be adjusted accordingly.
In any event, avoiding complacency is key if your business is to support the emotional wellbeing of your employees and should always be a matter more of preparation, than reaction.
Mike Preston is business development director for the online group life insurance comparison site ProtectMyPeople.com
Share this story