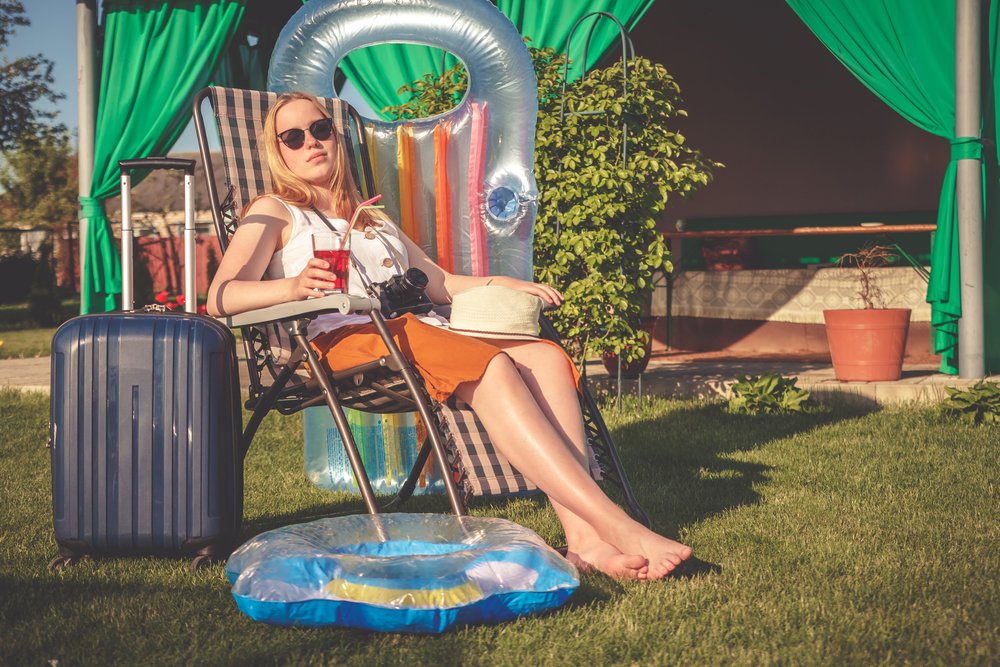 Businesses must encourage employees to take a rest day even if they don't leave the country to prevent burn out, says The Myers-Briggs Company's John Hackston. 
Where the summer months normally bring relaxation and travel, the continued uncertainty around the coronavirus is likely to hinder this. With approximately
9.3 million jobs
furloughed in the UK, those still working remotely may be facing more pressure to be seen as working hard. Although the UK government has given the green light for travel both domestically and internationally, uncertainty around the changing nature of quarantine restrictions may also make people reluctant to book a holiday, exacerbating the 'WFH burnout' already felt by many. John Hackston is the Head of Thought Leadership at business psychology organisation
The Myers-Briggs Company.
"While many employees are working even harder to compensate for their furloughed colleagues, due to the innate lack of visibility in remote working, some may be overdoing it in order to be seen as productive. Businesses need to be intentional and vocal about making their employees take time off and disconnect in order to avoid burning out," he says. The hesitation to take time off, combined with the persistence of an 'always on' culture, could be causing many workers to experience a
WFH burnout
.
Although remote working offers increased flexibility, the current crisis has blurred the lines between work and home life intensely, often resulting in employees working longer hours at home than they would in the office.
The Myers-Briggs Company's Global Trends Report
 reveals that an enforced overlap between work and home life is linked to negative outcomes, including increased stress, decreased performance, low satisfaction with family life, poorer health, reduced life satisfaction and decline in sleep quality. Even before the crisis, The Myers-Briggs Company's
research into the always on culture
revealed that almost a third (28%) of respondents said they couldn't switch off mentally due to the always on culture, one in five also suffered from mental exhaustion. Remote working is here to stay too. According to the Evening Standard,
a third of London workers won't go back to the office by Christmas
, citing 'not feeling safe in an office space' as a key concern. Even if some workers do return to offices, it is crucial that those at home are empowered to disconnect and unplug from their work, and that employers are hyper conscious of the detrimental effects of WFH burnout. "Under normal circumstances, remote working is a great addition to the workplace as it gives employees the power to work how and where they like. However, in the current climate, working from home has taken on a whole new context, with the separation of work and home life nearly impossible for many people," Hackston adds.
"As a result, the tendency to be 'always-on' has only been heightened and can have negative repercussions on both the efficiency of organisations and the wellbeing of employees."
Different personalities handle the challenges of remote working in different ways, he explains. Where some employees might be thriving, others may be struggling. "It is crucial that leaders recognise both their own preferred styles of working, and their teams', in order to combat potential burnout before it begins. Individual employees typically have only a limited influence in changing the always-on working culture." "Where a summer holiday might normally be a moment of reprieve, the uncertainty around travel may make some people reluctant to take holiday entirely, and the risk of WFH burnout even more imminent." Hackston says leaders need to lead by personal example, now more than ever. "In addition to encouraging employees to take time off even if they can't physically travel, leaders must empower their teams with strategies to disconnect and cope with the always on culture."
Share this story