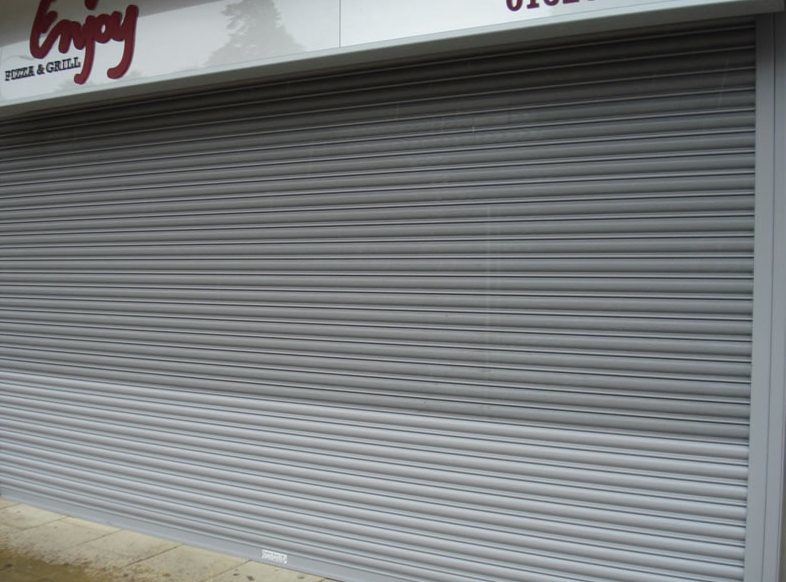 The number of empty shops on UK high streets is set to rise in 2012 due to weak consumer confidence, rising unemployment and growing online sales, according to a report out this week by the Local Data Company (LDC)
The report lists some of the high street stores that went into administration in 2011 including Barratts, Focus DIY, Best Buy, Habitat and Lombok and highlights the worst hit regions as Scotland and Wales, where the average vacancy figure stands at 15.4 per cent and 17.3 per cent respectively. Stockport has the highest vacancy rate (more than 30 per cent) while St Albans has the lowest (8.2 per cent). The British Retail Consortium (BRC) described vacancy rates as "worryingly high" in many parts of the country and called on the government to reduce business rates, which are set to rise by 5.6 per cent in April. Failure to manage vacant property correctly can result in expensive repairs, unnecessary costs, management problems and potential litigation and costs. So what can store owners do to reduce these risks, issues and property management headaches? Colin Bailey, associate director in
DTZ
?s corporate real estate management team, offers seven nuggets of advice:
Insurance: Check the terms of building insurance policy as soon as the property becomes vacant to make sure the building is adequately covered. To avoid potential litigation, notify your landlord in writing as soon as the property becomes vacant.
Vacant property inspections and security: Vacant stores run a far higher risk of attracting squatters, trespassers, criminal damage, arson or theft. There's often an insurance requirement to undertake routine inspections on vacant properties by building owners. Other security measures include, perimeter fencing, CCTV monitoring, alarms and security screens.
Key holding: Keep a record of when keys are handed out to contractors or agents.
Weather: Central heating and water systems should be drained down to prevent damage from freezing temperatures. Your heating system should be set to "tick over" to prevent burst pipes and other damage.
Communication: Notify utility companies and the police/fire department that the building is unoccupied. Stop mail and deliveries.
Maintenance: Make sure that an appropriate maintenance programme is established for automatic sprinklers, fire safety equipment, boilers, smoke alarms and so on.
Empty property rates: Subject to the type of property and rateable value of the building, the property may be subject to full exemption or an exemption period for rates while the property remains empty and unoccupied. Contact your local authority to discuss what empty rates relief you're entitled to.
Share this story