Daniel Ku, Director of Marketing at PostBeyond?gives advice on how to engage with your stakeholders when you can't meet in person…
It's?no secret that the COVID-19 pandemic has led businesses all over the world to make significant changes to their processes, overarching strategies and approaches to running their organisation – while making as minimal disruption as possible.
Throughoutthese unprecedented times, the use of social media has been a source of support for both businesses and consumers alike; whether it's spreading encouraging news, keeping up to date with government guidelines or keeping in touch with family and friends, social?platforms have allowed the world to stay connected.
In"fact, research reveals that Facebook has seen a 37%increase during the pandemic, and multiple social platforms have seen a similar increase in usage.
As?businesses have had to cancel events, shows and internal meetings where they would usually keep in touch with stakeholders, new practices are now being implemented instead. Thanks to the opportunities that social media provides, companies have turned to these platforms to increase their collaboration with not only customers, but their employees too.
Keep?your employees engaged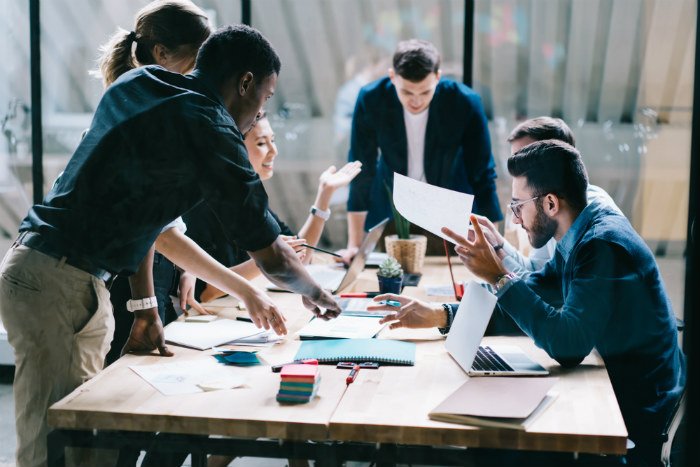 As?team leaders, you?ll have undoubtedly had a lot of challenges to face over recent months. Whilst it may feel like your main priority is your customers or clients in order to keep revenue high, your employees should also rank at the top of your priority list.
Bycreating a strong sense of employee community amongst your workforce, you?ll be able to create a feeling of stability and a culture of transparency within your team. Remember that your team will be facing personal struggles at this time too, so by keeping themin the loop with company changes and developments you?ll be able to provide a sense of security.
TechnologyAnd social platforms can support you in building this bridge of communication. Whether it's the use of an intranet for employees, using platforms to keep on top of HR processes, or even using Slack?to share light-hearted content to keep employees" spirits lifted, this can all have a positive impact on team well-being.
The value of employee advocacy is increased during this time as it allows your team to stay connected and can also keep your audience informed. Whilst you can't rally your team together face-to-face, technology creates opportunities to regularly update staff ofAny changes or increase moral support – and employee advocacy programs can support this. Combined with the likes of video conferencing platforms – which have increased in popularity during the current pandemic – your team can still continually be supported.
In?turn, the use of an employee advocacy strategy will also show your customers and other potential stakeholders the approach you're taking to support your business and team during this pandemic – all the more reason to ensure your organisation is taking the bestApproach possible.
Don't forget content
Bycreating content that is informative, positive, relevant and timely, your team is more likely to find value in it and consequently share it with their personal network.
It'should go without saying that, during this pandemic, business and marketing directors need to be even more conscious of content messaging than ever. Content that comes across as promotional rather than informative could have a detrimental impact on your brand.
UseAnalytics platforms such as Google
Analytics to identify which themes are working"for you at the moment and what content on your website is attracting traffic and interest. Action this information in your content to ensure what you're creating is increasing clicks and engagement, and is also appropriate during this sensitive time.
Now?more than ever, the core of your content should be focussed on humanizing your brand – and this should continue beyond the pandemic. This creates an engaging and transparent environment for your company; you can highlight your brand's values and, to build on?this even further, encourage employees to add to your message – this shows that your brand is open to your team communicating their own ideas and opinions.
Whencreating your content strategy, ask yourself questions such as; am I asking employees to share something that I wouldn?t want to share Am I pushing content for the sake of engagement even if it's not appropriate during the current circumstances" Is this content?relevant to my brand and showing that we re taking the world's pandemic seriously?
Differentiating?your brand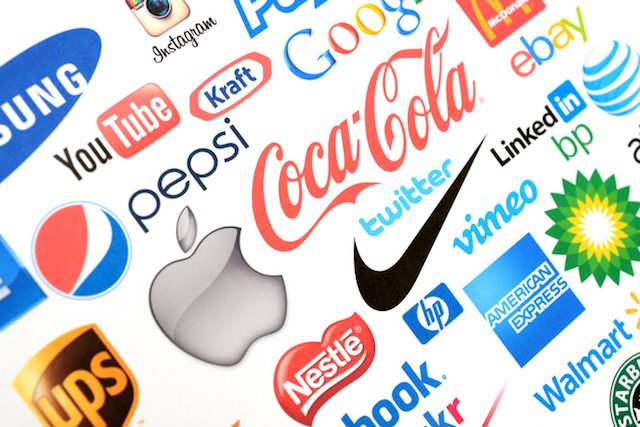 If one of your brand's values hasn't openly been integrity up until now, then now is the time to make it known.
More than ever, the current pandemic has given organisations the chance to truly show what your brand stands for. Potential customers may not be able to purchase a product or service from you at the moment, due to the financial impact the pandemic has had – but,if they have seen your brand presented in an honest and virtuous way during this crisis, they may look to open the door in the future.
Look?to your competitors right now; what are they doing well and what do you think has fallen short" Find a space for your business to stand out for a positive reason, and be genuine about it.
As I mentioned above, your content should be authentic and should not'seek a promotional motive at this time – customers and prospective customers will not look upon this fondly, and you could face backlash down the line.
Looking ahead
Ultimately,the role of social media and employee advocacy from a business perspective can transform what is a difficult situation if your business, up until now, has been run primarily face-to-face. Take this time to be imaginative and genuine with your content, and seekchanges you can make to best support your employees, customers and prospects whilst making their lives easier at the same time.