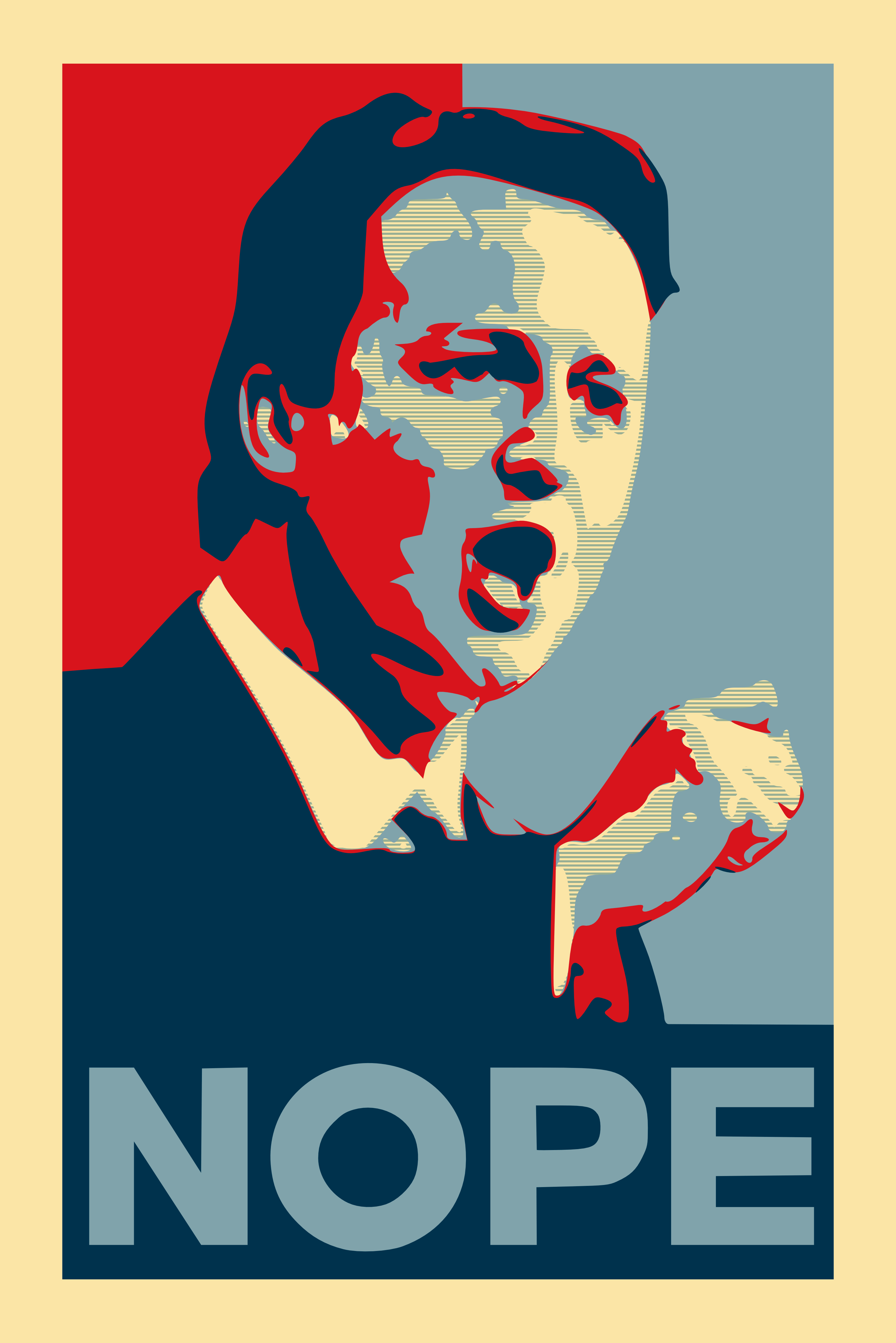 David Cameron has unveiled details of a new enterprise allowance scheme, with support for up to 40,000 new enterprises.
The new £50m enterprise allowance scheme will be available for up to 40,000 new businesses over the next two years. While the number of new businesses – 40,000 – aims to help twice as many unemployed people as previously planned, we're not convinced the details are right. To start, in order to qualify the allowance, people must persuade business experts that they've got a feasible plan for a startup. Who are these "business experts"" None other than Vince Cable's
(in)famous network of 40,000 business mentors
. There's more – businesses will also benefit from an online "business startup hub" (an overhauled version of the BusinessLink.gov.uk website, to relaunch in April) and a national call centre. Yes,
that
national call centre. Hmm… Anyway, David Cameron seems to think this'll help create "some of the most dynamic and entrepreneurial" years in Britain's history. Let's hope that it works out. While encouraging the jobless to start their own business is good, the government's approach is not. My verdict" Reserved.
Picture source

Share this story