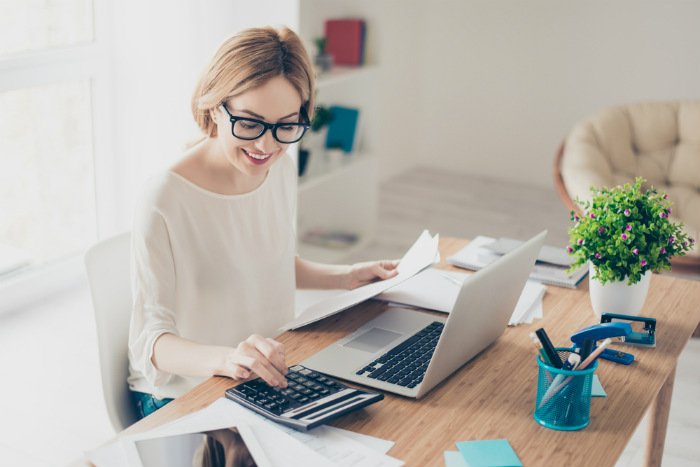 As a business owner, you?re bound to encounter ups and downs when it comes to your cash flow. You'll need to have a lot of money upfront in order to start a new business, which will usually involve a element of financial risk.?
You may well end up going into debt if you want to own a business; being an entrepreneur usually goes hand in hand with incurring debt. This is a challenge that you have to be prepared for. Financial debt is scary for anybody, but especially for business owners simply because you may not be able to repay it in time.?
This being true, you have to cut back whenever and wherever you can and manage your money effectively ? without sacrificing vital parts of your business that made it successful in the first place.?
You may not be able to predict the weather, but you are definitely able to take steps and plan ahead in order to reduce your debt and improve your financial standing. These useful tips will certainly help you in lowering your debt.?
Your budget
The very first thing you have to start with in order to cut your debt is to
analyse your budget
. Ideally, you'll find out that you have a lot of 'little' expenses that are tipping over your monthly budget. Disorganised spending or budget will easily accumulate and very soon that debt will become unsustainable. You need to make an outline for your expenses and calculate how much money you actually need in order for your business to operate properly.?
A carefully planned budget will enable you to avoid unnecessary spending and keep track of where your money is going.?
Cut the unnecessary?
Once you take a look at your budget and after you make adjustments, you will know exactly where your money is going. This will make it easier for you to?identify where you can?
lower your expenses
. You have to pinpoint all areas that are not necessary for the daily operations of your business. Be as brutal as you have to be. You don?t need two monthly subscriptions for stock photos sites, and that online marketing tool subscription may also not be necessary.
Consolidate
A great way to reduce your monthly costs is to consolidate your debt payments. There are a tonne of different options available, but you should usually go with the one that allows you to combine all your small loans into one final payment. You can use?
IVA
to consolidate and use as a formal debt solution.?
In some cases, you may want to talk to your creditors and try to negotiate new payment terms that will fit you better. You just have to ask if they can offer a reduced settlement amount or a hardship plan and see if that will help you. Negotiated payments are a good way to deal with your debt if you?re able to pull them off.
Important payments?
It?s important to minimise the amount you spend on interest if you want to get yourself out of debt. This means you?should fill the top of your repayment list with your highest interest accounts. If you eliminate high-interest loans, you will be a step closer to paying off all of your debt in a short amount of time.?
Don?t forget about the small expenses though. As already mentioned, small loans will easily accumulate and become a huge problem for you. Give them the attention they deserve.
Professional help
You have a lot of responsibilities as a business owner, but you don?t have to do it all by yourself. In fact, in most cases, you shouldn?t even try. It?s always better to get help from a professional when it comes to paying back business debt. You won?t have to deal with all of your debt payments alone, and a professional will likely even help you improve your situation much faster than you could on your own. Credit counselling services and accountants are available almost everywhere, and you shouldn?t hesitate to use them to your advantage when it comes to your debt.?
The bottom line
As the owner of a company, you'll know that taking risks in the business world and taking risks with your finances are two different things.
Ideally, you know how to deal with both.?
Try using these tips to get your finances in order if you?ve accumulated unmanageable debt. Your business and your pocket will thank you.
Share this story