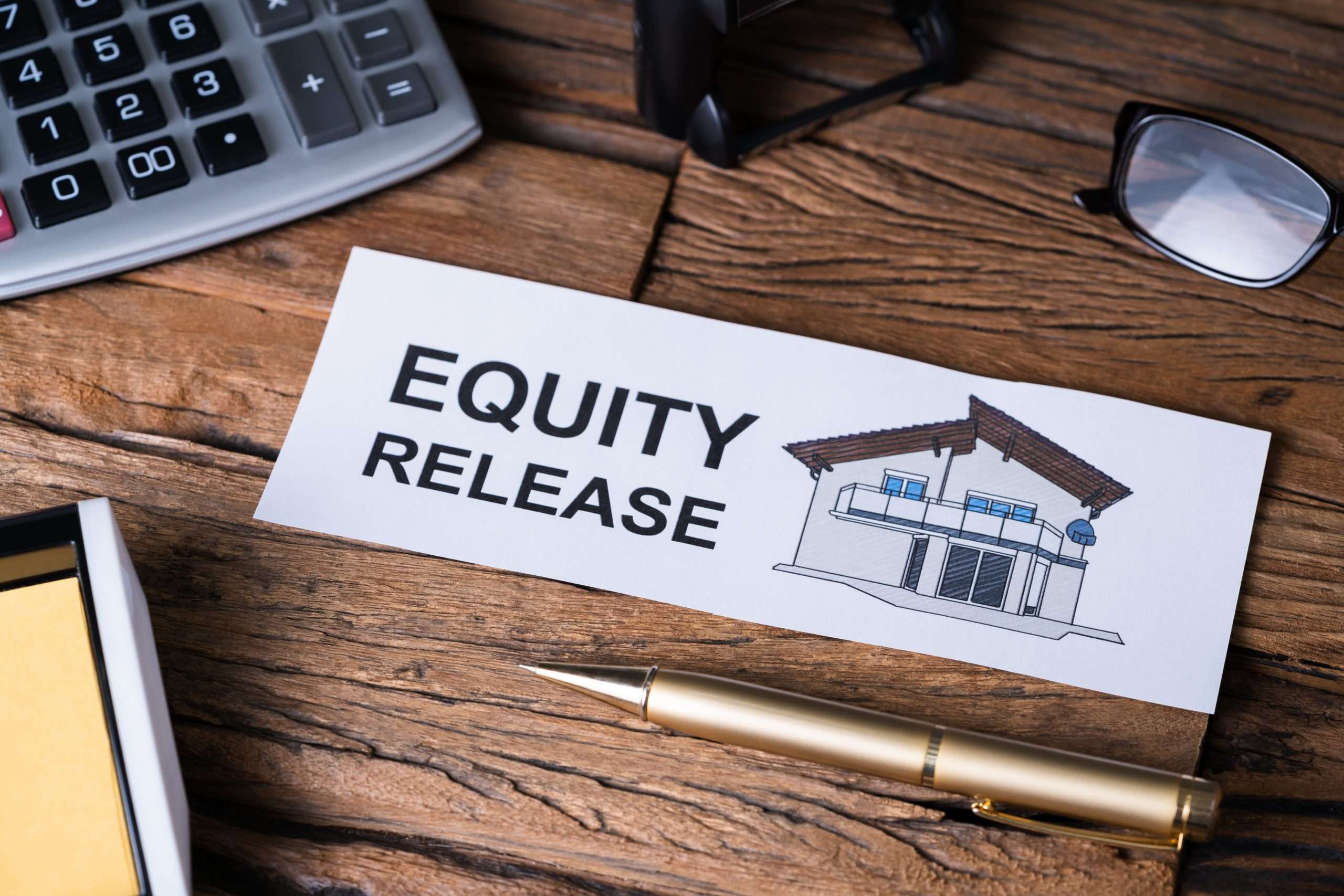 Equity release activity remained high throughout 2020, as homeowners sought to leverage the money tied up in their homes to weather the storm of the COVID-19 crisis. New data from Canada Life suggests that fewer homeowners in 2020 released equity to buy cars or pay for holidays and instead used the funds for covering necessary expenses and
making home improvements
. For many, major home improvements were motivated by the requirement to spend more time indoors than ever before. A dramatic increase was also noted in the number of people using equity release products to purchase homes and relocate. This trend was particularly evident towards the end of 2020, when movers sought to take advantage of the temporary stamp duty holiday, then scheduled to expire on March 31.
A major spike in property purchase intent 
During the first six months of 2020, the use of
equity release products
to fund property purchases accounted for just 7% of all equity release transactions (8% in Q1 and 6% in Q2). This increased significantly to 16% of equity release transactions in Q3, growing further to 18% of loans in Q4. The most popular application for funds accessed via equity release, however, remained 'essential spending'. According to the figures from Canada Life, around 45% of
equity release
customers indicated their intent to use the funds to pay off their outstanding mortgage balance. Almost a quarter (24%) said that the money would be used to consolidate other debts and reduce their outgoings, while 18% said the funds would be needed to cover more general day-to-day expenses. Home improvements continued to be a major motivator for equity release throughout 2020, with around 40% of applicants saying they would use some of the funds to renovate, extend or improve their homes.
Shifting priorities and perspectives
Commenting on the findings, Canada Life said that the figures indicate a clear shift in the priorities of those looking to access the capital tied up in their homes over the past year. Primarily, the temporary stamp duty holiday and the requirement to spend more time at home than ever before has forced people to look at their lifestyles and financial goals from a different perspective. "It is largely unsurprising, that 2020, a year dominated by lockdowns and restrictions has seen a drop in people using equity release to go on holiday," commented Alice Watson, head of marketing and insurance at Canada Life. "While this decline is expected it will be interesting to see whether the rollout of the coronavirus vaccines will lead to the beginning of a resurgence in travel," "The popularity of home improvements is also particularly fitting for the year that many of us stayed home, within our own four walls," "Over this incredibly volatile year the equity release industry has proven itself to be flexible, with products that can be used to fit a variety of purposes." Ms Watson also went on to predict a positive long-term future for the sector, suggesting that equity release will continue to play an important role in helping retirees cope with unexpected eventualities. "The world will continue changing but people will always want to feel in control of their retirement and use their overall wealth to secure the financial futures they aspire to have," she said. "This is where advisers, with a holistic view of the retirement market, can help their clients plan for and achieve that future."
Share this story