Esports entrepreneur, Leo Skagerlind leads a celebrity studded gaming initiative to help raise millions for the NHS and its frontline workers during the coronavirus crisis.
The NHS Charities Together Cup will see famous sports stars, including veteran England and Chelsea FC football star, John Terry play against other celebrities online in a FIFA 20 tournament.
The tournament, due to 'kick off' next week, aims to raise £10m for the NHS as the system struggles to cope with increased demand due to coronavirus, however the initiative's ultimate goal is to reach £100m.
A spokesperson for the upcoming event said: "It is a knockout FIFA 20 competition featuring eight teams, each comprising three celebs, with a public vote deciding which member represents them in a one-on-one match."
Terry has been selected as one of eight team captains for the online football event, where fans will be able to donate upwards of £5 to watch the matches, which will be streamed live on FIFA 20.
Other sporting celebrities including mother of tennis champion Andy Murray Judy Murray, will battle against each other from their homes, with the public being able to decide what team they will represent.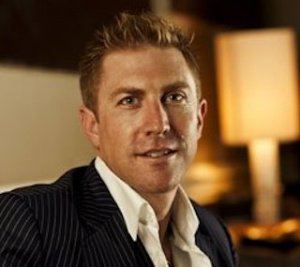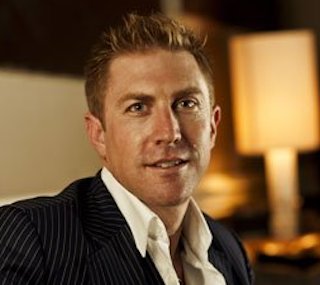 All donations made to the tournament will go directly to the NHS in the form of "vital funds and services to NHS hospitals,Ambulances, mental and community health trusts and health boards," according to its official website.
Skagerlind, CEO of Celebrity Esports said his desire to raise money for the NHS during the coronavirus crisis came from personal experience. Speaking to the Mirror Online"he said:
"Like so many of us, I have loved ones on the NHS frontline and I wanted to do something to inspire people to donate.
The initiative comes at a time when esports, (online competition sports gaming), is experiencing significant growth.
The esports market is expected to exceed $1.5bn by 2023, showcasing the rising importance of esports as not just a subsidiary of the sporting industry, but as a lucrative sector in its own right.