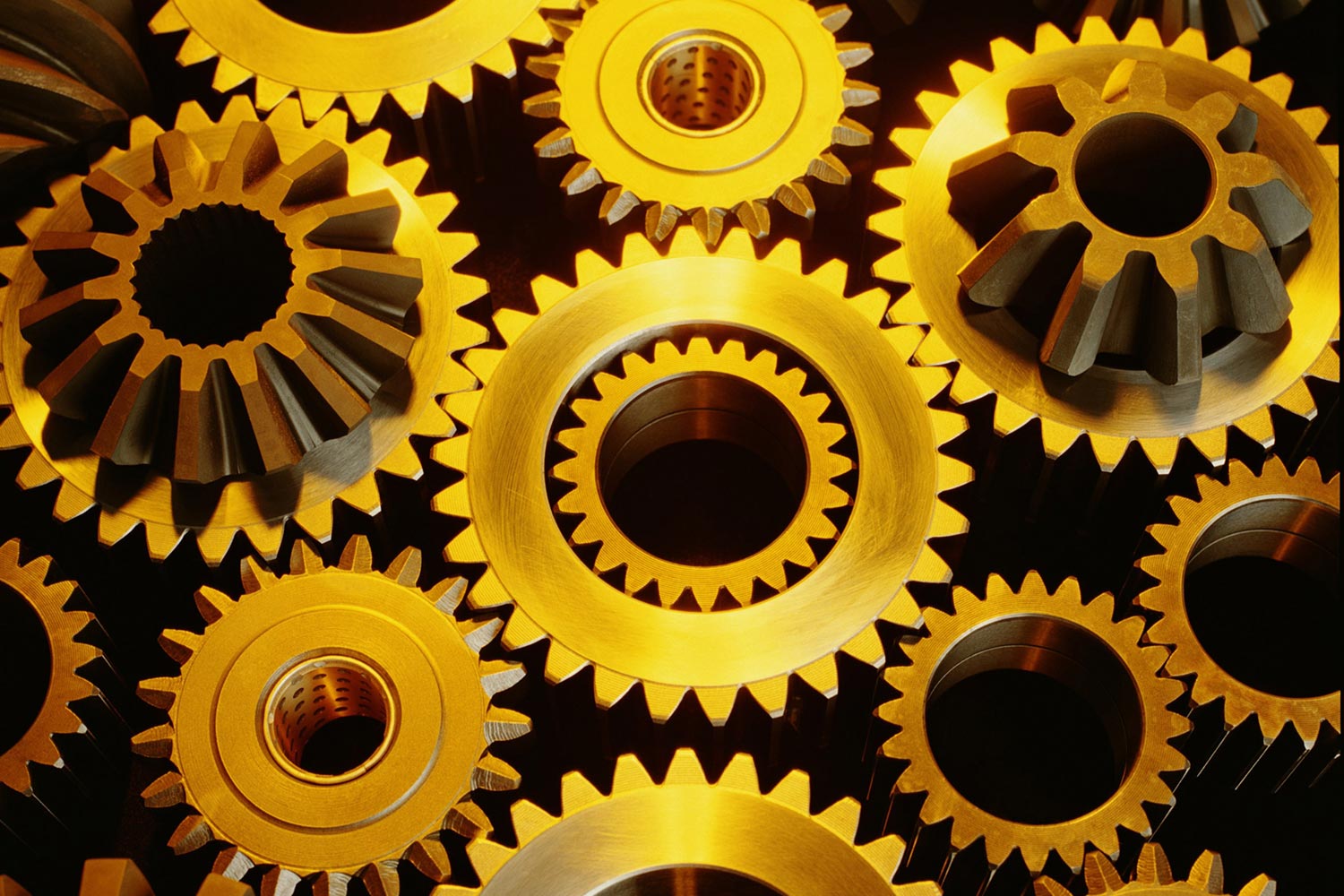 Get to know your buyer

Speak to prospective buyers as soon as you can (and in advance of agreeing the Heads of Terms). This will give you an opportunity to promote your business and obtain crucial information.? A deal is more likely to happen if you think it will work for both parties, so be ready to ask the buyer:
What is their own strategy for growth and how will your business complement that strategy?
What cost-savings and synergies is the buyer likely to obtain from the deal?
Does the buyer have an acquisitive strategy? Have they acquired other food businesses recently and if so, did any issues arise on those deals that they are looking to avoid?
What are the key risks for the buyer in acquiring your business and where will they focus their due diligence?
How will they fund the deal, by their own cash resources or will the deal require the consent of an acquisition finance provider?
Understanding these issues will help you decide early on whether the deal is likely to succeed, help you focus management time on the key issues and may even help in price negotiations later in the process.
Negotiate key points when you have the leverage

We have seen that a seller's strongest position is prior to granting exclusivity to a single buyer.? At this point, if there is more than one prospective buyer, the buyers will be competing to get the deal.?You would be well advised to ensure key points are agreed (at least in principle) before you enter Heads of Terms granting exclusivity to a preferred buyer. Key points to get agreement on are:
Form of payment ? cash up front is usually preferable for any seller, but a buyer may want to offer shares in the buyer and/or an element of deferred consideration.?
What will be your role/the role of the management team following the acquisition? A seller may want to avoid any element of deferred consideration being conditional on their future employment with the buyer. This is particularly relevant if the buyer is a private equity investor.
Do you want to retain interests in other (non-competing) businesses within the food manufacturing sector following completion of the deal?
Run an effective M&A process

Your advisers will help you to do this and efficient project management is essential. However, in our experience the following are key to an efficient M&A process:
Agree a timetable with the buyer including dates for key milestones (e.g. completion of due diligence, circulation of draft transactions documents and completion);
Agree a process for submitting due diligence enquiries and answer those enquiries quickly and comprehensively. This will help to minimise management time. You should also think about how a buyer will react to the answers and what underlying concern is behind making the enquiry;
Require the buyer to re-affirm its offer (including the price) regularly throughout the transaction as a condition to continued exclusivity. This will solidify its commitment to the deal.
Jeremy Thompson is an associate in the corporate practice at Squire Patton Boggs.
Share this story