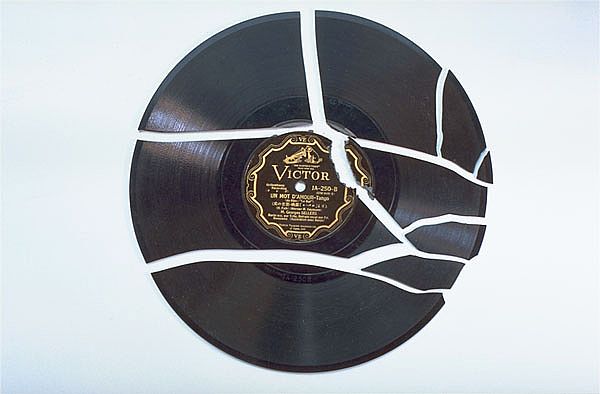 According to data collated by Preqin, there have been 201 private equity-backed exits valued at $85bn (?60bn) in Q2 2011. This represents a five per cent increase on the record level reached in Q4 2010, when 325 exits with an aggregate value of $81.3bn were announced.
Europe has been particularly active, with 82 exits valued at $57.9bn so far this quarter ? double the $28.6bn seen in the previous quarter and almost five times the $12.7bn in exits seen during the same quarter in 2010. The largest private equity-backed exit announced in this quarter was the sale of
Nycomed by Nordic Capital
, Credit Suisse and Avista Capital Partners, for ?9.6bn. Compared to the first quarter of 2011, the $85bn aggregate exit value so far for this quarter is ten per cent higher. The report also points out that half of the ten largest exits announced so far are realisations of deals made during the buyout boom era of 2005 to 2007, while three represent realisations of deals completed in the last two years. The technology sector accounts for one fifth of exits and 15 per cent of exit value, while the consumer and retail sector represents 17 per cent of the number and 12 per cent of the value of exits to date in this quarter. The materials sector, aided by Glencore's ?6.8bn (?7.7bn) IPO, accounts for four per cent of the number of exits but 14 per cent of the total exit value. The report revealed that there have been 380 buyouts announced globally in Q2 2011 valued at $43.3bn, indicating that the current value of deal flow is creeping towards the post-Lehman high of $67.3bn in Q4 2010, while remaining well below the all-time peak of $369.5bn from the boom era in Q2 2007. ?In recent quarters we have witnessed a surge in exit activity. Exit values are at record levels as fund managers take advantage of current market conditions to exit investments made both during the buyout boom era and post-financial crisis,? commented Manuel Carvalho, manager of private equity deals at Preqin. ?While buyout deal flow as a whole has rebounded from the lows seen in 2009, entry deal flow is still a long way from the highs seen in 2006 and 2007, with exits accounting for the largest proportion of fund manager activity. However, the increase in exit activity looks set to ease the difficult fundraising conditions; capital is increasingly being returned to investors, and this will be committed to new funds if investors intend to maintain their current allocation levels,? added Carvalho.
Share this story