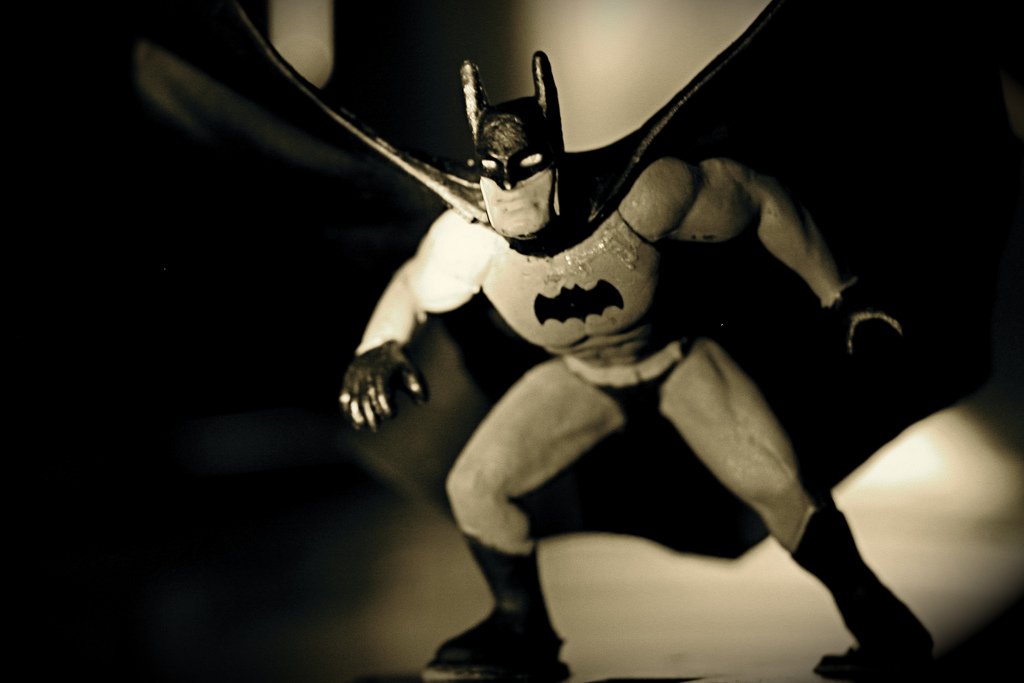 Facebook is launching an online movie rental service in the US, weeks after Amazon announced it would offer a film streaming service to premium subscribers.
Users can rent films for 48 hours for 30 Facebook credits or three dollars, and interact with friends while watching the movies. Of the major Hollywood studios, only Warner Bros has signed up to the scheme, which opens with
The Dark Knight
. "Facebook has become a daily destination for hundreds of millions of people. Making our films available through Facebook is a natural extension of our digital distribution efforts," said Thomas Gewecke, president of digital distribution at Warner Bros. In addition to Facebook and
Amazon's move into film streaming
, Google-owned YouTube piloted a film rental scheme in partnership with the Sundance Film Festival. To date, it has yet to yield high revenues, generating little more than $10,000 (€7,200) in the first ten days of operation.
Picture source
Share this story