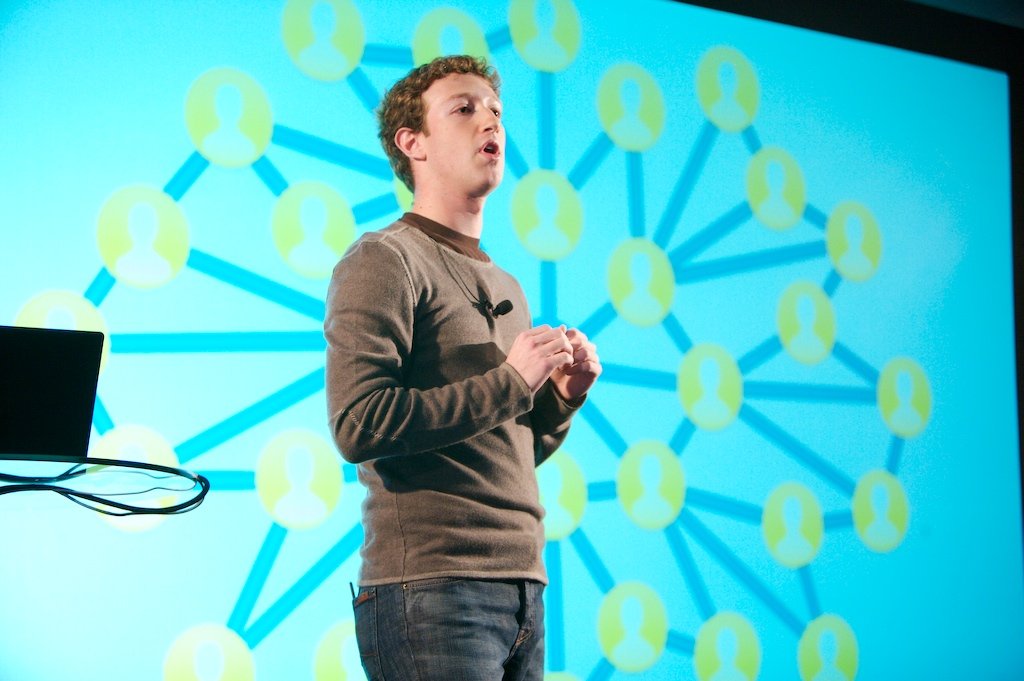 Facebook has announced that it has successfully raised $1.5bn.
In a statement, Facebook CFO David Ebersman said the investment will give Facebook "greater financial flexibility to explore whatever opportunities lie ahead", but the company has no immediate plans for the $1.5bn. It's obvious that the investment gives Facebook enough extra cash for its immediate growth: $1.5bn should be enough to fund new staff, new infrastructure, and compete against other internet giants. (As an aside, a fun rumour circulating on Twitter is that Mark Zuckerberg sent a t-shirt to Google's Larry Page saying "I'm CEO… bitch" last week!)
Will it float?
The real question is whether Facebook's next move will be to go public. Facebook has already admitted that it expects to pass 500 shareholders at some point this year, and therefore expects to start filing public financial reports by 2012. Of course, that doesn't necessarily mean an IPO. The 500-investor rule is just part of the US Securities Exchange Act, which requires companies to disclose more financial information once that company surpasses 500 shareholders. But if that's the case, that it must disclose more financials, why not just go public? Surely once the info is out there, it'd be in Facebook's financial interests to float? The company is already hugely popular in private trading markets, so it would do just as well (if not better) by going public. The $1.5bn may value Facebook at $50bn, but according to SharesPost, a private marketplace, private shares of Facebook are trading at an implied value of $76bn. Will Facebook announce an IPO this year? Get your bets in now.
Share this story