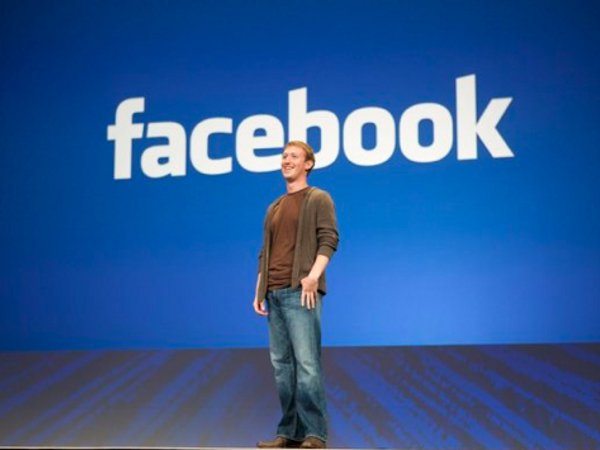 Facebook has received $500m in its latest round of funding, valuing Facebook at over $50bn, the New York Times reports.
Facebook is said to have received $450m from Goldman Sachs and $50m from Russian investment firm Digital Sky Technologies. The investment implies that Facebook is worth $50bn – more than twice the market valuation of Yahoo!, but still well below Google. Of course, because Facebook is still a private company, there is no guarantee that Facebook's shares would be worth this amount on the public market. Digital Sky Technologies already has a small stake in Facebook (together with its sister company Mail.ru, which floated in London last November), but the investment from Goldman Sachs is a sign of just how important and large Facebook has become in its seven years of existence. Indeed, as part of the deal, Goldman Sachs will help Facebook to raise an additional $1.5bn. Goldman Sachs intends to create a special purpose vehicle that will allow others to invest in Facebook indirectly. US law requires companies with more than 500 investors to disclose their financial results to the public – something Facebook really, really wants to avoid doing – so the SPV will work around this issue.
Want to invest in Facebook?
Want to get involved with Goldman Sachs' Facebook investment? Better count the pennies. Reports claim that Goldman Sachs clients would have to cough up a minimum of $2m to invest and would be prohibited from selling their shares until 2013. Including this latest round, Facebook will have raised over $1.3bn over six rounds of funding. While there is little official information coming out of Facebook's HQ, the company announced it was "cash-flow positive" in 2009, meaning it's bringing in more money than it's spending. Research firm eMarketer estimates that Facebook generated $1.29bn in online ad revenue in 2010 and will take in $1.76bn in 2011. Separately, just last month, Facebook founder Mark Zuckerberg was
rather controversially
named
Time
magazine's 2010 Person of the Year.
Share this story