In the late 1990s, a father-son team from Slovakia to create the ultimate vehicle anti-theft device. They succeeded, and to this day no thief has yet overcome this system. Now, Vampire Security are ready to introduce their product to UK car owners.  
In the late 1990s, Štefan Vamos and his son, Richard, found it absurd how easy it was to overcome vehicle anti-theft devices. There was no sophisticated, anti-theft system on the market at that time – the only thing that could protect a car was its key (basic locking system). That is why the duo came up with their own anti-theft system.
The first successful product
After months of preparations, the Vamos family entered the market with their first anti-theft system, VAM R1. It was a 6-way immobilizer, which was able to block up to 6 items in the car at once under an electromechanical combination. The immobilizer ensured that the vehicle was protected against any possible theft attempt.
The anti-theft system VAM R1 has prevented over 500 car thefts since its launch and its current track record could mean an exciting change to the UK car industry. Despite the success of the first version, the Vamos family continued to innovate, launching an up-to-date version of the original anti-theft system, the VAMPIRE Lite, in 2019.
 The new product also comes with improved protection
The latest VAMPIRE Lite model offers the same protection as the VAM R1, but has a more modern design and is more compact. In addition, it blocks up to 7 core components: the engine, clutch pedal, electronics, parking brake, battery, fuel system and electronic control unit with zero battery consumption.
You have to have a unique product to break through
VAM R1 and its newer version VAMPIRE Lite work on 2 unbeatable principles:
Combinatorics
The system blocks different engine parts. Car thieves would need tens of hours to break in.
Uniqueness
Each vehicle is secured in its own way. As a result, thieves cannot identify this mechanism, even if they would disassemble the same car model with the Vampire Security system installed at home in the garage.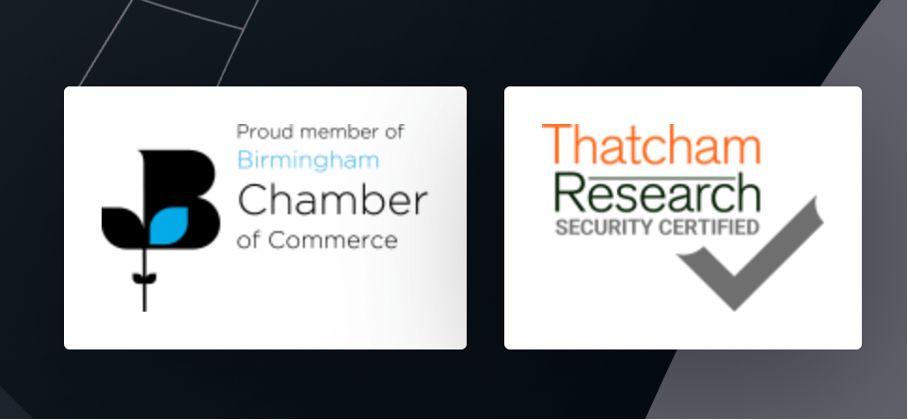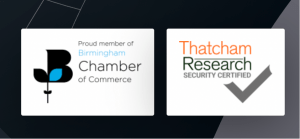 The United Kingdom has a problem, Vampire Security wants to solve it
In some parts of the UK, the number of car thefts has risen by up to 60%. Experts and police warned of the dangers posed by car thieves during lockdown. Empty streets and a lack of police officers patrolling is what every car thief has been dreaming about.
Now more than ever car owners should remain vigilant and do their utmost to keep their car safe. Premium cars are very popular among car thieves as they are "the hot stuff" on the market right now. In recent years, the number of premium car thefts have skyrocketed. The figures show that more than 14,300 premium vehicles were stolen in the United Kingdom between January and October last year. These included brands such as Aston Martin, Audi, Bentley, BMW, Infiniti, Jaguar, Land Rover, Lexus, Lotus, Maserati, Mercedes, Mini, Porsche, Tesla and Volvo.
Expand your portfolio of services with Vampire Security and boost your growth
With an established branch in London, Vampire Security are looking to expand across the UK to offer installation services and help people across the country take the extra step to protect their vehicles. The brand is also looking to build strong relationships with garages and car servicing centres so that customers are able to get their Vampire Security system installed by mechanics that are fully trained by the company without having to travel or send their vehicle away. It also gives local businesses the opportunity to offer their customers a unique product and increase their own revenue.
To become a partner, visit the Vampire Security website.