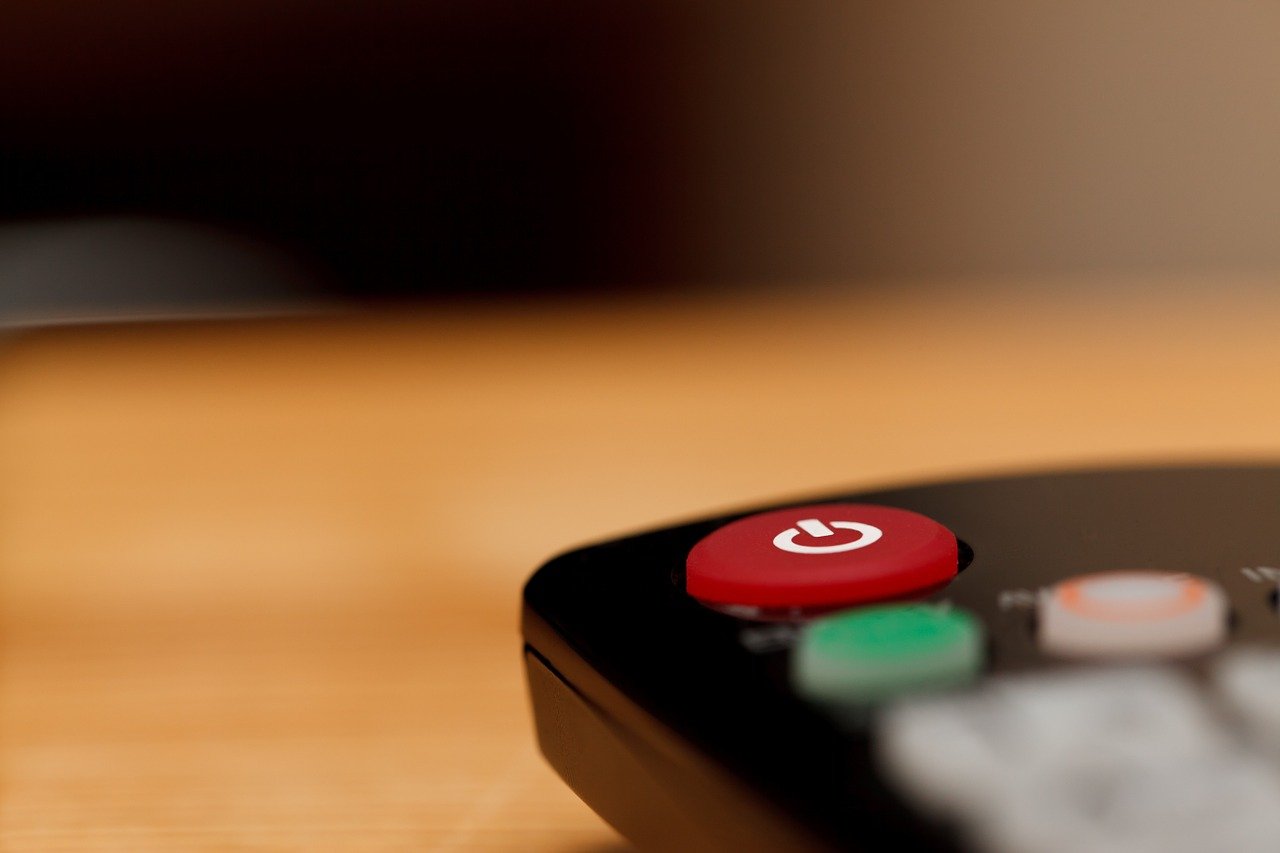 Marketers need to do more to help finance directors measure the value of marketing as a ?critical and strategic function?, a new survey has concluded.
In research carried out by Econsultancy and Marketing Week with 171 senior finance executives, it has been found that 76 per cent feel unable to sufficiently calculate what is gained through marketing spend.
Furthermore, some 24 per cent do not know what percentage of their companies? revenues are ?directly driven? by marketing activity, despite 42 per cent of businesses having the head of marketing at board level.
The Value of Marketing Report, which will be published in its entirety at the Festival of Marketing at Tobacco Dock on 12-13 November, has been provided exclusively early to Real Business.
The majority of finance directors (62 per cent) believe that marketing is critical, but only 39 per cent have confidence in marketers? ability to make ?good commercial decisions?.
Ian Proctor, CFO at SkyBet, finds it difficult to assess the spend on TV ads and generic brand building, which in turn provides an element of tension between marketing and finance.
His solution to the problem is to look at the speed of growth of the business against the benchmark for the sector, and if SkyBet is ahead of that then there has been effective spending on marketing.
?Another way to resolve the tension is to switch elements off. Being a listed company we have short-term numbers to hit so by switching an element off we can see where we begin to struggle afterwards,? he said exclusively to Real Business.
"We allocate a finance resource, in other words a member of the team, to work alongside the holders of the marketing budget to develop the ROIs, business cases and investment needs. It?s very hands-on. That?s how to break down barriers between finance and marketing.?
Procter says that with an annual ?100m marketing spend, his organisation has the ability to break it down into 30 different lines which can then be tracked through response rates ? highlighting where incremental lift can be expected.
?The challenge is, what?s the ceiling on all of this. If you prove ROI on a portion of your budget and can say with confidence that is working, why not do ten times more of it? The skill between marketing and finance is to know the level of risk and where the point will be of diminishing returns,? he added.
The most sought after attributes from the marketing department, the survey finds, are understanding commercial objectives and more accurate reporting. However, 35 per cent of respondents believe that the role of marketing has expanded in recent years to include more strategic and financial responsibility.
Image source.
Read more on marketing strategy:
Real FD: Live is the definitive conference for finance directors in growing companies. The event brings together over 150 finance professionals, investors and NEDs, for a day of no-holds-barred debate and problem sharing.This conference will take place on February 24 2015 at the Millennium Gloucester Hotel in Kensington, London.
Find out more and book your place
.
Share this story