As a financial director involved in running an SME in late 2018, you'll find that the role has changed very much over the past decade, but why?
It's because the business world at large has become, (now don't laugh) more entrepreneurial.
It's true! In the UK, more people are starting their own businesses than ever before.
And within those businesses themselves, staff members are taking on more varied and all-encompassing roles, roles which go beyond their mere job titles.
So, fast-forward to today, and job roles, as well as the way staff are encouraged to communicate with each other within these roles, have become increasingly flexible and holistic in nature.
This applies to senior staff, and to financial directors too.
But when we think of a financial director or FD, the archetypal image that comes to mind is a specialist 'numbers person' who sits in the corner of many an SME office and reads between the lines on a balance sheet.
" And what's wrong with that" They were employed to deal with 'the numbers', and this remains one of the most vital aspects of running a business.
But for the financial directors of today, they now have additional responsibilities. As well as 'sorting the numbers', they are expected to be involved in devising wider strategies for the business alongside other members of senior staff.
As FDs find themselves working alongside business leaders, whilst they are not expected to relinquish their key financial roles, they are increasingly being asked to help devise ?business growth" strategies alongside their bread-and-butter job.
But can they do it all" And are they being given the right equipment by business owners and CEOs to be able to do it?
To move forward, and into this brave new world, FDs must understand what their evolved roles consist of. Let's explore what these are…
The traditional FD role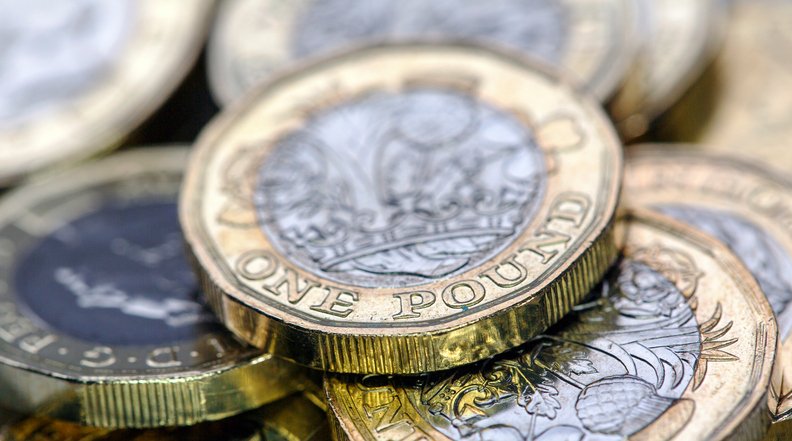 Financial directors are members of a senior executive team who hold the main responsibility for their company's financial health.
However, the role has changed significantly in recent years to combine both operational and strategic roles. This includes managing accounting and financial control functions, as well as establishing a financial strategy for the profitable long-term growth of the business.
What is a commercial FD?
A commercial director is a job role that has grown out of the more 'traditional' FD role.
Whilst a commercial FD undertakes the same essential roles as they always did, they are now expected to have a 'commercial head' on their shoulders as well as a 'numbers' one.
This includes devising sales strategies and liaising with members of senior staff regularly in order to consolidate solid business strategies for the future.
"They must prioritise the strategy and growth targets within the boundaries of the financing and capital capabilities of the business," "Matt Smith, Bellingham Wallace
This means that modern FDs can no longer isolate themselves from the rest of the team. Instead, they must collaborate with them regularly and ensure that everyone is on the same page.
Today, financial directors must also support and develop a strategy to guide key business initiatives, according to the definition provided by professional services firm, Ernst & Young.
Because the role has so expanded, candidates for FD roles must be versatile and multitalented in return.
This means having the communications and strategy based skills to see the bigger picture in a business as well as dealing with micro issues, such as cash flow responsibilities, on a daily basis.
As part of this ever-developing role, financial directorsAre tasked with overseeing things like product development, identifying new market opportunities, and directing marketing operations.
Why has this happened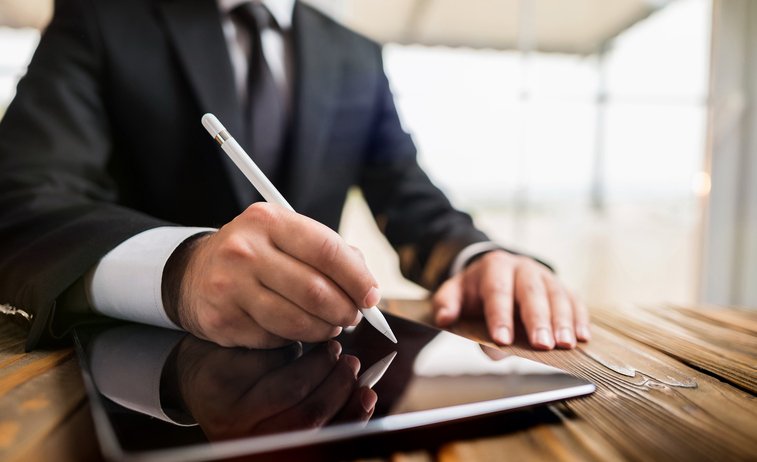 Like many big changes in business culture in the UK, this particular change happened following the global financial crisis a decade ago.
"Following the economic downturn, many FDs were forced to take a defensive approach to managing" external challenges. But now we're seeing finance executives proactively addressing new internal sources of complexity." Christian Campagna, Accenture
Because FDs had to suddenly become reactive within their businesses, and especially towards stakeholders and other interested parties, after the drama from the recession died down, the habit stuck, and their roles evolved as a result.
Following this, financial directors understood that they couldn't only manage things financially.
They had to be proactive and see how they could use their financial skills to drive'success for the business in the future through collaboration and strategising with other senior team members.
Current challenges: A balancing act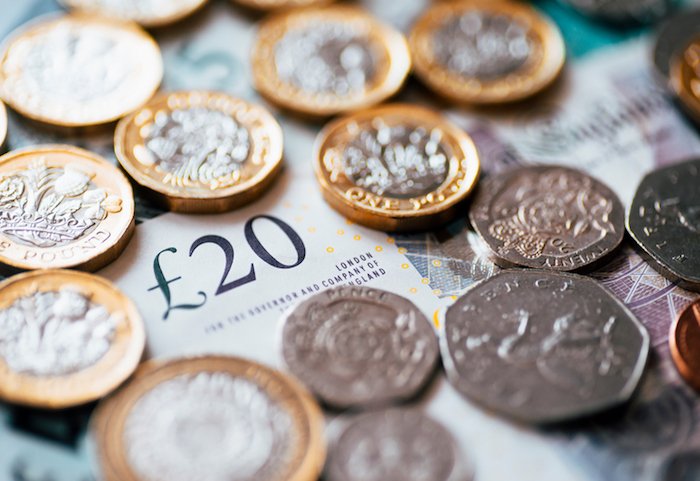 Modern FDs are also tasked with managing internal complexities within their companies.
This includes dealing with legacy systems and supporting increasingly complex operating models.
This is on top of other responsibilities such as managing the needs of stakeholders and business risks.
"The most highly valued FDs are able to blend the production of hard financial reporting data with the analysis and insights needed to develop a dynamic, realistic corporate strategy," Steve Albert, UHY.
In all, financial directors have had to step up and become strategic decision-makers. This includes, among a host of other things already mentioned, providing helpful analytics about a company's performance.
"When asked how their workload has changed over the last five years, 63% of finance chiefs say that nowadays they spend more time supporting their organisation's development and its strategic goals. More than half say they are increasingly taking the lead in developing and defining overall strategy." EY report, 2016
The idea is that modern FDs are looking forward rather than merely reporting on what's already happened.
According to statistics compiled from a study by accounting firm UHY, the more an FD can offer in way of business strategy and foresight, the more value they are to a company.
This is backed up by respondent sentiment to this survey, where an impressive 32% said that strategic thinking was the most valuable skill a financial director should have.
How this trend is impacting business
The evolution of this role actually benefits businesses more so than the previous manifestation of the role, but why?
It means that businesses can have someone who is watching the numbers whilst using their wider strategic skills to perform vital roles during some of the most crucial and exciting times in a company's lifespan. But what do these include Read below to find out…
They help a business grow and access funding
These 'modern FDs' come in very useful at times such as when a company is growing quickly, or when a company is making an acquisition or preparing itself to be acquired.
This is because they can perform a balancing act of number crunching and strategical insights to make sure these changes are managed well, and to the benefit of the company in question.
An FD in the truly modern sense (with both a numerical and strategical skillset) can also provide leadership insights when a business is trying to obtain fundingAs they have the ability to forecast business performance, which is crucial when pitching a business for investment.
Cultivate the skills to succeed in this hybrid role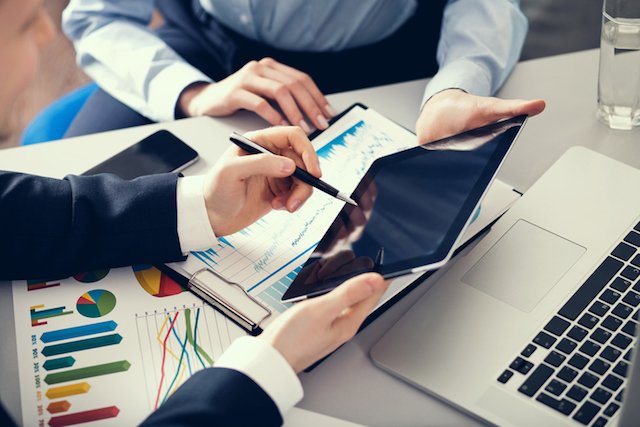 As all aspects of business come digitised, so too should the role of commercial financial directors.
For example, modern FDs will need to be able to understand both the risks and benefits of cloud applications and the software-as-a-service (SaaS) model, big data analysis, cybersecurity, and other innovations now transforming the finance industry.
Taking advantage of tech short-cuts
Central to this is getting acquainted with cloud technology.
Positive outcomes from using this technology include everything from improved business security to better service availability, easier compliance requirements satisfaction, and IT cost reduction.
Whilst this new dualistic role doesn't necessarily mean that FDs have to become IT hyper-nerds, they nevertheless must have an understanding?of data retrieval, interpretation and analysis to fit into this evolved role.
The thought of how to manage this combined workload may leave a number of financial directors feeling a little nervous or even pressurised, but they shouldn't be.
Modern technology such as the cloud should be seen as a shortcut for FDs to be able to save time.
Such shortcuts will give them more freedom to think big and liaise with other members of senior staff about long-term strategies.
Furthermore, data analysis and the ability to use software where these statistics can be understood easily allows FDs to draw insights from recent business performance and use this data to strategise long-term business plans.
Taking these lessons forward
The role of financial director has changed irrevocably.
That means that for the next generation of finance professionals aiming up for that eventual FD role, they need to ensure they understand what this newly evolved role entails and if they want to be working in such a role.
If you don't like constant inter-office communications, and working alongside senior staff to devise long-term business plans, then the ever-dualistic role of a modern FD won't be for you.
It won't be for you because the role is no longer about merely 'counting the beans' of a business, it's about dealing with the entire entity from the inside, and out.
But for budding FDs and those already in the role, stepping up to the challenge could be very rewarding, as it puts them at the operational heart of the business in which they work.
And that's where they can leave their mark…