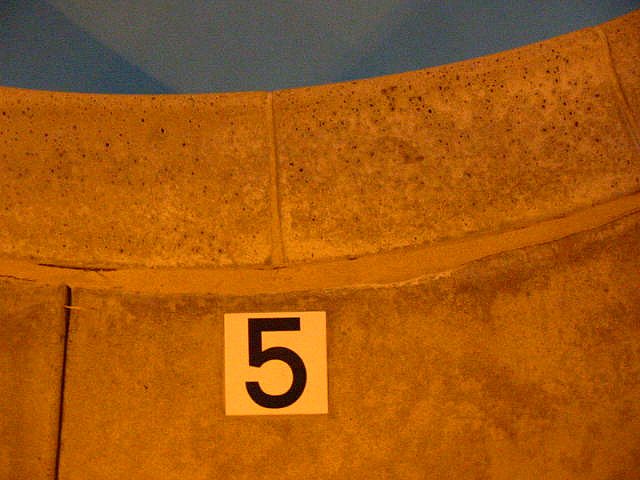 1. Know your customers and clients
Many people in business believe they have super powers and are able to remember every customer or client for the last twenty years. The truth is, many can't remember a customer who returns after a week, let alone those who don't come back at all. More importantly and damaging, is their perception that past customers and clients will remember them. Many businesses fail to do the two most basic things: (1) Capture the contact details of their customers and clients; and (2) store them somewhere easily usable. If you can't think of a clever scheme, simply be open and ask politely outright: "Would you mind if I make a note of your contact details, so we can make you aware of future discounts, offers and new products?"
2. Keep your customers and clients happy – great service equals future profits
If you want an existing customer or client to do more business with you and recommend you to others, then they need to have been happy the first time around. But there is more to this than simply selling quality goods or services. There are in fact three important things you must do over and above basic product quality control:
Understand the distinction between technical or product quality and service delivery quality. In other words, make sure that the little things that make up the overall experience of dealing with you are not overlooked.
Measure customer or client feedback.
Deal with complaints well when they do arise.
3. Keep in touch with customers and ask them to buy again
When a sale has been made or the service or job done, when are you next in touch with the customer or client? If you have just answered, "we aren't" or "we don't know", then you are literally leaving cash on the table and you must do something about this. There is a very simple formula to remember. The more often you communicate with your customers and clients, the more business you will get from them, their families and friends, particularly if you ask them directly for what you want. Your aim is to create the perception in the mind of your customers and clients that you are their solicitor, travel agent, car repairer, decorator, hotel etc. You are on the way to achieving this when they know that you regard them as your customer or client.
4. Identify and offer additional products and services to customers
Whatever product or service you sell your customers, there is almost always something else you can offer them. The problem is that cross selling or "upselling", is one of the most neglected business development tools and concepts. Businesses talk a lot about it, but often do little in a structured and planned way. Ask yourself the question: what else can offer my existing customers and clients?
5. Get customers to give you referrals and introductions
How do you feel when you get a call from someone who says, "you have been recommended by…"? You should feel great for two reasons. Firstly it shows you were appreciated, and secondly, this business lead or opportunity is free. How do you feel when recommending people or businesses to others? It also makes you feel good, doesn't it? Despite businesses wanting recommendations and people liking to give them, too many businesses sit back and simply wait for things to happen. Stop waiting! If your competitors think it is worth investing in targeting your customer and client base, why don't you?
Ian Cooper is the author of The Financial Times Guide To Business Development: How To Win Profitable Customers and Clients (Financial Times Publishing).
Picture source
Share this story