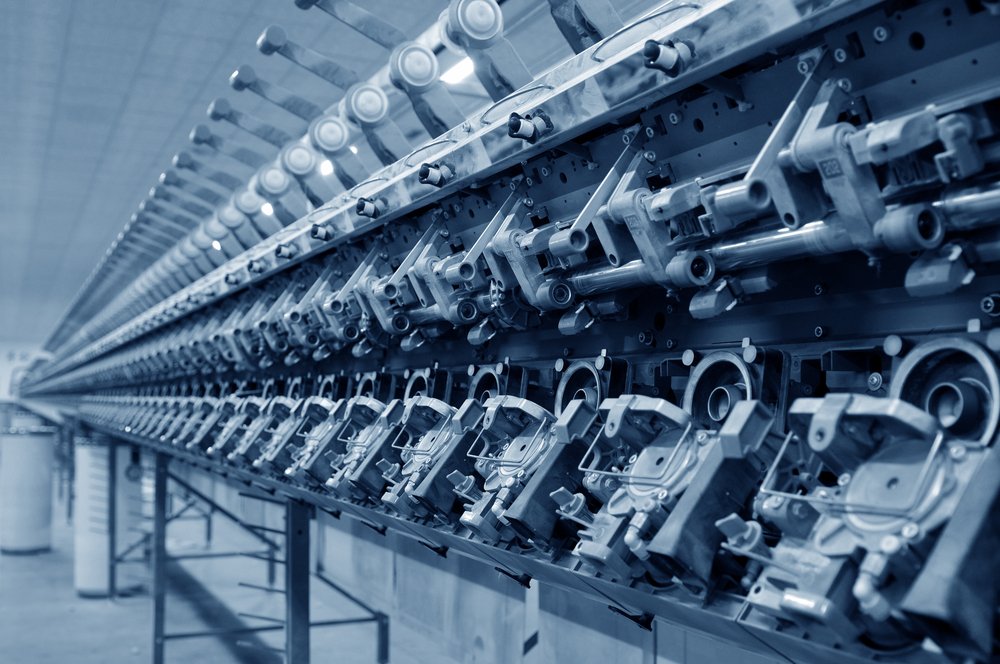 EEF's chief exec, Terry Scuoler, said: "After such a traumatic period following the financial crash of 2008 we are now at a crucial stage for our economy, with confidence on the rise and a long-overdue recovery in UK business investment. This is delivering stronger growth, boosting job creation and enabling more companies to develop overseas markets.
"Let us not pretend, however, that we are seeing the better balanced growth we need for the long term, which still remains a long way off. Business has a crucial role to play, but government must also be a collaborative partner." 1. Skills Always a concern for most businesses, skills have been a particular issue for manufacturers, who typically require specialist expertise. EEF wants to see the maintenance of a robust apprenticeship system, increased numbers of teaching specialising in STEM subjects and a less costly and complex immigration system for SMEs to deal with. 2. Innovation The group wants to see incentives for businesses to research and develop new technologies, products and services. Specifically it wants to see the Government:
Include funding for innovation within an expanded science and innovation ring-fence, with a commitment to increase the combined budget in real terms by the end of the next Parliament
Commit to sufficient funding for the existing network of Catapult Centres to ensure they remain cutting edge and work to encourage higher levels of engagement with SMEs
Longer-term, develop a framework for regular assessment of the breadth of science and innovation support to ensure all schemes remain well-directed and adequately funded.
3. Infrastructure An ongoing politically charged issue, many feel UK businesses are held back by uncoordinated and poorly maintained programmes for road, rail, ports and airports. EEF wants to see the creation of a UK infrastructure authority to support the decision making process and for the Government to implement the decision of the Davies Airport Commission soon. 4. Energy Manufacturing is an energy intensive business, often requiring constant power for machinery and tools. EEF wants to see a review of the Carbon Price Floor tax, with a view to it being scrapped and a cost reduction strategy for low carbon electricity generation. It also wants an Office of Resource Management to plan for the long-term. 5. EU membership Perhaps controversially, EEF suggests that it's in the national interest, and manufacturers' interests, for the UK to remain in the EU. It says: "The national interest will be best served by keeping Britain in a reformed EU, one which is focused on trade, extending the free market and improving opportunities for growth in jobs and industry among all member states."
Share this story