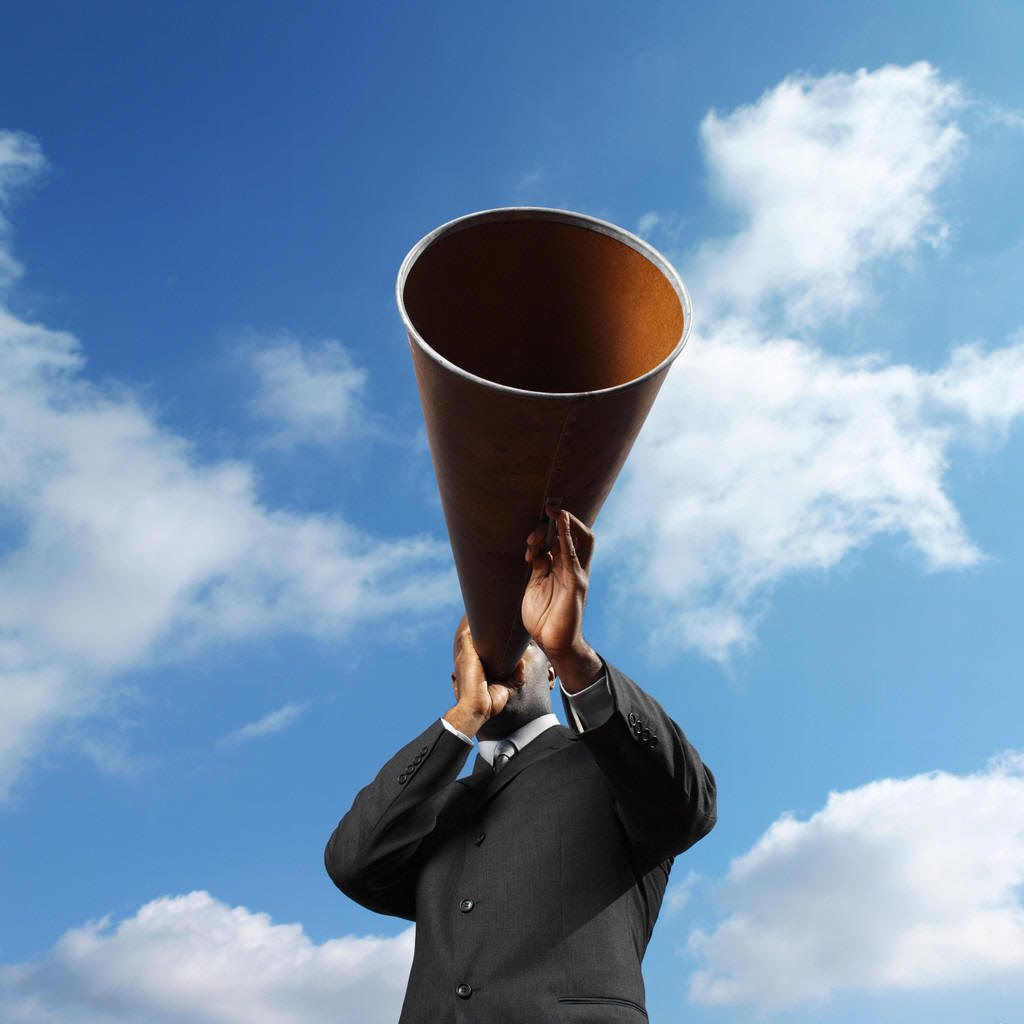 I'm often asked to refer people in my network, which I love doing. In fact, there is nothing better I like to do more than using my network to help people grow their business.
However, just because I'm a business coach with an extensive network, doesn?t mean that I'll automatically refer you or your business. Let me explain: My business partner, Jon Baker, and I have a very simple philosophy when it comes to referrals or choosing suppliers for our own business. We aim to use or recommend someone within our network wherever possible. After all, we're committed to the power of networking and want to walk our walk and talk our talk.? However, we reserve the right to be able to choose who we recommend. This is important to us, as we have to be seen to be always recommending the right person for the right job. What this means for you (if you want us to recommend you) is as follows:
Screw up on our business or our client?s businesses and we are unlikely to recommend you in the future
Lack credibility or give us doubts about your capability to fulfil the service you offer, means we are unlikely to refer you
We can never be bought. We will not accept a commission share. Ie. if you get the referral, we wouldn?t take a cut or commission, otherwise our impartiality becomes compromised. So please don?t suggest this to us, as it only offends and leads to a difficult conversation.
If we don?t like you, we are unlikely to recommend you (not surprising really!)
Neglect the relationship at your peril
What are your golden rules for referring someone?
Heather Townsend is the author of?The Financial Times Guide To Business Networking. and the founder of?
The Efficiency Coach
. Follow her?Partnership Potential?and?
Joined Up Networking blog
?for more useful tips and tricks.
Share this story