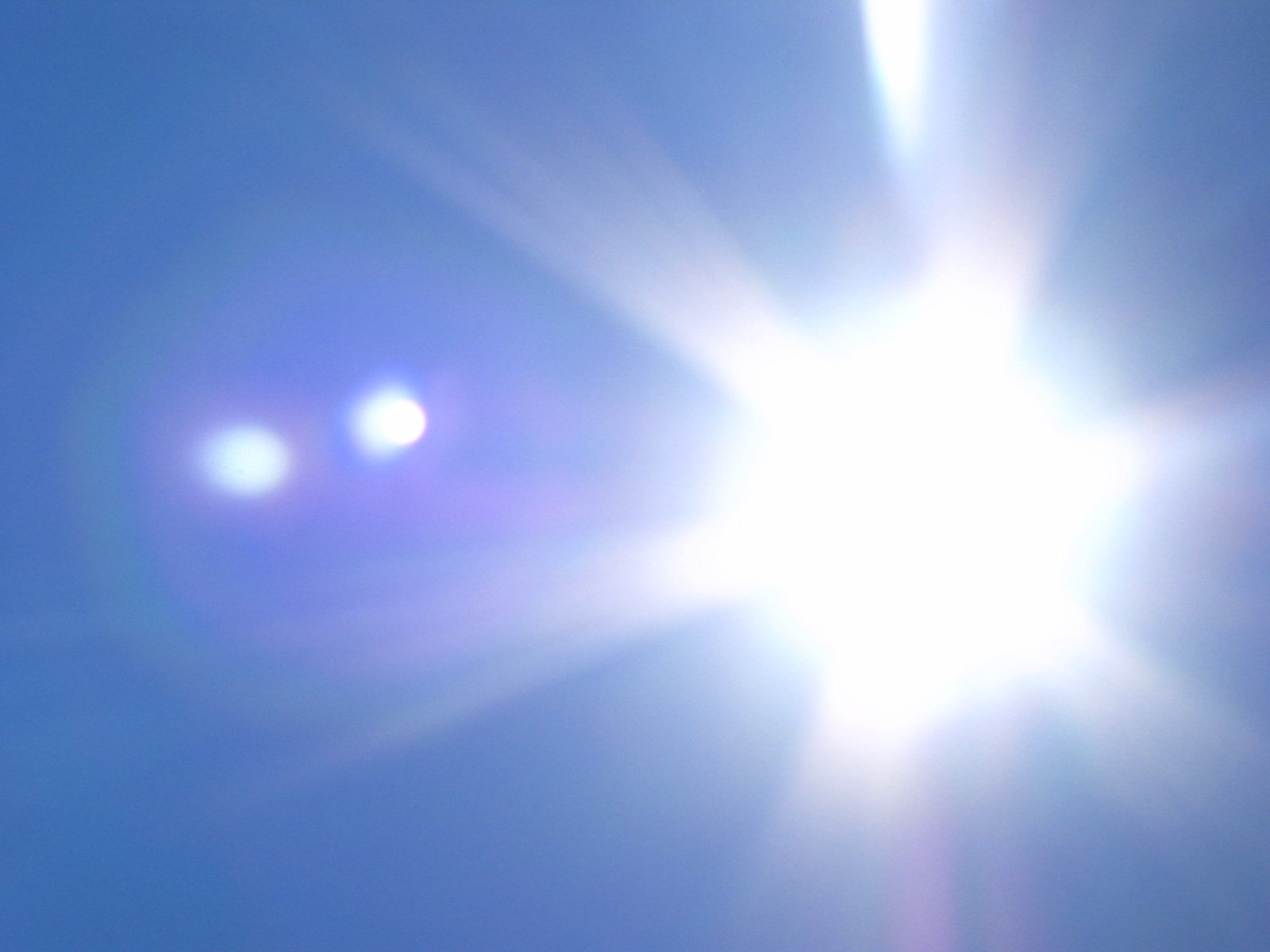 Last week, the Wall Street Journal and Dow Jones LP Source released their latest figures on venture capital fundraising in the US and in Europe.?According to the analysis it?s going to be a bleak midwinter (and possibly new year as well) for startups and VCs alike.?
In the US, it?s the
fourth year in a row
where VC investment is greater than fundraising, with a 24 per cent drop in the number of funds and amount raised during Q3 this year compared to Q3 in 2010. In Europe, VC fundraising is set to achieve a record low, with a 31 per cent drop in funds raised compared to last year.? What does this actually mean for startups? The concern is that the number and size of investments has remained high, despite reduced fundraising.? It?s basic household management: there?s more going out than coming in, which is untenable and effectively means that less money will be available in the short to medium term.? You can?t argue with the stats, but I still think the situation looks better for Europe?s startups. The US figures and concerns are partly due to inflated valuations and partly due to investors being reluctant to invest in high risk or illiquid asset classes during uncertain economic times.? It's clear to me that the US market is overheated; there is too much money trying to get into every deal leading to over-inflated valuations and side-effects such as rising costs for talent, office space and just about anything else an early-stage company needs. In contrast, the European market has not been in this over-heated state and therefore startups have lower entry valuations and require less capital to build. With less competition and less subsequent inflation on deals and other costs, it means that Europe?s market is arguably better balanced. The future? The European market shouldn?t get too excited that we're not seeing the same rebalancing of the early stage investment market as in the US.? The very fact that the US market has been "over-heated" and is therefore cooling off a little means that there has been a good period of time when the market has simply been "heated" ? there was a vibrant market and a healthy balance between funds available and opportunities to invest in.? I don?t believe that the cooling off in the US market is more than a moderate change. The US venture capital market is still years ahead of any other and there are solid foundations in place that will sustain the market well into the future.? However, there are some signs that the European market now represents better value for investors. There are also a greater number of funds coming into the European market from a more entrepreneurial background. I believe that these two factors combined will mean that the European market takes another step forwards and starts to deliver better returns for all of its stakeholders.
Share this story