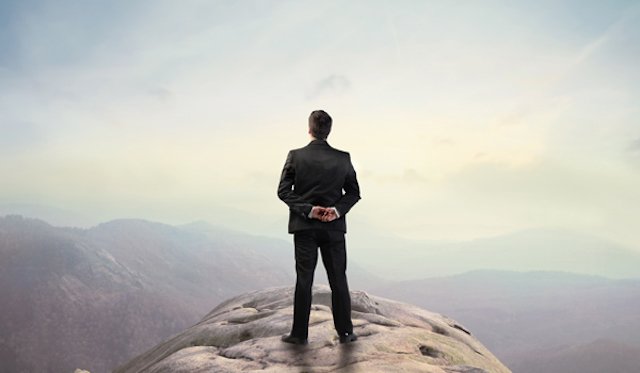 If 1992, (dubbed the year of royal divorce), was Queen Elizabeth's "
annus horribilis
," then 2020, with the coronavirus outbreak, will go down as the SME community's own 'horrible year.' However, this sector has weathered economic storms before, and survived. One example can be found back in 2008:
SMEs and the 2008 recession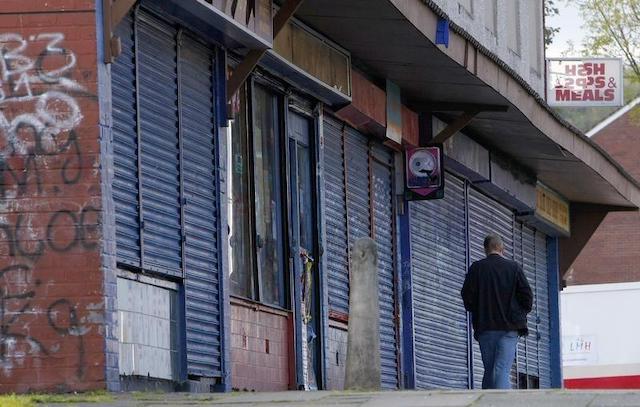 During the global recession in 2008, the UK's SME owners were left to navigate the uncertain terrain on their own. With many reliant on banks for finance, the banking crisis and the
drop in lending
 that followed meant many SMEs were forced to close permanently. At one point, there were nearly
300 small firms
 closing each week.  Many closures, a few restructurings and a number of years later, economic conditions started to improve for SMES. Then 2016 came, and threw a spanner in the works for those involved in the import/export economy when the British public voted to leave the European Union.
SMEs and Brexit, 2016-2020
With EU funding off the table for UK businesses in the future and accessibility concerns rising for those trading in Europe, 2016-2020 were four years of answered questions and mounting uncertainty for SMEs.  The coronavirus outbreak on the other hand, is a unique event for the community. As opposed to 2008, (where the financial markets indicated a recession was on its way) and Brexit, (where the transition period gave them time to prepare for a post-Brexit future), UK SMEs didn't have any warning, nor the time to protect their business from coronavirus. 
SMEs and coronavirus, 2020-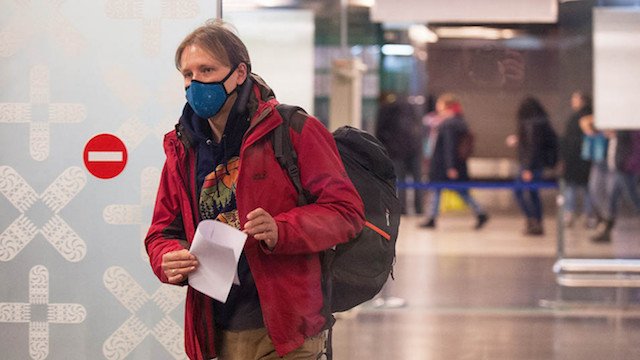 The virus is expected to take a toll on the
UK economy
, which could face a 35% drop in the second quarter, while unemployment could hit 10% – levels not seen since the 1990s. While businesses initially applauded Chancellor Rishi Sunak's pledge to deliver government backed loans, (including the Coronavirus Business Interruption Loan scheme), to help SMEs survive the period, implementation of these schemes have been
slow
, with many SMEs still not having access to the funds they applied for. While the Small Business Minister, Paul Scully has confirmed, (in a recent
interview
with Real Business) that government backed funding will reach SME accounts by the end of the month, businesses are facing another fortnight of uncertainty. As they wait another two weeks for results, Real Business speaks exclusively to SMEs on the ground who are finding ways to adapt and pivot their businesses to survive in the interim…
SMEs adapting to COVID-19…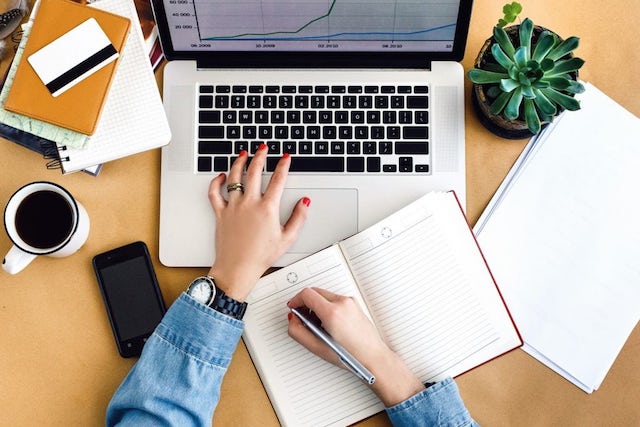 Vivek Dodd, Founder of e-learning training firm,
Skillcast
, is pivoting his firm's services to suit the climate of home working…
"We've built e-learning courses to support our client's employees whilst working from home. Our compliance assessment ensures health and safety regulations are met. It was so popular, we've made access free for everyone."


Holly Pither, MD and Founder of
Tribe PR
 has also pivoted her client services to help them better communicate with their own clients…
"I tend to focus on earned media, but over these past few weeks, I have found myself pivoting my business model to help clients push out more client communications, draft more owned media and changed the way the communicate with clients on shared channels too."
Jamie Stanford, MD of
Liberty Games
 has finessed his health and safety measures to ensure customers buy his products…
"We have initiated contact-free delivery procedures among all delivery crews, as well as regular hygiene and cleaning checks. These measures were essential to operating safely and have enabled us to capitalise on our product offerings, namely supplying customers with boredom-beating games 
equipment during
 lockdown."
Susan Hallam, CEO and Founder of digital marketing agency 
Hallam
 has prioritised staff retention…
"The most valuable lesson I've learned since the lockdown is the importance of a strong team and good morale. A high-performing team is absolutely critical at times like this. The team supported us 100% when we had to make the difficult ask for us all to share a small reduction in pay in order to not make any redundancies."
Jon Constantine-Smith, head of
instantprint
an online printing company says expanding services to feed new demands is essential…
"As a business that offers standardised print to SMEs, we've diversified by offering new services – direct mail, bespoke sizes and have quickly launched floor stickers to help shops with social distancing. It's all about realising where the new opportunities and demand lie, and adapting your business to suit that need."
Sam Rowe, CEO of the 
Istoria Group
, (a collective of creative agencies based in Bristol and abroad), says cutting expenditure helped save their staff…
"Our first priority was to safeguard our staff by securing cash flow by ensuring access to capital and arranging overdrafts with our bank. We balanced this with cutting all unessential spending whilst still investing for business continuity. Our senior team all volunteered to take a pay cut and some staff members have agreed to reduce 1 day of their working week. We did all this to avoid redundancies and secure the long term future of our business."
Share this story