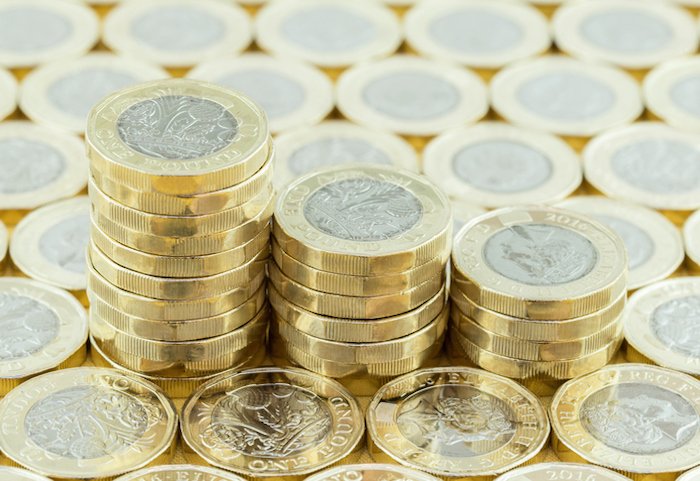 Serial entrepreneur, Daniel Lipinski shares his thoughts on the main funding challenges the SME community is facing right now, including how they can overcome these issues.
One of the top questions confronting business in the middle of this crisis is 'where can I get funding?'. When I started my first company, I was lucky enough to be launching into a strong economy and even then funding was far from simple. Right now, raising funds could be one of the most stress-inducing jobs in front of an entrepreneur. But there are options out there and some of them may even be better than the traditional routes. Hopefully, we'll come out of this with faster, more progressive ways for businesses to raise money and grow on their terms.
Look beyond equity
When funding is more scarce, you obviously need to maximise your options. Many VCs will be either drawing back or shoring up their previous investments. Even if you can raise from a VC, it might not be on the best terms. Crowd and angel investors might fill some of the gaps, but in general, we expect demand for equity to decrease. That's not necessarily a bad thing. Equity raises tend to grab the headlines – at least in the startup bubble – and equity is a good solution if you're pre-revenue or racking up losses for growth. But for many businesses, there are a lot of better options. After all, if you expect your business to succeed in the long-term, equity is one of the most expensive ways to raise capital.
So where else to look?
Regular bank lending will likely be difficult right now for all but the most qualified borrowers. One of the government support packages could be your best bet for a traditional loan or a grant. Of course, that funding might still come on a bureaucratic timescale. Then there are the more innovative forms of financing. For instance, at Just Capital, we specialise in revenue finance, a type of funding you pay back from future sales. Repayments scale up and down with sales and there's no interest, so that works well if you're revenue positive and want more flexible funding.
Be more transparent, not less
In a crisis, the natural instinct is to protect your business as much as possible by projecting ironclad certainty. In fact, when honesty and real confidence are in short supply, being frank with your investors and potential investors is very powerful. Sure, be positive, but also be clear on the challenges. In this context, claiming there's nothing to worry about will be more naive. Providing regular updates to your current investors is good in itself and creates great collateral to show your new ones how your business has executed. If you can show how you're navigating the crisis and cutting costs, that's ideal.
Plan for growth
No investor wants to give you their money solely to avoid you going bust. They want to know you'll be creating real value. That's difficult in the circumstances, but there are opportunities. For instance:
Hiring tech talent will be cheaper than any time in the last five years
Turbulence is accelerating pre-existing trends like e-commerce, online services and SaaS
Incumbents may contract, providing space for nimbler, more efficient competitors
Advertising costs are declining
Maybe some of these apply to you, maybe not, but there will be themes that show how you're poised to capture value. If you're lucky, you can even show it in the numbers! Funding is never going to be easy in the midst of a downturn. Many investors are scared and uncertainty is huge. But there are still investors eager to put money into great businesses. We are, for instance! Whatever route you decide to take, know you have options and you have value: most importantly, don't panic.
Share this story