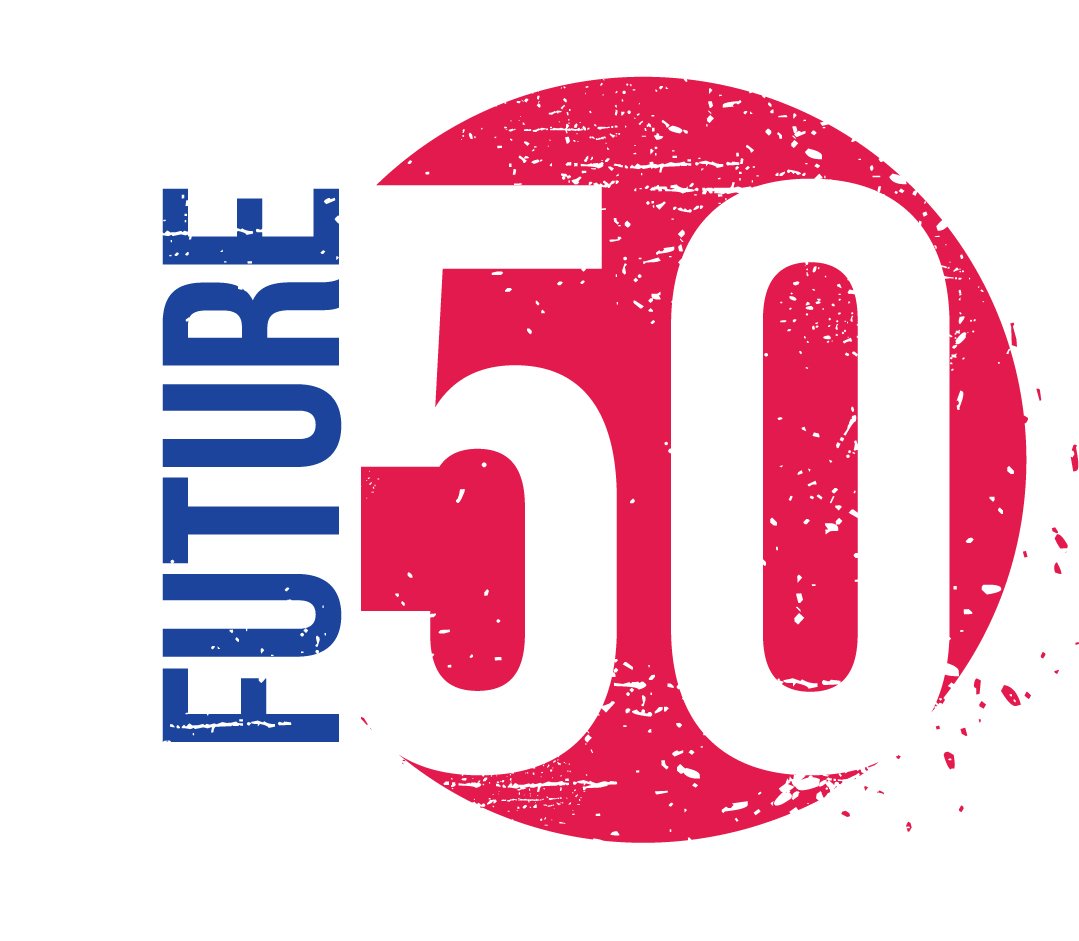 The company:
Tepilo
The boss:
Sarah Beeny Known for presenting Channel 4?s various property shows,
Sarah Beeny founded dating site Mysinglefriend.com
. Now she's set up Tepilo, an online estate agency ? without the estate agents. Sellers list their properties for free. There's zero commission from buyers; revenue comes from ads and partners. And Beeny?s reassuring face beams out from the homepage. Estate agents are going to hate Tepilo.
Return to the?Future 50 list.
Share this story