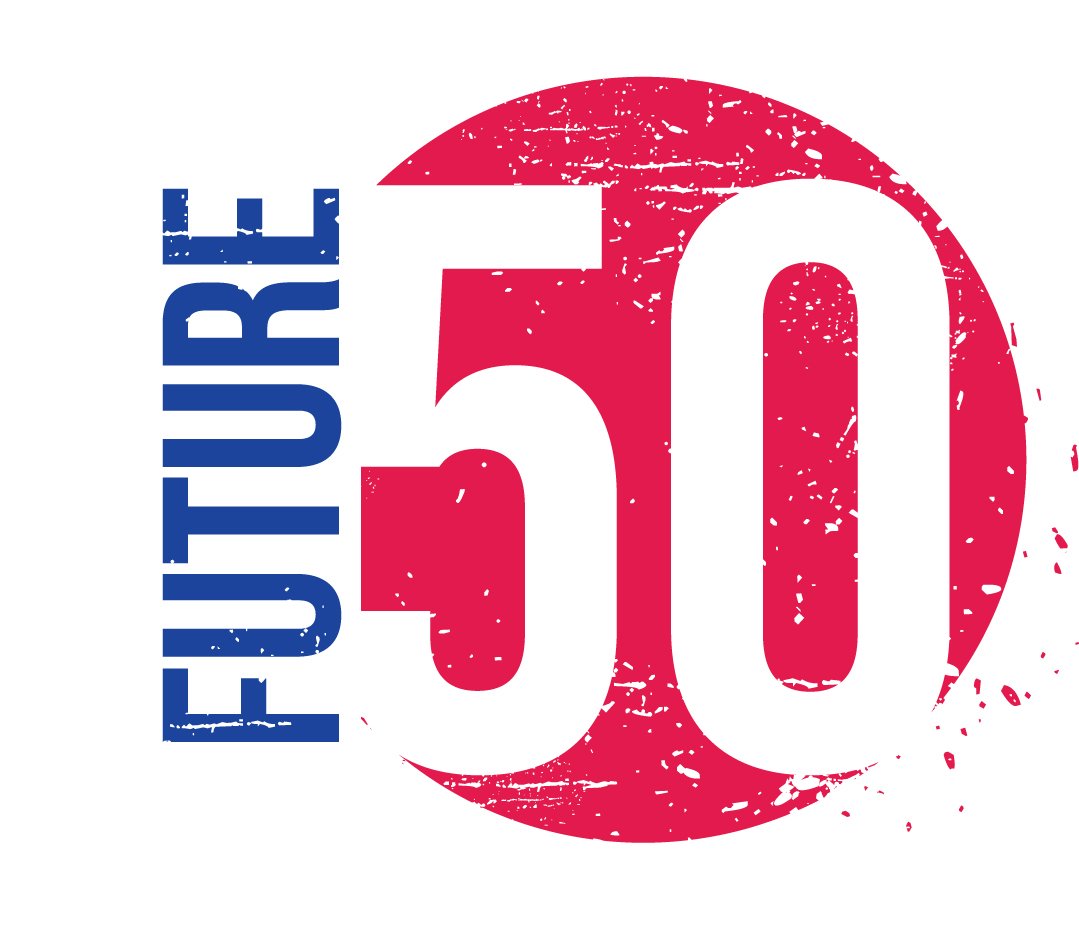 The company: Songkick
The boss:
Ian Hogarth Songkick collects all the info on an artist concerts, festivals, ticket details in 70 countries, so fans are always in touch. Rihanna, Foo Fighters and David Guetta use Songkick to manage their fan bases, and, with syndication agreements with YouTube and Warner Music, it's no surprise it's rocking the music industry.
Return to the Future 50 list.
Share this story