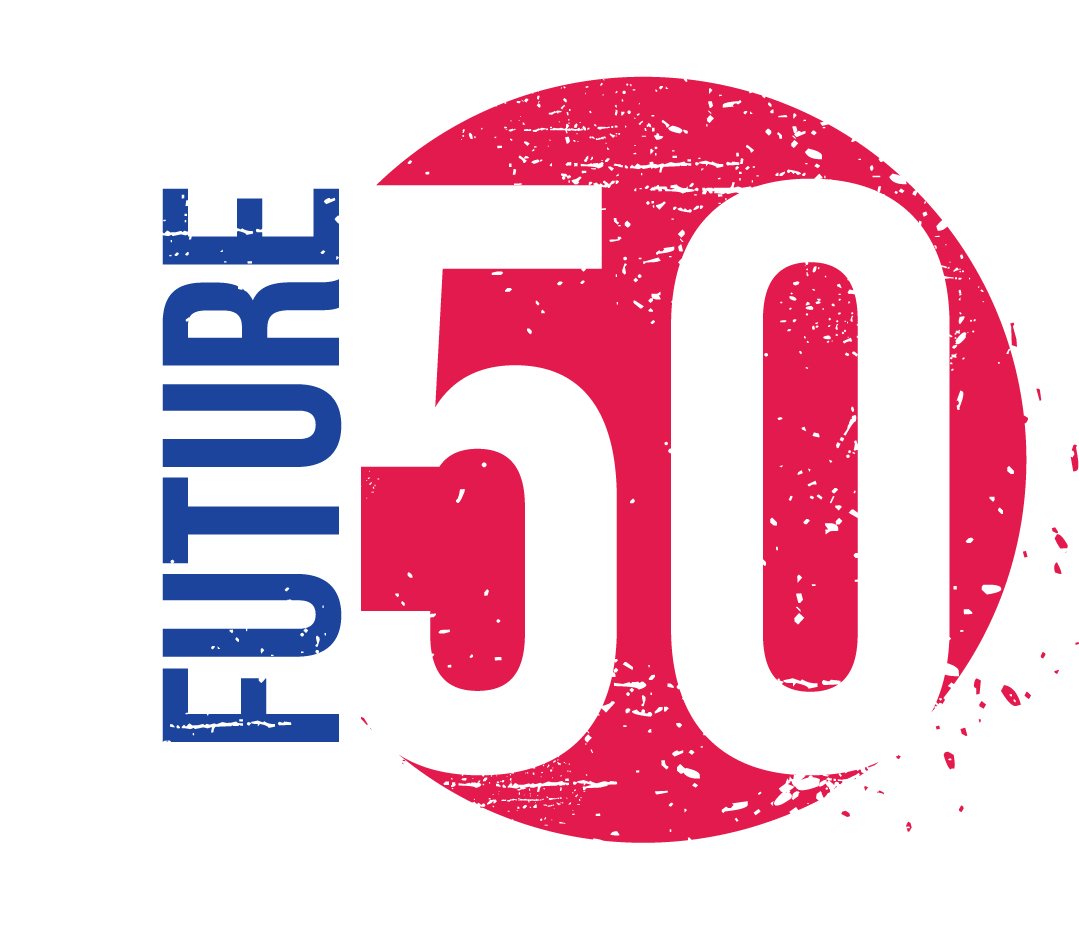 The company: BaseKit
The boss:
Richard Healy Web design ought to be easy for everyone, not just programmers. Step in BaseKit. This website-creation tool is disarmingly simple to us. It took ?6m in funding from Nesta and venture capital to create and market the product, and it is now being sold by some of the biggest web-hosts in Europe. BaseKit has just installed an e-commerce widget, so users have all they need to build and maintain a full retail website.
Return to the Future 50 list.
Share this story